What if you could get good, affordable, medical care and completely bypass writing big checks to the doctor or the insurance company? Well for Mississippians that is becoming a reality.
It's a new, old, way of doing things. Direct Primary care facilities are popping up across the state offering memberships to individuals looking for a different approach to healthcare.
Dr. John Vanderloo and Dr. Micah Walker originally met at the University of Mississippi Medical center when Vanderloo was an attending and Walker was studying as a resident.
"We met when I was his [Walker] attending. He had had this idea for about the past six years,"said Vanderloo."I was happy at UMC, I was there for three and a half years I did medical school and my residency there but as things progressed I got burnt out of treating a computer."
The two doctors got together and decided to take the risk to open NewCare MD, a direct primary care facility. With a pushed up open date, from July to January 3rd, they began treating the community six months earlier than expected.
"Three months prior to that we didn't have a building, a doctor, or a loan so we feel like God has had a big hand in putting this together," said Vanderloo.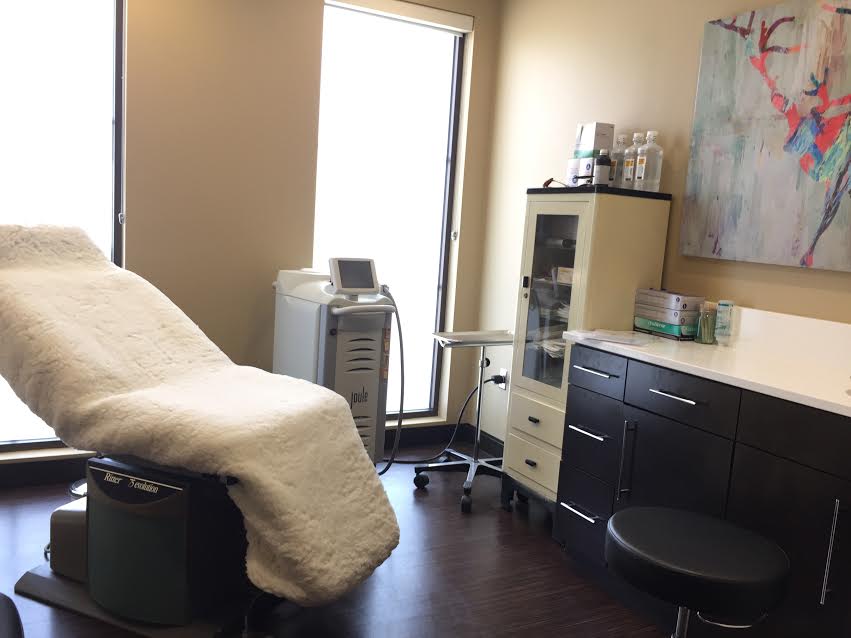 So what is a direct primary care clinic? 
This care is just what it sounds like, it's the first step when you get sick. At these facilities Vanderloo said that there is an ability to establish a relationship with your physician which provides continuity for your treatment.
"When you go to an ER or an urgent care center you don't know who you're going to get, you get treated for the acute visit or what is bothering you at that time. They put a band-aid on it and get you back to, hopefully your primary care doctor," said Vanderloo.
This model has been endorsed by the American Academy of Family Physicians as potentially the future of primary care for family physicians. Unfortunately, the overhead is so expensive you don't see many private doctors being able to open their own practices it without a larger entity footing the bill, these care facilities give that option.
"It's market disruption at the end of the day and the only way this broken system is going to get any better is if we do something completely different than what we are doing right now," said COO Amy Hervey. "Direct primary care is a market disrupter. It's an old school doctoring that hasn't happened in a very long time."
NewCare takes primary care a step further, with direct primary care. Traditional medical service is fee for service, you pay for each specific thing you get, what NewCare does is an alternative payment model.
"Like a gym membership we go month to month with unlimited access to physicians through visits that are no charge, phone calls, emails, that puts the patient and doctor at the center of the relationship," said Vanderloo.
Vanderloo said memberships are between $60 and $75 based on age. There are no insurance companies involved. This is a cash based service. It can be considered a type of concierge medicine that is affordable.
"Our heart is primary care, we love treating and we are trained from 'womb to tomb' so from birth to death and we can handle about 90 percent of what we need," said Vanderloo.
When you enter the facility it doesn't feel quite like a typical doctors office and Hervey said that's their goal. NewCare is located in what use to be a spa and Hervey said that greatly contributes to the relaxed environment they hope to create.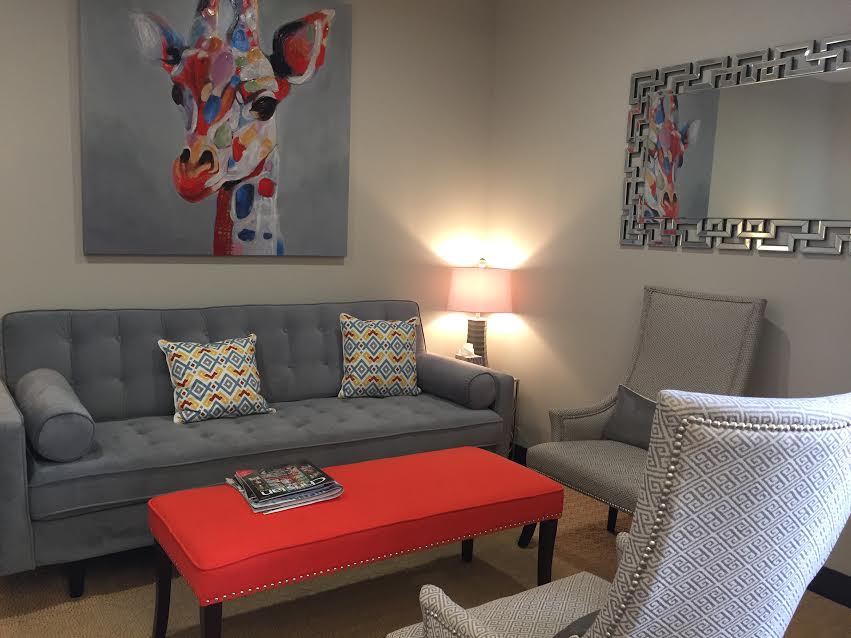 "The waiting room is small, but that's because our patients don't have to wait long to see a doctor. If they're sitting here it's probably because they have paperwork or something to fill out," said Hervey.
Even the exam rooms reflect a calming experience. They use massage tables for exams, with rooms dedicated to special treatment like laser hair removal that are offered below market value said Hervey.
NewCare also distributes it's own medications on sight for face value costs. They are able to get wholesale prices from the distributor, mark them up just enough to cover expenses, and sell them to patients. Vanderloo said they do not profit from the medications that they sell in house.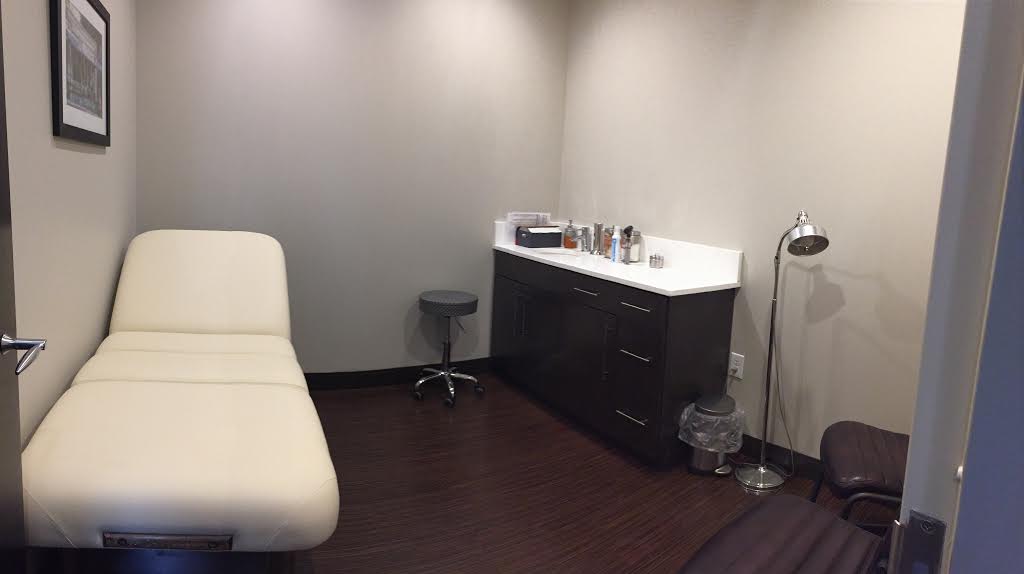 "It isn't a profit center for us, that kind of purifies the relationship as well," said Vanderloo.
They also have negotiated for lab prices that are cost that are usually returned within 12 to 24 hours. Therefore when they suggest a test, it isn't to make money, it's because you really need it.
Vanderloo said that as a family medicine doctor they prefer to focus on prevention and treatment.
"If you can keep people at a healthy weight, help them stop smoking, or keep them from smoking, they are less likely to develop diabetes where you then have to treat the symptoms of diabetes," said Vanderloo.
Vanderloo said these primary care facilities have been around for about 20 years in other states like North Carolina, Kansas, and Washington to help people save money.
For NewCare MD they have set a goal for 1,200 patients per provider for a physician. Vanderloo said it is surprising to see how many people do not have insurance or make too much for medicaid but can't afford premiums.
"The system is broken and we are tired of it, physicians are tired of it and we've just been stuck," said Vanderloo.
For more information about direct primary care and NewCare MD click HERE