A sting operation has led to 8 arrests in Forrest County.
The Forrest County Sheriff's Office has confirmed that 8 suspects were arrested on charges related to a prostitution ring during a sting operation that took place back on November 8th. The Sheriff's office worked alongside the Mississippi Bureau of Investigation to make the arrests at 3 different hotels in the area.
Detective John Tryner stated that they hope this is the first in a string of operations as they attempt to crack down on sex trafficking.
The suspects can be seen below, and there charges include aiding and abetting prostitution or engaging in the act.
Dandre Wilson, 34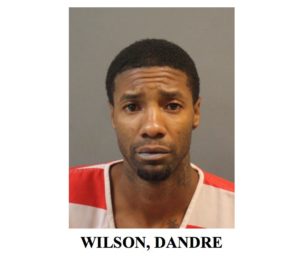 Aiding and Abetting Prostitution

Possession of Meth
Octavia Denise Haynes, 32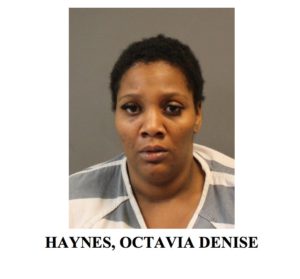 Prostitution – To Engage of Solicit

Contributing to Delinquency of a Minor
Glory Christian Garraway, 25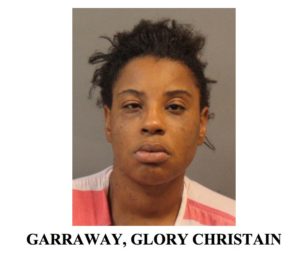 William Cortez, 23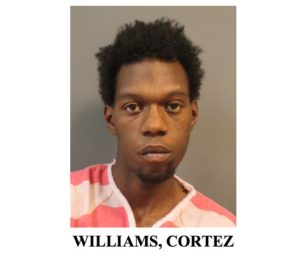 Prostitution – To Engage of Solicit
Chelsea Pace, 31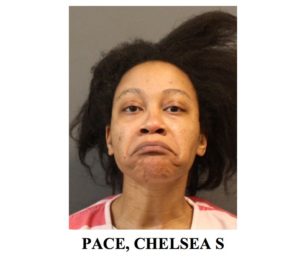 Prostitution – To Engage of Solicit
Shelia Marie Chancellor, 33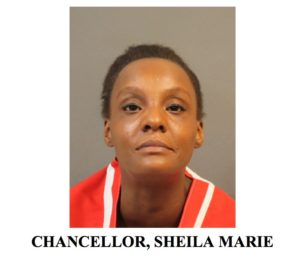 Prostitution – To Engage of Solicit
Emma Morgan, 43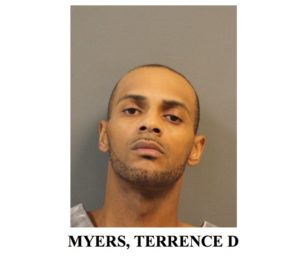 Aiding and Abetting Prostitution

Possession of Meth

Possession of Paraphernalia

Failure to Comply with Officer