It's been five years since a devastating outbreak of tornadoes rocked the southern states over a 3 day period. 
Between April 25-28 of 2011, 349 tornadoes were reported. The majority of them devastated the deep south, Alabama, Mississippi, Tennessee, and Georgia.
"It was one of those days, and I'll never forget it, that the National Weather Service was so concerned about the possibility of not only tornadoes but strong tornadoes that day," said Greg Flynn, external affairs director for MEMA.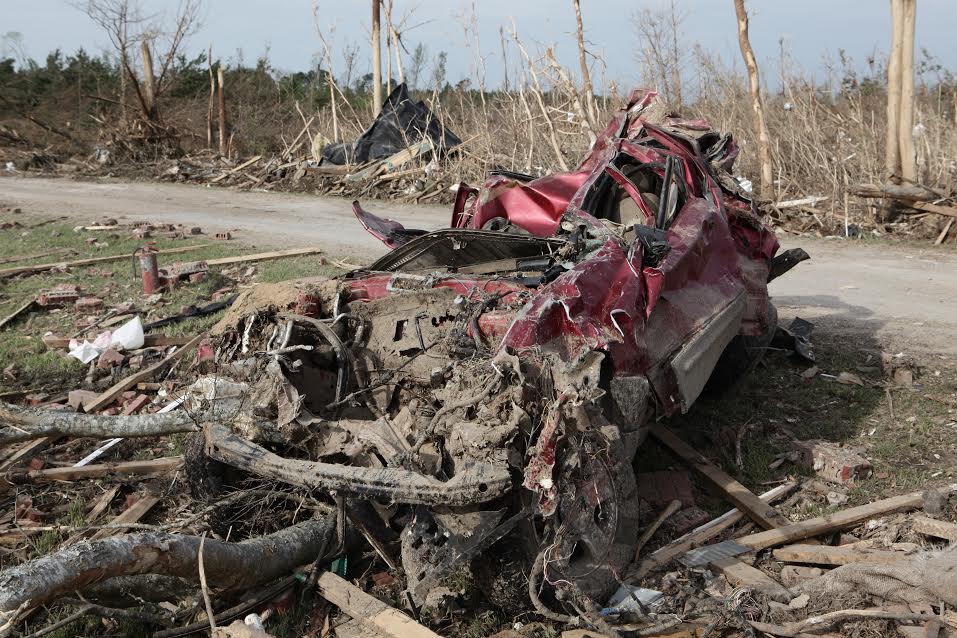 The National Weather Service predicted that northeast Mississippi would be under the greatest threat. Two EF5 tornadoes touched down on the 27th in Monroe and Webster Counties.
"Prior to that EF5 in 2011 we had not seen EF5 damage since March of 1966, or the "candlestick" tornado that hit Jackson," said Flynn.
The storm in Monroe County, Smithville, had winds of over 200 miles per hour. It only stayed on the ground for about three miles, but the damage it did was much greater.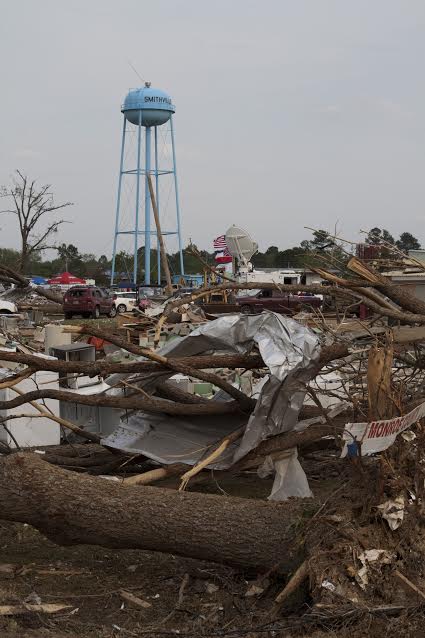 16 people died as a result of that storm. Statewide, 37 deaths were reported, more than 1,100 homes destroyed, and 60 confirmed tornadoes.
"Pretty much Smithville had to be rebuilt, but it has come back bigger and better than before," said Flynn.
In Mississippi alone $10.7 million was approved through FEMA's Individual Assistance Program. The storms caused more than $24.4 million in damage to infrastructure and publicly owned facilities.