After last night's storms across the state of Mississippi, thousands of power outages are being reported.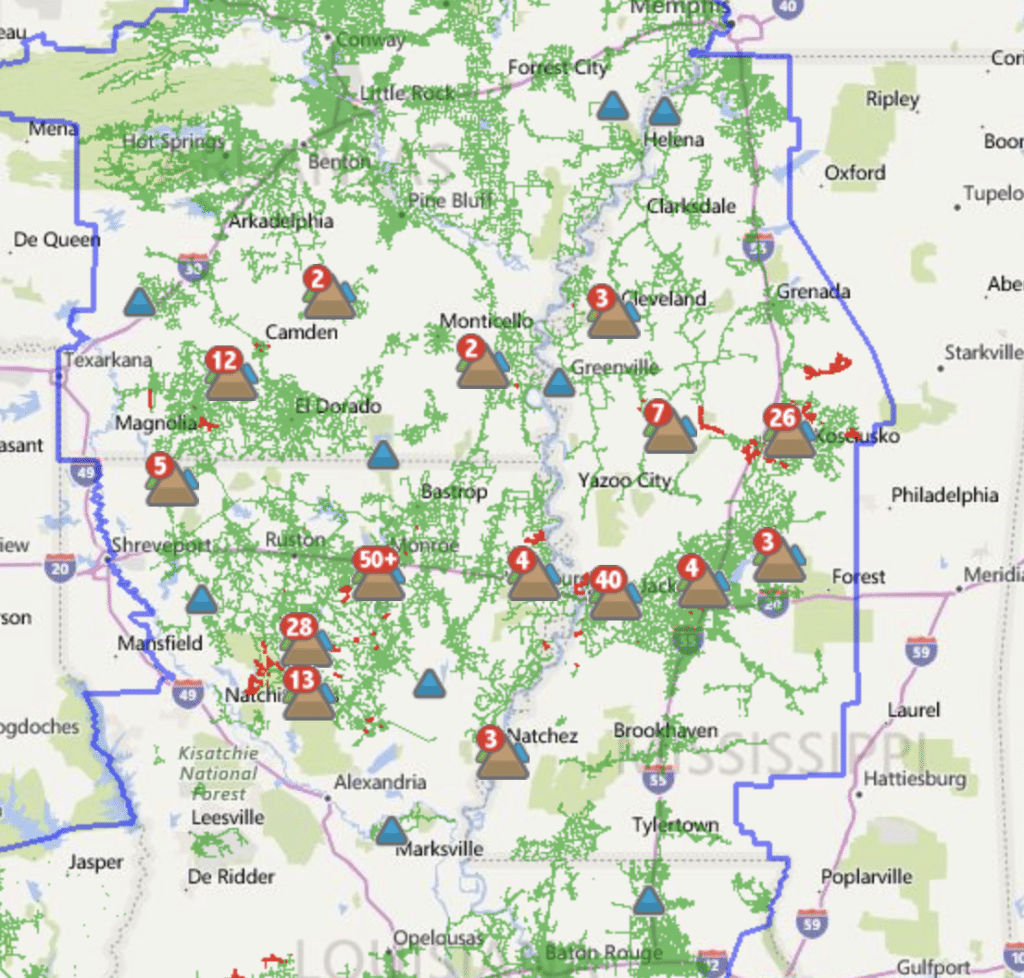 Entergy's outage map shows over 3,000 outages in Mississippi and more in Louisiana. The company says that crews will be working throughout the day to restore power to these areas.
"Due to the thunderstorms along with the high winds that have moved through the area we are experiencing numerous outages. Entergy personnel are working to restore service as quickly as safely possible. At this time, we estimate that all service will be restored by 6:00 P.M. on Thursday, March 29th. The estimated time of restoration could change as all damage assessments are completed or if other storm activity results in additional outages."
Mississippi Power's map currently does not list any outages.