Two women have been arrested in connection to the death of a WWII veteran in 2017. In April of 2017, the Oxford Police Department was contacted by the Regional One Trauma Center in Memphis, Tennessee regarding the health and welfare of 93-year-old Durley Bratton
Bratton was a World War II veteran living at the Oxford VA facility at the time. and during the investigation, Bratton died from his injuries.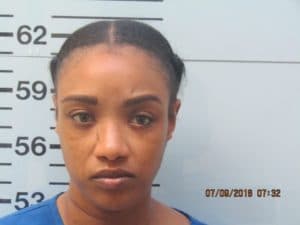 Police were able to identify 25-year-old Jeanee Dunn and 41-year-old Bridget Austin as persons of interest in the case. Bratton's body was taken for an autopsy to the Mississippi Medical Examiner's Office and a year later, the results came back.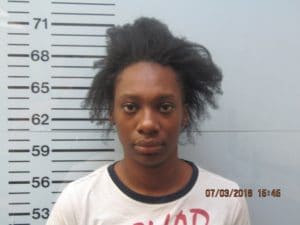 On July 2, 2018, the autopsy results came back and said he died as a result of blunt force injuries. Investigators filed affidavits of arrest and warrants on Dunn and Austin. Dunn was arrested July 2, 2018, and Austin was arrested July 9, 2018. They were both transported to the Lafayette County Detention Center to await their initial appearance for the charge of Manslaughter-Culpable Negligence.
Dunn and Austin both received bonds of $250,000 each for the charge of Manslaughter-Culpable Negligence from Justice Court Judge Bell.
"I am glad to provide some resolution for the Bratton family, though we cannot know their pain," said Oxford Police Chief Joey East. "I appreciate the collaborative effort and dedication of our investigators and the county coroner's office in this lengthy investigation."