An update on three fugitives wanted around the state: Ramsey Pittman, the man sought by the state department of corrections, was captured in Collins yesterday: nabbed in a convenience store parking lot after walking off a work site in Hattiesburg on Sunday.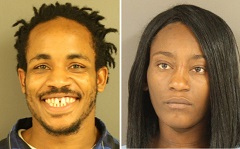 Jermaine Butler is wanted in Hinds County, as well as in Alabama. U.S. Marshals are pursuing him and believe his girlfriend, Shaniqua Williams has been helping him evade capture. Butler has been on the run since March 4.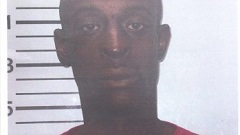 Chris Patten (aka Chris Caine) wanted for murder in north Mississippi, is considered armed and dangerous. He's been sought since March 9.
DO NOT ATTEMPT TO APPROACH THESE PEOPLE. If you see them, call your local police department.