A Vicksburg woman is dead after an apparent break-in at a home in the area.
Around 1:45 Wednesday morning, officers with the Vicksburg Police Department responded to a home on Lake Hill Drive in reference to a possible home invasion.
When officers arrived at the home, they found 25-year-old Jasmine Nicole Adams lying at the back door suffering from a gunshot wound to the head. She was immediately taken to a local hospital, but she died shortly after.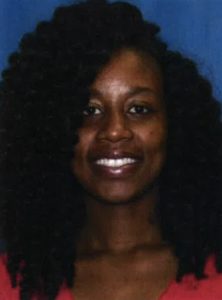 Police say that someone fired several shots into the home and then kicked in the back door. No description of a potential suspect has been given at this time.
Three other people were at the home at the time of the shooting, but no one else was injured.
If you have any information about this case, contact the Vicksburg Police Department.