The Mississippi Commission for Volunteer Service or Volunteer Mississippi announced the recipients of the 2017 Governor's Initiative for Volunteer Excellence (GIVE) Awards on Monday. 
The event was held in a private ceremony at the Mississippi Museum of Art on April 10th. Marshall Ramsey served as the Master of Ceremonies and Gov. Phil Bryant gave a special speech on statewide volunteerism.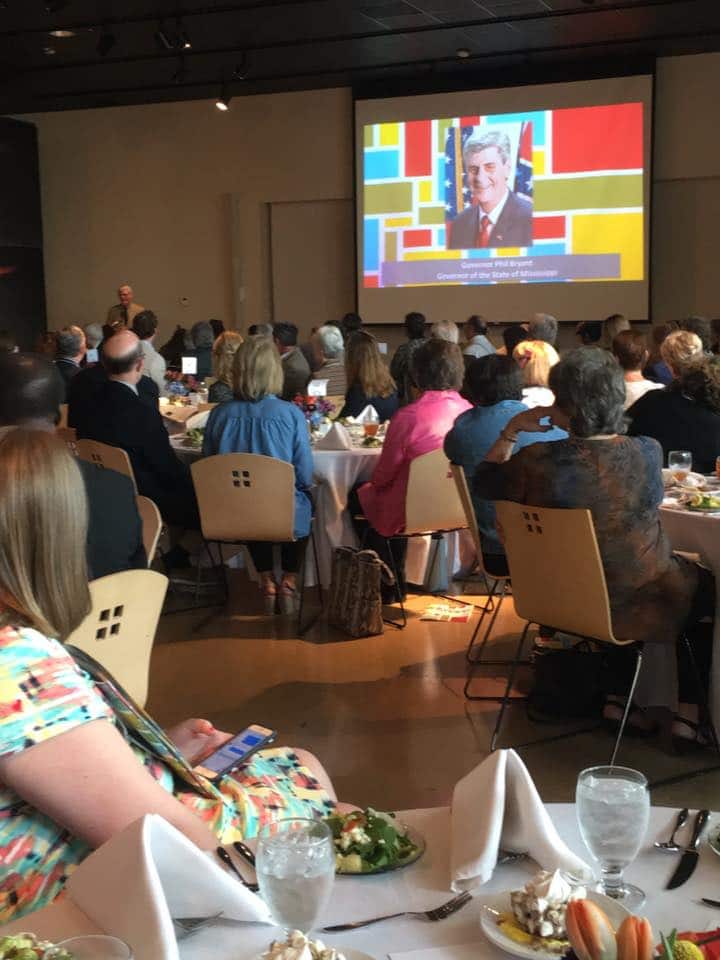 First Lady Deborah Bryant, who is the Honorary Chair of Volunteer Mississippi helped in the presentation of the awards to the 14 recipients.
The winners are as follows: 
Magdelena "Mag" Holland, Long Beach The Marsha Meeks Kelly Award for Lifetime Achievement in Volunteer Service
Bolivar County Long Term Disaster Recovery Committee, Mound Bayou Outstanding Service in Disaster Relief
Jill Conner Browne, Raymond Outstanding Achievement in Community Building Initiatives
Alison Buehler, Starkville Outstanding Achievement in Sustainable Community Solutions
Alexis Carter, Moselle Outstanding Advocacy by a College Student
Casserole Kitchen, Starkville Outstanding Faith-Based Collaboration Initiative
Jim Collins, Bay St. Louis Outstanding Service by a National Service Participant
Contact Helpline, Columbus Outstanding Volunteer Initiative in Crisis Intervention
Paul Cuicchi, Starkville Outstanding Servant Leadership
Ethel Curry, Biloxi Outstanding Humanitarian Service
Deborah Mansfield, West Point Outstanding Initiative in Community Revitalization
Grace McAllister, Nettleton Outstanding Advocacy by a Youth
Cade Slaughter, Hattiesburg Outstanding Initiative by a Youth
UMMC School of Dentistry, Jackson Outstanding Volunteer Outreach by a Healthcare Education Program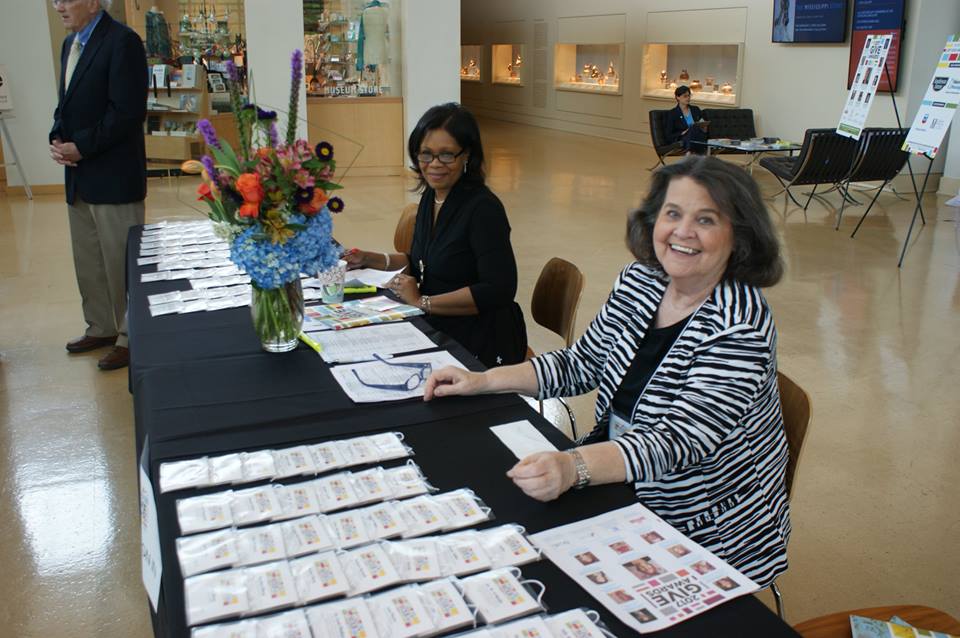 "Mississippi's legacy in volunteerism runs deep," said Monica Ritchie, Interim Executive Director for Volunteer Mississippi. "We are honored and privileged to recognize and honor 14 outstanding individuals and institutions representing volunteer excellence for the state of Mississippi."
The GIVE Award were created through the Office of the Governor and Volunteer Mississippi to recognize individuals and organizations that have made an outstanding impact in their communities.