99-year-old Sidney Walton, a WWII veteran, is on a mission to meet every U.S. Governor, and today, his mission brought him to Mississippi.
Walton sat in the Governor's Mansion and was admiring the Christmas decorations when the sound of Governor Bryant's boots could be heard from the other room. The Governor walked in and became the 18th Governor that  Walton has met on his 'No Regrets Tour'. 
The tour began in April as a way to make up for what Walton always regretted, which was not getting a chance to meet some of the last Civil War veterans. Now, he has made it a mission to meet all 50 Governors as a way to ensure that the legacy of all WWII veterans lives on as the numbers begin to dwindle. 
Walton was born in New York City in 1919 and enlisted in the Army in 1941, nine months before the attack on Pearl Harbor, and Walton served during all five years of the war.
Governor Bryant thanked Walton for his service, told him about his father's service in WWII and reflected on the bravery of all of those who fought for freedom during the war. 
"[Sindey] is quite an American icon and we are just so excited to have him here," Governor Bryant said. "I remember this generation vividly, and what they stood for and how hard they worked. This is a generation that built America after going and saving the world from tyranny."
After swapping stories and meeting with First Lady Deborah Bryant, Governor Bryant gave Walton a personal tour of the Mansion, including a look at his "man cave".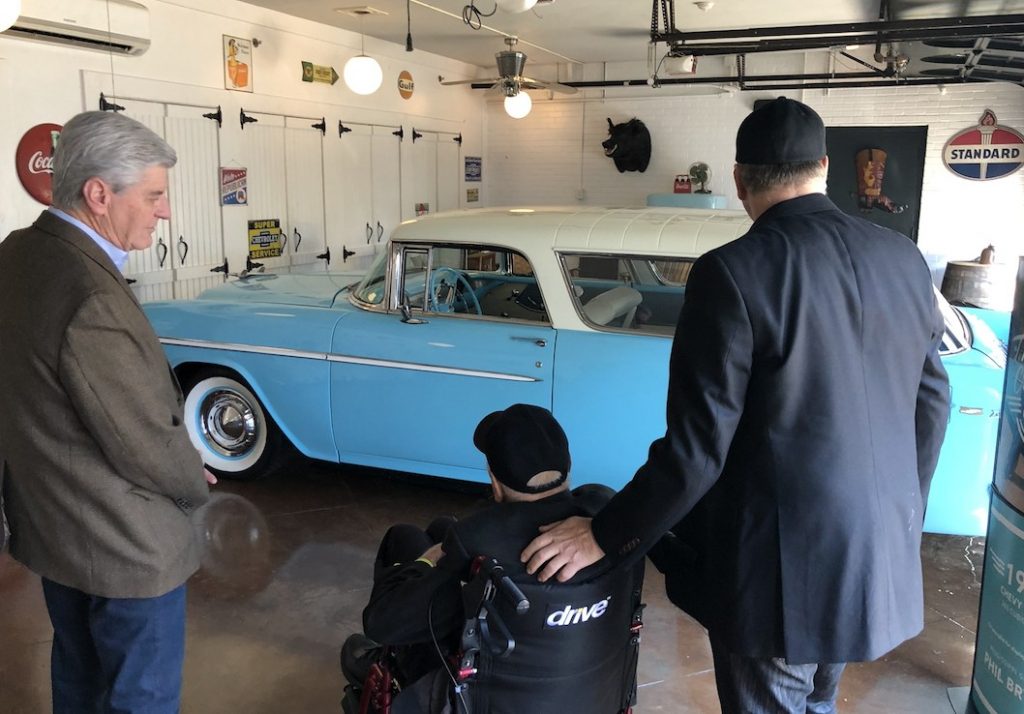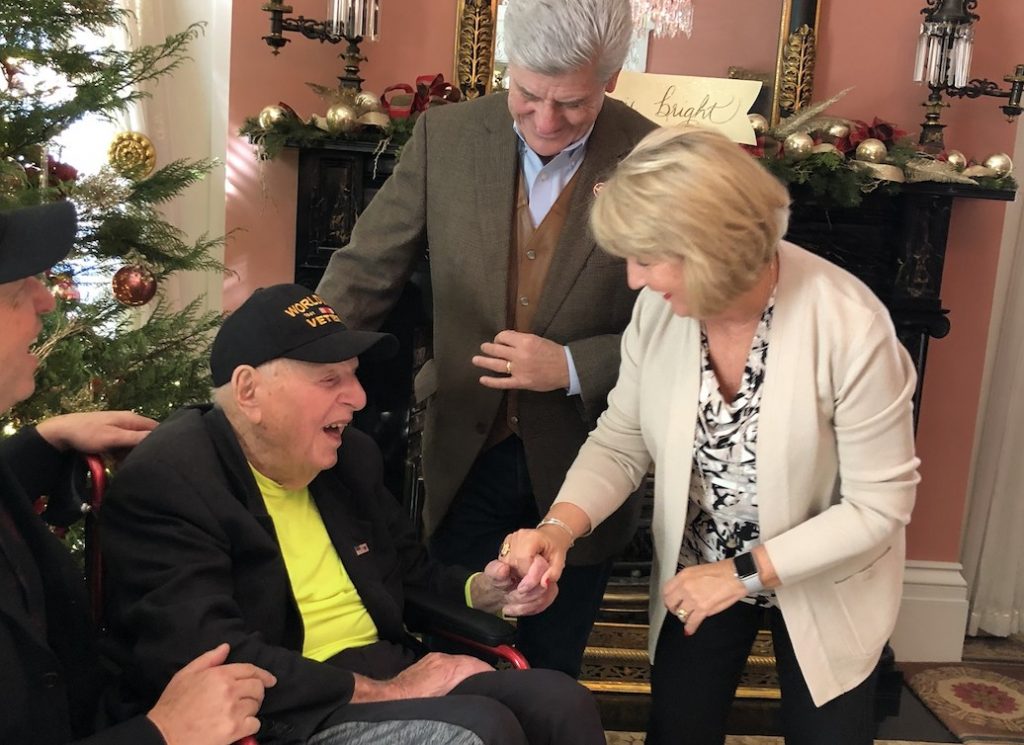 On his nationwide tour, Sidney has been joined by his son Paul and Paul's girlfriend Amy. The tour came together on a whim, and ever since, Paul said that it's been an experience that none of them will ever forget. 
"I said 'Hey dad, you love this country that you saved. Why don't we go out and thank everybody in all 50 states, and let's meet all 50 Governors, and let people know that your there to meet-and-greet with everyone that wants to meet a WWII Veteran.' He said 'I'm up for it son.' And we're having the time of our lives," Paul said.
Sidney will turn 100 in February, and he'll spend his birthday in Washington D.C. at the White House. During his travels, Sidney has already met with President Trump and had the honor to meet President George H.W. Bush before his recent passing.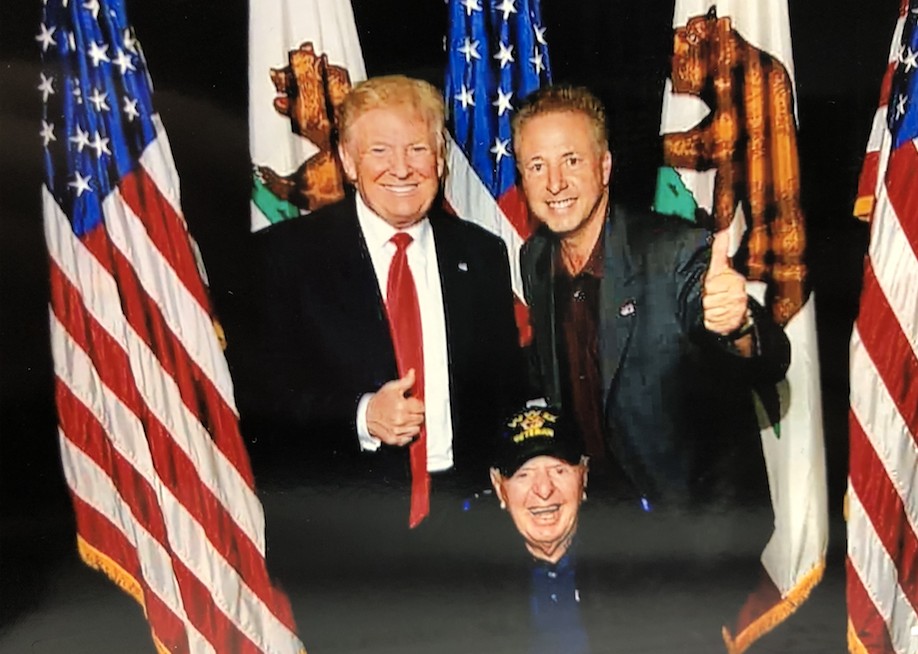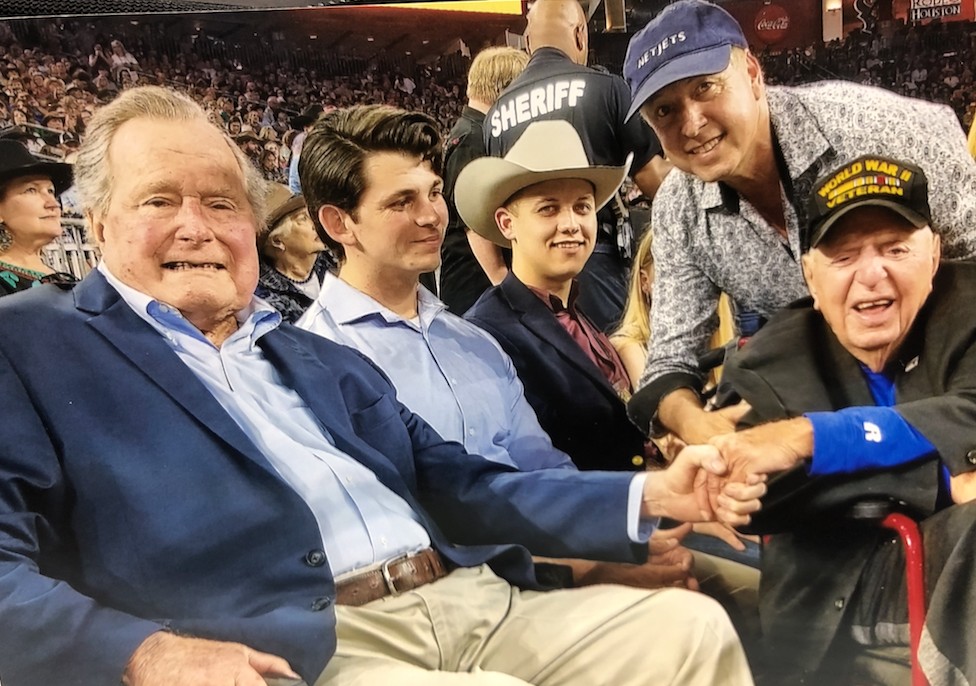 The first meeting of the journey was with Rhode Island Governor Gina Raimondo, and the Rhode Island legislature passed a measure honoring Walton's service.
"As the 'Greatest Generation' passes away, here is one last opportunity to thank a member of that generation who served our nation so nobly through its period of greatest need.  Their contributions to our nation and to the preservation of civilization itself should never be forgotten," the measure reads.
To keep up with Sidney's trip or donate to the cause, visit their website at gosidneygo.com. 
Stay up to date with all of Mississippi's latest news by signing up for our free newsletter here. 
Copyright 2023 SuperTalk Mississippi Media. All rights reserved.