Attorney General Jim Hood has announced the guilty plea and sentencing of 37-year-old Bryan Englebert, who was sentenced Thursday, May 4, in Lowndes County Circuit Court on one count of fondling of a vulnerable person.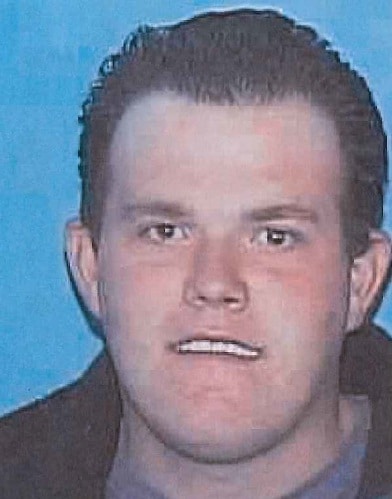 Englebert was an EMT from Walnut, Mississippi. His charge stemmed from an incident that occurred in an ambulance where the victim was being transported to Baptist Memorial Hospital in Columbus. He entered an open plea to fondling of a vulnerable person.
"Sexual abuse of vulnerable persons will not be tolerated, said General Hood. "This office will vigorously prosecute these cases when they occur."
Englebert was sentenced to 15 years in the Mississippi Department of Corrections, with 10 suspended and five to serve, in addition to five years post-release supervision. Englebert will also be required to register as a sex offender and pay all costs of court as well as a $2,400 fine and $500 to the Crime Victims Compensation Fund.
This case was investigated by Investigator Joe Sanderson and was prosecuted by Special Assistant Attorney General Katie Moulds.