On October 3rd, Ronald Youngblood was arrested and charged with trafficking methamphetamine.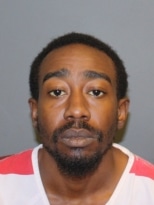 Youngblood's arrest comes as a result of a September 28th drug bust by the Hattiesburg PD and Forrest County Metro Narcotics. During a search, officers recovered a large amount of methamphetamine, marijuana, a handgun, a scale and several thousand dollars from the scene. The DEA, FBI, Forrest County Sheriff Office, and Hattiesburg PD contributed to the bust.
The investigation is currently ongoing, and warrants for the arrest of two more individuals have been issued.
44 year old Renando Esters, Sr. also known as Pickalo and his son, 27 year old Renando Esters, Jr. also known as Lil Cutty are wanted in connection with the trafficking of methamphetamine.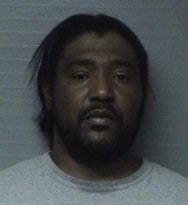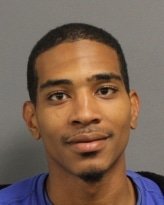 Anyone with any additional information should contact the Hattiesburg Police Department or Metro CrimeStoppers.