Former NYC Mayor Michael Bloomberg visited Mississippi to announce that Jackson is one of 14 winners of Bloomberg Philanthropies' 2018 Public Art Challenge, and with that comes a $1 million grant. 
The purpose of the challenge, according to the organization, was to submit "public art projects that address important civic issues, and demonstrate an ability to generate public-private collaborations, celebrate creativity and urban identity, and strengthen local economies."
Among the 200 applicants, Jackson's submission centered around the lack of healthy food options in the city. The funds received through the challenge will be used to back the project, "Fertile Ground: Inspiring Dialogue about Food Access". The city will partner with local artists to create pieces that they hope will, in turn, create a dialogue around what can be done to make Jackson healthier. 
The project outlines the challenges that both the city and the state face, including that Mississippi is #1 in food insecurity despite being a leader in agriculture. They also highlight a dependence on fast food options and gas stations. They define these as "food swamps", of which Jackson has well over 200.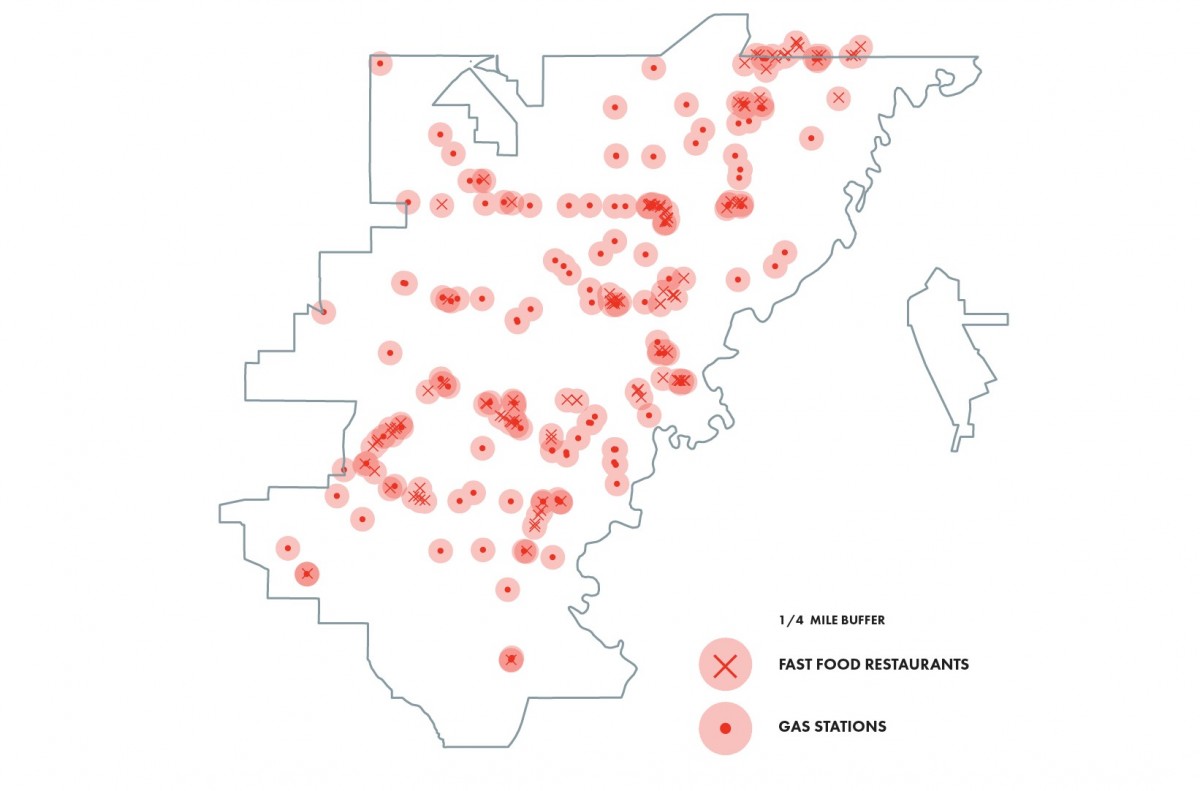 Bloomberg recognized the importance of this issue and wants to see this grant used in a way to aid the city of Jackson and the state of Mississippi. 
"Lack of access to healthy food is a challenge in many communities across the country, and this project is a great example of how local artists can help spur conversations around important issues," he said.
The former Mayor was joined on stage by Jackson Mayor Chokwe Lumumba, who said that if Jackson is going to continue to grow, the health of its residents must be a high priority. While there isn't a precise timeline for the project, Lumumba said it will be done in phases, and he looks forward to seeing it all come together. 
"The city is overjoyed to have been selected in this process. . . . To be able to aid in the aesthetic appeal of the city while delivering a message of healthy eating for the citizens of Jackson is a truly remarkable opportunity, and we are ecstatic and look forward to seeing this project come into fruition."
The project will use three spaces across the city to display art as they hope to "reimagine urban food access in Jackson through art."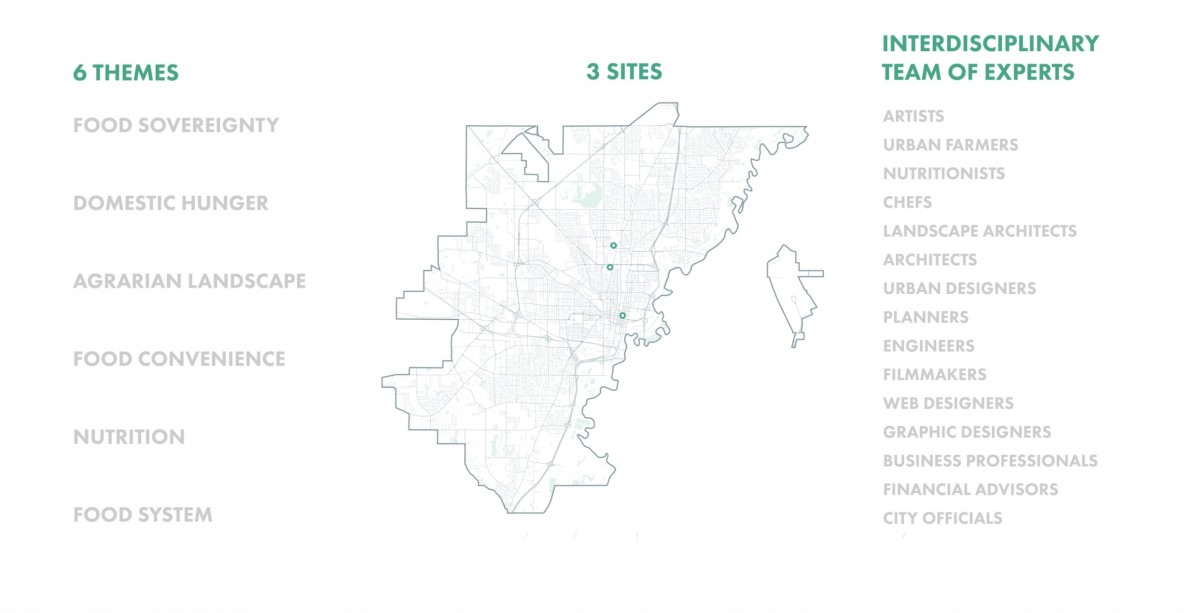 To learn more about "Fertile Ground: Inspiring Dialogue about Food Access", visit their website – Fertile Ground 
Partners will include local arts councils, community organizations, restaurants and cafes as well as the Jackson Medical Foundation, the W.K. Kellogg Foundation, Jackson State University and the Mississippi Museum of Art. Select national and local participants who will inform both the creative process and food-related programming include:
Kara Walker, a nationally celebrated artist known for her exploration of race, stereotypes and gender throughout American history.
Adrienne Domnick, a local artist whose work is an exploration of sound, light, bold colors on a variety of surfaces. Through her work in Jackson's Midtown community, Dominick leverages her creative perspective to bridge the gap between community and art.
Award-winning filmmaker, director, and producer Keegan Kuhn, and local director and producer Roderick Red, who both work with nonprofits and focus on social issues.
Mark Bittman, the country's first food-focused Op-Ed columnist for The New York Times and faculty member of Columbia University's Mailman School of Public Health.
Nick Wallace, included on 2017's "Best Chefs America" list and Mississippi's first Food Network's "Chopped Champion," is a leader in redefining the Southern food experience and also provides healthy food options for local schools.
Ron Finley, frustrated by his community's lack of access to fresh, organic food, turned a parkway in front of his South Central Los Angeles home into an edible garden.  The experience blossomed into a quest to teach communities how to eat and take control of their food sources.
Walter Hood, a landscape architect, participating in the project said, "I am delighted to be collaborating with the 'Fertile Ground Project' and local community to create a lasting and sustainable sculptural work that is at once a powerful reminder of how landscape and food are symbiotic to our lives."
Stay up to date with all of Mississippi's latest news by signing up for our free newsletter here. 
Copyright 2023 SuperTalk Mississippi Media. All rights reserved.