A Clinton man was arrested after police found an assortment of drugs in his possession at a police safety check point.
Keith Lerrin Spann, 37, was taken into custody after police found Marijuana, Crack Cocaine, Powdered Cocaine, Heroin, Ecstasy, Crystal Meth, Black Tar Heroin and cash in his vehicle.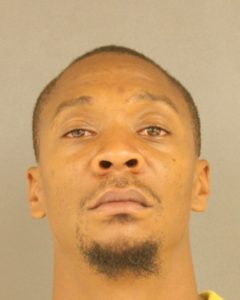 When Spann approached the check point he tried to turn and flee from officers but was apprehended after crashing into a ditch and trying to run on foot. He was caught after a brief foot pursuit.
He was arrested and taken to the Raymond Detention Center.