Photo courtesy of MSU Athletics
College baseball season is back, and Mississippi State, Ole Miss and Southern Miss will all begin their 2019 campaigns today with first pitch for all three games set for 4 p.m. 
Mississippi State: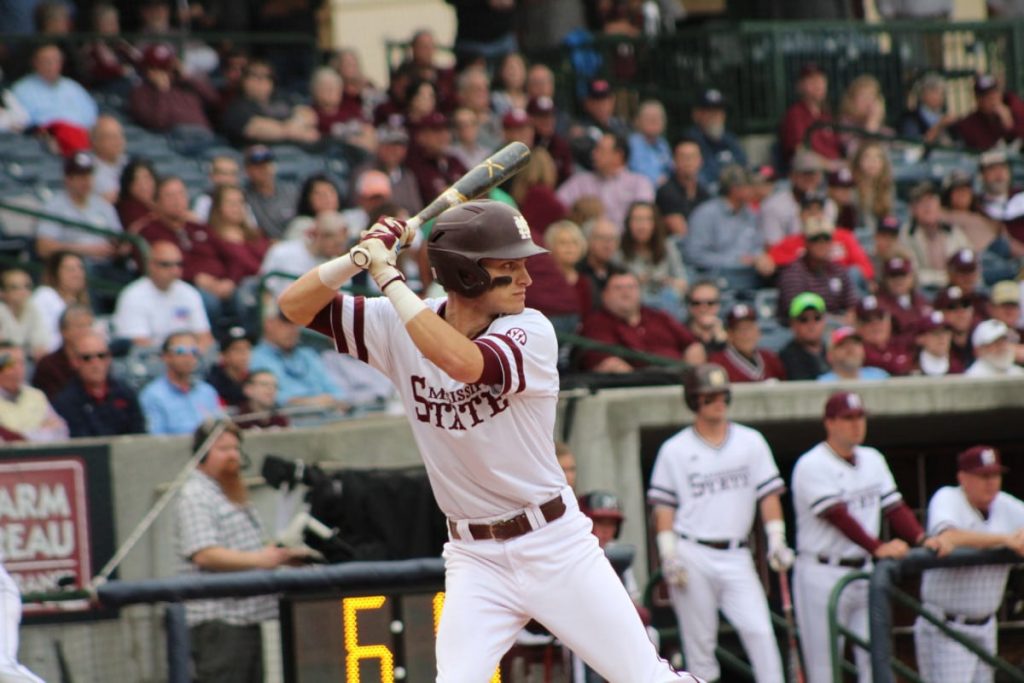 The Bulldogs will take the field under new head coach Chris Lemonis to open their 2019 season with a 3-game series against Youngstown State as they begin their quest to return to Omaha after a remarkable run last season.
Back to lead the Bulldogs in his senior season is CF Jake Mangum, who could become the SEC's all-time hit leader this season. Alongside Mangum will be an experienced squad with many starters from last year's team returning, including RF Elijah MacNamee, LF Rowdey Jordan, 1B Tanner Allen and several others. 
As for the rotation, you can check out the pitching matchups below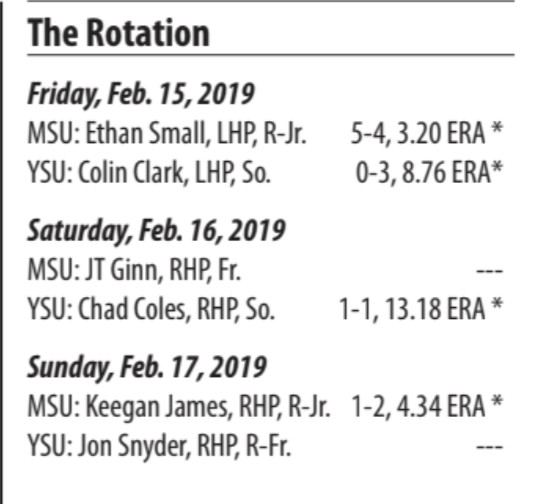 Mississippi State fans will also get their first look at the "New Dude" as the renovations to Dudy Noble Field have been completed.
*Due to the possibility of inclement weather on Sunday, Mississippi State will play a doubleheader on Saturday.
Ole Miss: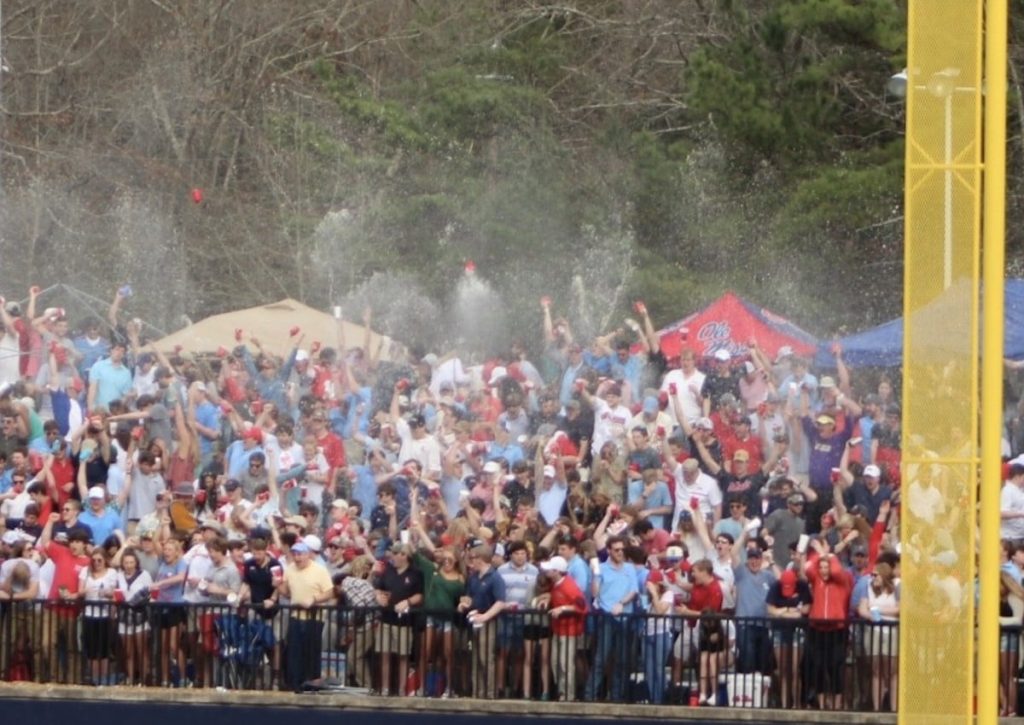 Ole Miss tied a program record with 48 wins last season, and while they won the SEC Tournament, they failed to make it out of their regional. Today, the Rebels attempt to start fresh and get off to a good start with a 3-game series against Wright State. 
Like the Bulldogs, Ole Miss returns a lot of last year's starting lineup. Senior Ryan Olenek will be the leader of the Rebels, and he'll have help from returning starters like Thomas Dillard, Cole Zabowski and others. 
Full opening day lineup

C – Cooper Johnson
1b – Cole Zabowski
2B – Anthony Servideo
SS – Grae Kessinger
3B – Tyler Keenan
LF – Thomas Dillard
CF – Ryan Olenek
RF – Tim Elko

— Brian Scott Rippee (@bsrippee) February 12, 2019
This weekend's pitching rotation can be seen below, and Ole Miss fans are anxiously awaiting the debut of Gunnar Hoglund, the first-round pick who decided to come to Oxford instead of going pro. 

Southern Miss: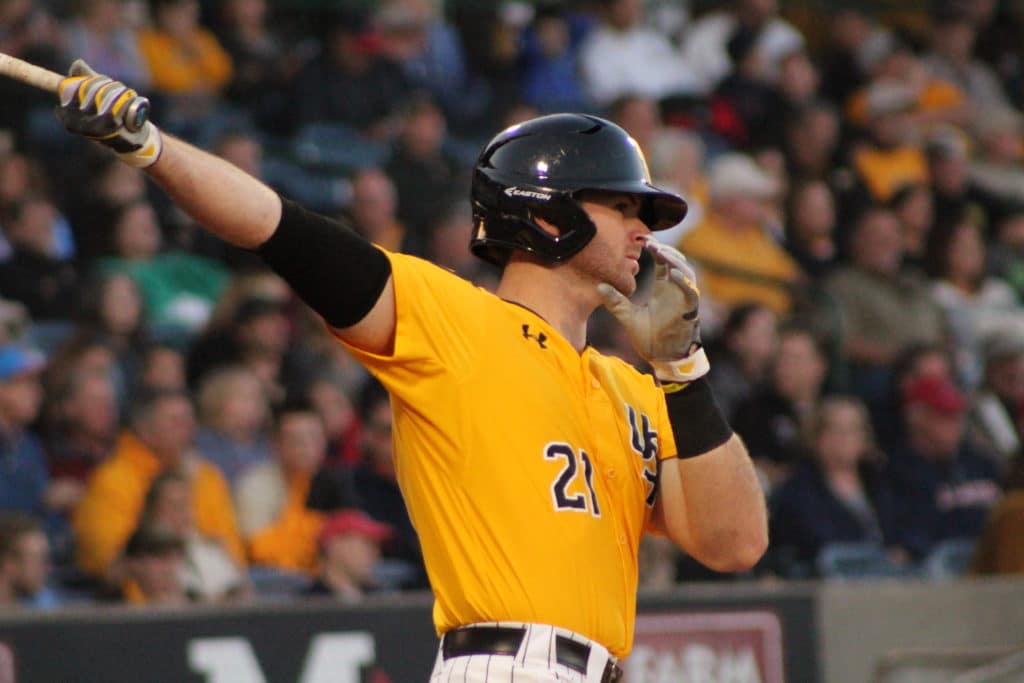 Southern Miss begins their C-USA title defense today as they open up with a series against Purdue. USM All-American Matt Wallner is back, but a forearm injury may limit his playing time this weekend. If Wallner misses any time, USM will rely on Matthew Guidry and Hunter Slater to pick up the slack. 
Under head coach Scott Berry, the program has won 94 games over the last two seasons including a school-record 50 wins in 2017 and 44 in 2018, including C-USA regular season and tournament crowns. 
This weekend's pitching matchups can be seen below: 

Stay up to date with all of Mississippi's latest news by signing up for our free newsletter here. 
Copyright 2023 SuperTalk Mississippi Media. All rights reserved.