Delta State has received a sizable donation. 
By way of a charitable educational trust created by Dr. Fred Pittman in 1993, DSU recently received a gift of $4 million. The trustees of the Pittman Educational Trust unanimously approved the distribution of the $4 million to Delta State upon the recommendation of Dr. Pittman. The funds will be used for scholarships for students with financial need—and amount to the single largest gift in school history.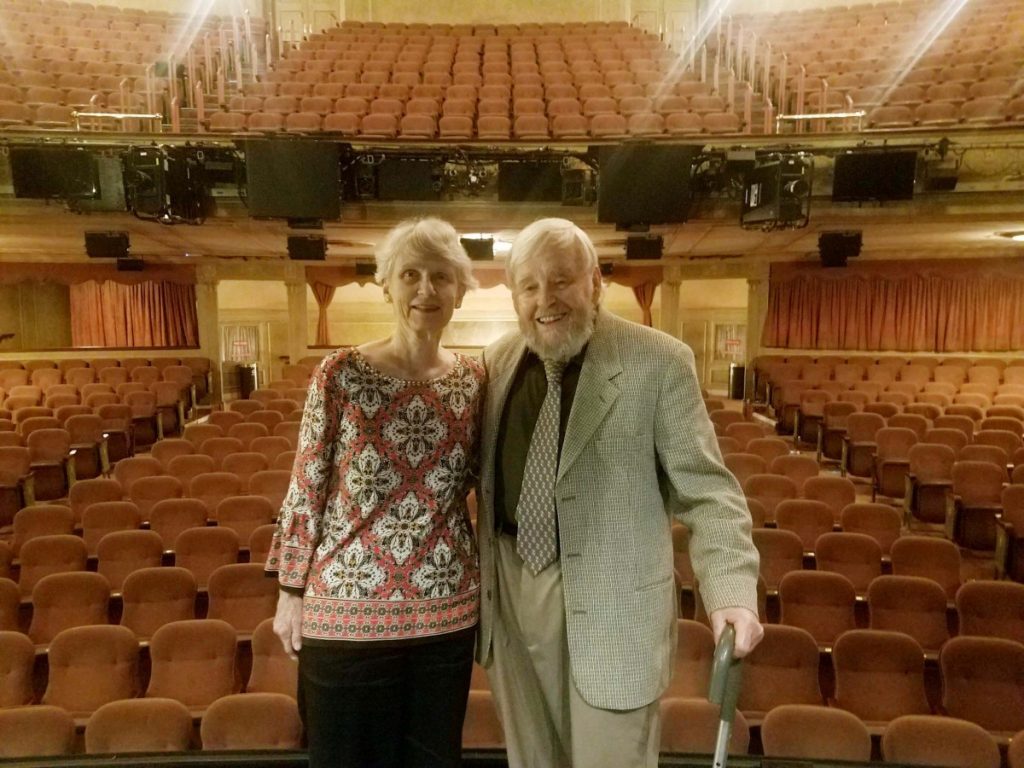 Pittman, a retired physician, is a Cleveland, MS native, and as a child, he attended an elementary school on the DSU campus before graduating from Cleveland High School. 
"My motivation for supporting scholarships is very personal," Dr. Pittman said. "I was supported very generously by scholarships to Phillips Exeter Academy, to Yale University, and to the College of Physicians and Surgeons at Columbia University. I couldn't have gone to any of those institutions without scholarship support."
A specialist in digestive diseases and gastroenterology, Dr. Pittman worked at Tulane University and then at the Medical University of South Carolina, among other places, and said that the education he received in Cleveland provided the foundation for his career. 
"Whatever success I've had in my education is a result of attending Hill Demonstration School. I consider those six years as the most important in my education," Dr. Pittman said. 
DSU President William N. LaForge stated that this gift will provide new opportunities for many students at the university. 
"I am deeply grateful for this gift from the Pittman Educational Trust and for this incredible generosity to Delta State University and our students. This gift supports the largest privately funded endowed scholarship at Delta State University," LaForge said. "What that means for the university is that, in perpetuity, our future students will benefit from this philanthropic decision made by Dr. Pittman and his wife, Joan, to provide those most in need with the opportunity to earn a college degree."
"Through this transformational gift, the Pittmans have made a wise investment in the future of Delta State University, the Mississippi Delta, and the state of Mississippi by providing much-needed scholarships," LaForge continued. "The Delta State University family is thankful to Fred and Joan for this terrific demonstration of loyalty and support."
In 2015, Fred and his wife, Joan, donated over $700,000 to DSU, establishing the Maude Elizabeth Mullen Pittman Endowed Scholarship fund in memory of Fred's mother, who studied art at Delta State. The fund annually underwrites scholarships for students majoring in a degree field in the Department of Art or Division of Languages and Literature.
Stay up to date with all of Mississippi's latest news by signing up for our free newsletter here. 
Copyright 2023 SuperTalk Mississippi Media. All rights reserved.