Two Gulfport men were arrested at a Mardi Gras parade in Louisiana for selling what someone thought were functional TVs.
Slidell Police responded to a report of two men trying to sell televisions at a Shell Gas station, which was near the parade route.
Undercover detectives responded to the call, and when they arrived, they observed the two men loading, what appeared to be, four flat-screen televisions into the back of a vehicle. The two men have been identified as 47-year-old Clover Sims and 44-year-old Lloyd Bradley, both of Gulfport. Detectives discovered that Sims and Bradley had just sold the four televisions to a man for $280. The one who purchased the "TVs" told detectives that Sims and Bradley approached him and they agreed on the price.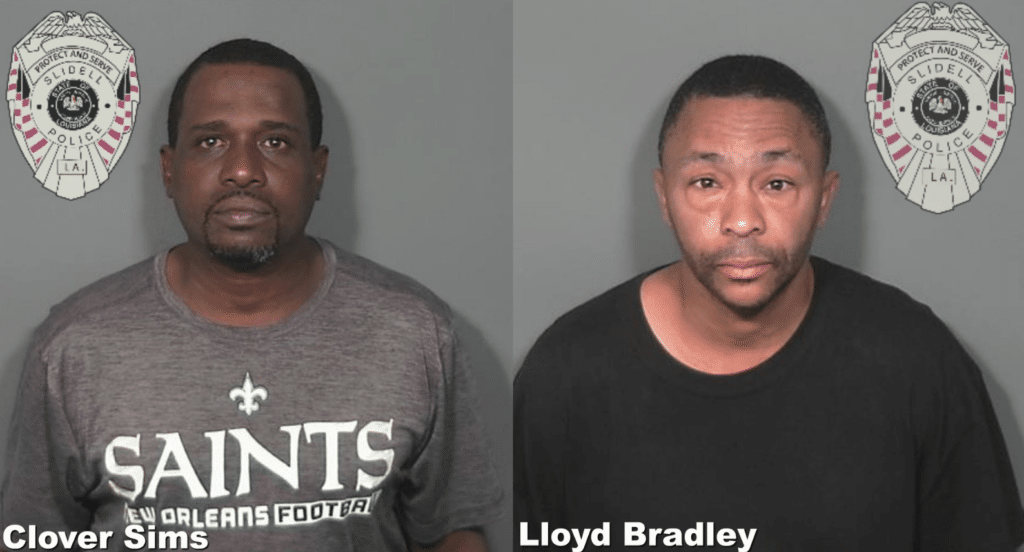 Detectives suspected that the televisions were stolen, and asked if they could check the serial numbers on the merchandise.
Much to their surprise, the televisions were not stolen, but inside the boxes, they found empty plastic shells of TVs with no electronics inside of the units. The men had apparently had removed the internal components of the flat-screen TV's, and to compensate for the weight, taped rocks on the inside to make it seem legitimate to the buyer.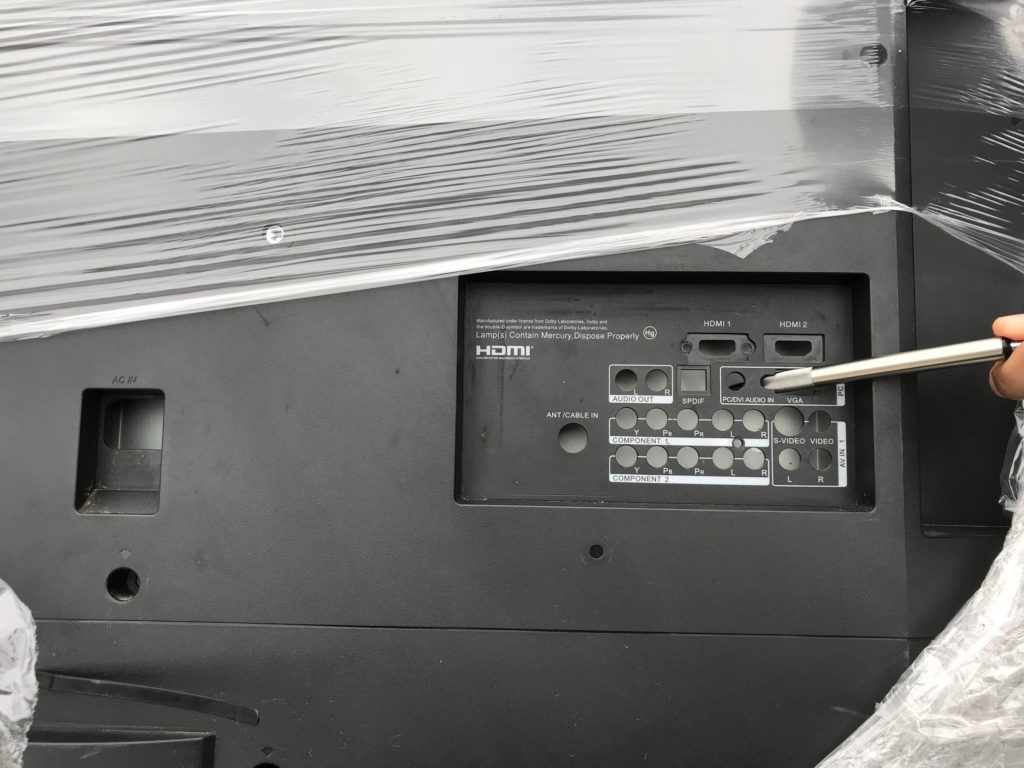 Sims and Bradley were both charged with theft by fraud and booked into the Slidell City Jail. Slidell Police Chief Randy Fandal warns others not to fall victim to a similar scam.
"Most of the time when someone approaches you in a parking lot trying to sell electronics, either it's stolen, or it's a scam," Fandal said. "Sometimes, it could be a set up for a robbery. If you are ever approached with a scam like this, politely walk away and call police. Nine times out of ten, there's going to be something more to it."
Police believe that the duo has been doing this to multiple people in the Slidell area.
Stay up to date with all of Mississippi's latest news by signing up for our free newsletter here. 
Copyright 2023 SuperTalk Mississippi Media. All rights reserved.