Lafayette County Sheriffs have been looking for 27 year-old Chris Demont Paten (aka Chris Caine of Oxford) since March 9. He's wanted for the shooting death of 31 year-old Kenya Hill.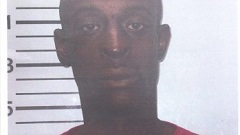 Hinds County Sheriffs and US Marshals are looking for this pair: Jermaine Butler and his girlfriend, Shaniqua Williams. Butler has been on the run since breaking out of the Hinds County Jail on March 4; Williams has an arrest record that includes murder.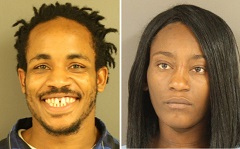 The Mississippi Department of Corrections is searching for Ramsey Pittman, 21, was last seen Sunday, March 19 at the Forrest County Multipurpose Center, where he was one of four inmates working. He had asked to use the bathroom and failed to return.

Do not approach any of these suspects, as they are considered desperate. Instead, be ready to contact your local police department in the event that you see them.