Officers of the Madison Police Department approached a residence at 220 North Castle Drive in the City of Madison concerning suspected drug activity at the residence. Officers then located an individual outside of the residence that had a small amount of marijuana in his possession.
The individual was identified as Hunter Stacy Young. He was taken into custody at the scene and a follow up led officers to the actual residence.  Two other individuals were located inside the residence and officers secured the residence due to the overwhelming odor of marijuana. 
Perrin Noble, Stephen Rowland, and Jefferson Bagley said that they were renting the residence from an individual identified as Boo Noble. 
After a search of the residence was conducted, officers located approximately three ounces of THC Wax, a quarter pound of high-grade marijuana, and 38 dosage units of Adderall that were all packaged for sale. In addition, $1,080.00 in US Currency was seized from the residence along with scales and assorted paraphernalia to include additional amounts of THC Wax. 
In total, five individuals were arrested from the location and Madison Code Enforcement was also notified and will follow up on possible code violations at the residence due to unlawful renting practices along with other code violations observed at the residence.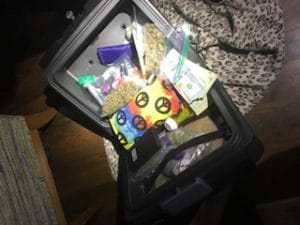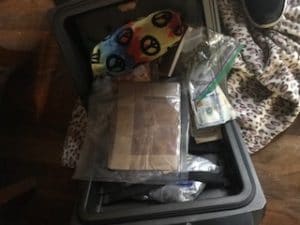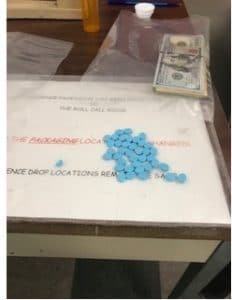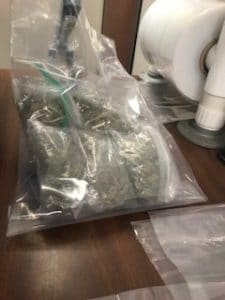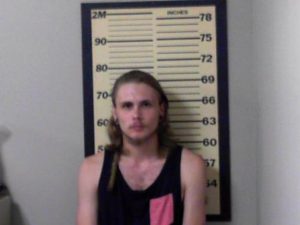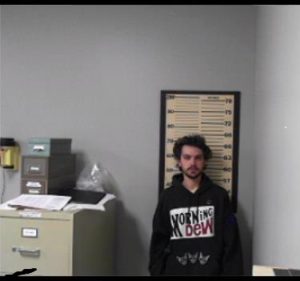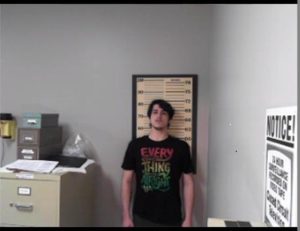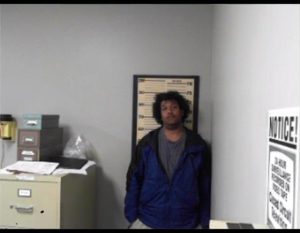 Photos are courtesy of the Madison Police Department.