JACKSON- If you travel on U.S. Highway 49 over the I-20 bridge in Rankin County be prepared to find detour for the evening. 
Both lanes of U.S. Highway 49 northbound at Interstate 20 and the Interstate 20 eastbound ramp to highway 49 northbound will be closed from March 20, at 8:00 p.m. until 6 a.m. Tuesday, March 21
Repairs on the bridge are nearly complete after a large vehicle hit the underside of the bridge on March 1.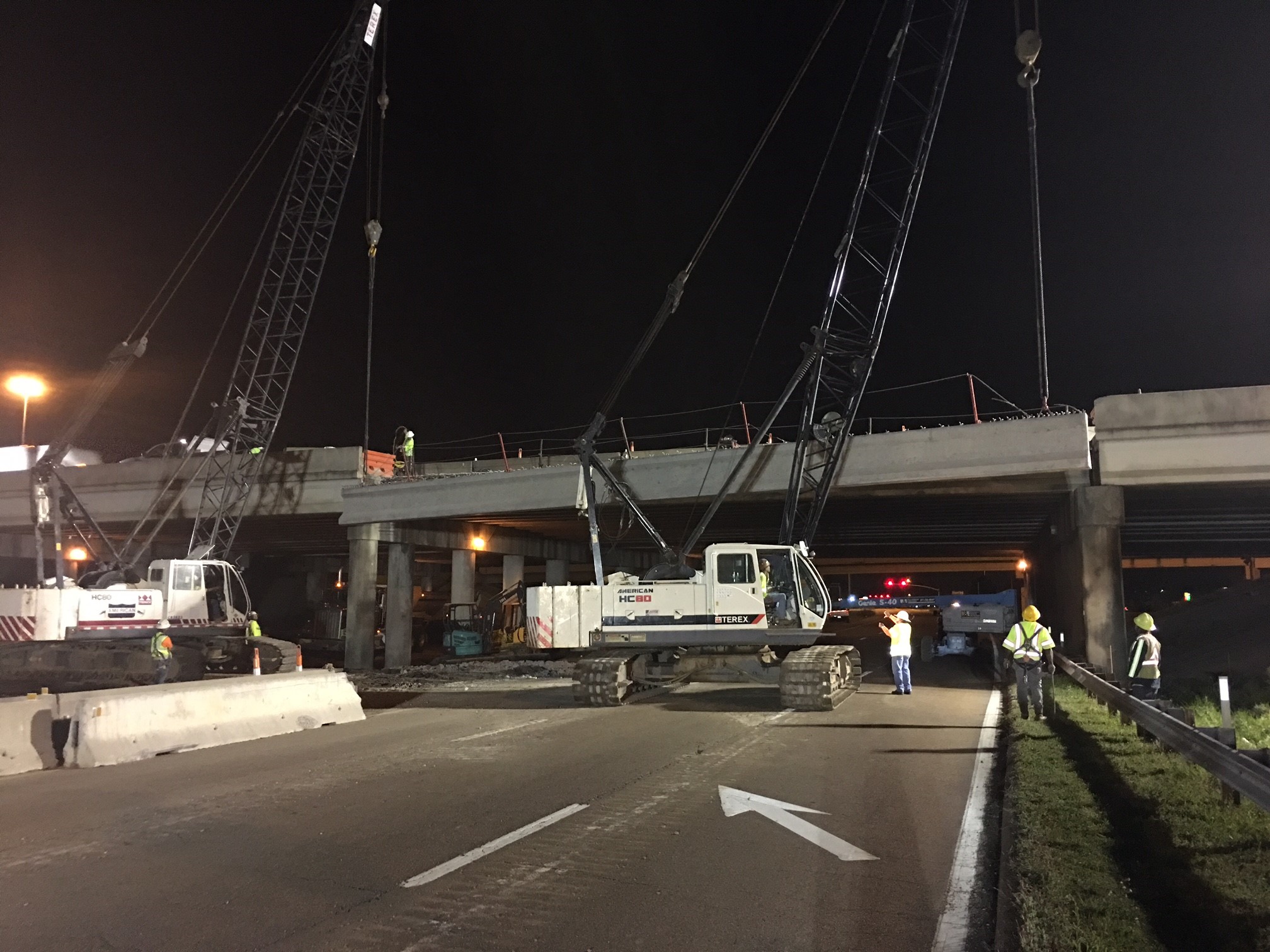 "Our crews worked through the weekend to make significant progress on this repair," said Melinda McGrath, executive director, Mississippi Department of Transportation (MDOT). "Motorists will see visible work occurring until the end of the month. Please use extreme caution and slow down for our workers as the finish the emergency project."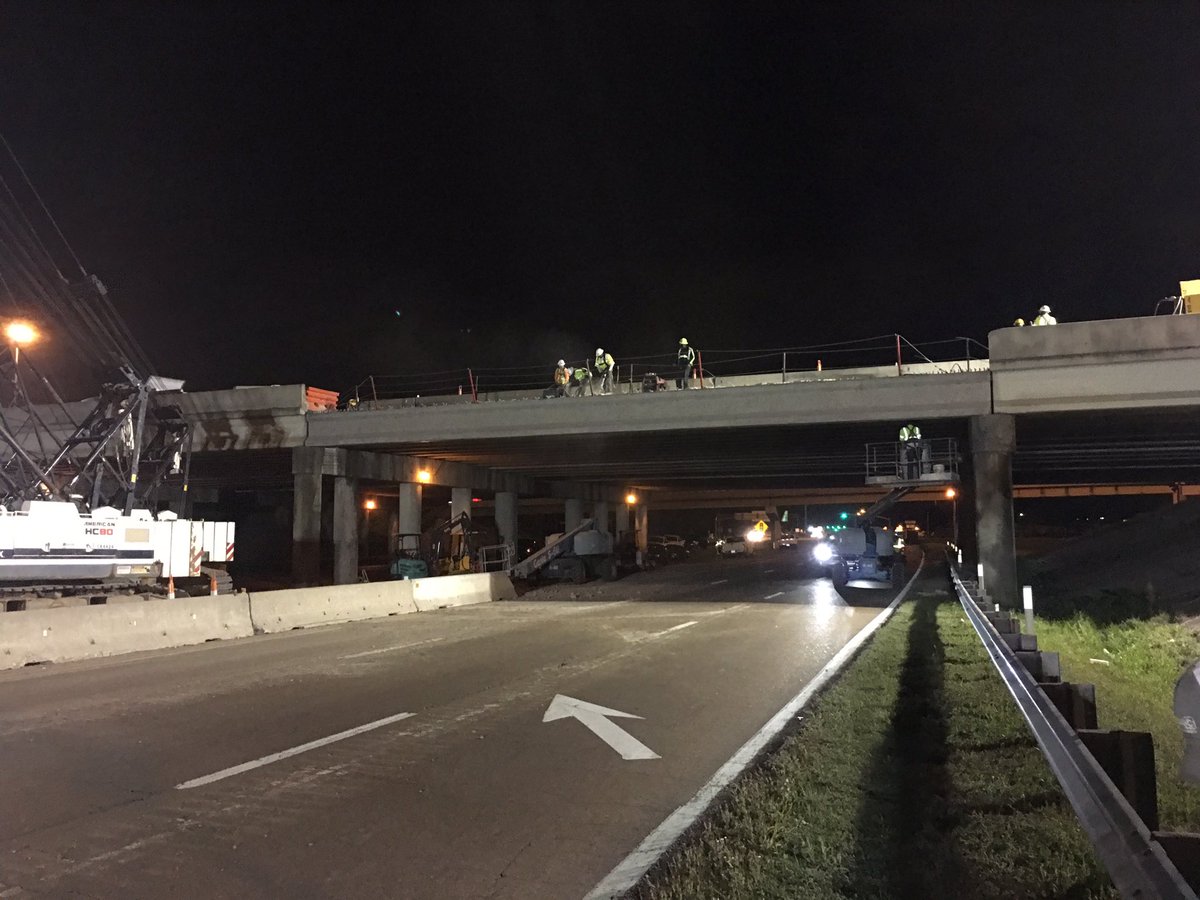 The ramp from Highway 49 southbound to I-20 eastbound will be closed until repairs are completed. That is expected to take place at the end of March.
MDOT has offered another rout for drivers.
DETOUR: Motorists traveling on U.S. Highway 49 northbound are encouraged to use the U.S. Highway 49 northbound ramp to Interstate 20 eastbound and take the Pearson Road (Exit 48) ramp. Motorists encouraged to use the next interchange at Pearson Road (Exit 48).
The emergency repair contract was awarded to Joe McGee Construction Inc. for around $376,000 using the bid process.
For more information on the closures visit MDOTTraffic.com, or download the MDOT Traffic mobile app in the App Store or Google Play store or call 511.