Last night the Richland Police Department received a 911 call from Kroger that individuals had just shoplifted some items from their store and fled the parking lot. Reports say that the men stole an undisclosed amount of meat. Kroger was able to give a description of the vehicle and the suspects.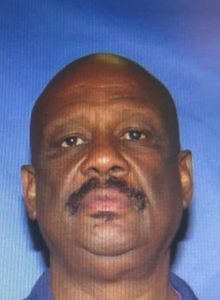 Officers spotted the vehicle on Scarbrough Street and conducted a traffic stop. When officers exited their vehicles and approached the vehicle to ask for identification, the driver took off at a high rate of speed and turned North on Old Hwy 49.
At that time officers began a pursuit and after a short distance, the vehicle wrecked just off Old Hwy 49.
Officers were able to get both suspects out of the vehicle and call back up for help.
The driver of the vehicle was Burnell Hamlin of Jackson and is charged with felony fleeing/eluding an officer, no drivers license, and shoplifting. He was transported to Rankin County Jail.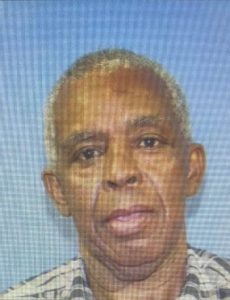 The passenger in the vehicle was John Newell of Jackson and he was transported to a local hospital with minor injuries. 
Both subjects have lengthy criminal histories.