The runoff elections for the Republican nomination in Mississippi's Third Congressional District, and the Democratic Senate primary are set for tomorrow, so are you ready to head to the polls?
If not, News Mississippi has published a series of articles over the past several days titled "Get to know your candidates", and they can all be seen below as voters across the state get ready to elect a nominee in these important races.
Republican primary in Mississippi's Third Congressional District
Race: Madison and Rankin County DA Michael Guest vs. Businessman Whit Hughes.
Madison and Rankin County District Attorney Michael Guest
After Congressman Gregg Harper announced that he would not seek re-election, Guest was the first candidate to throw his hat into the ring. Since he began campaigning, Guest has run on his record as a prosecutor which he has built over the past 22 years.
The District Attorney has traveled across the district and met with voters to discuss his vision. While doing this, he has spoken of how his record of prosecuting over 20,000 cases has made Mississippi a better place to "live, worship and raise a family", and how that will translate in Washington.
While Guest won 45% of the vote on June 5th, his work is not over as he must now work to gain the support of voters who supported one of the four candidates who did not qualify for the run-off. In the video above, News Mississippi was able to sit down with Guest to ask him how he intends to finish out the campaign, what he believes is the biggest issue facing the district, and why it's so important for people to get out and vote.
Businessman & former MSU basketball player Whit Hughes
Since 2013, Whit served as Foundation President and Chief Development Officer for Baptist Health Systems, but he decided to leave his job to focus on his campaign.
Hughes also worked alongside Gov. Haley Barbour as the Deputy Director of Mississippi Development Authority during the Barbour administration. When he announced his run, Hughes said that he was concerned by what the future may hold for the middle-class, and he wanted to focus on creating better jobs for the people of Mississippi.
In the video above, News Mississippi was able to sit down with Hughes to ask him a few questions ahead of next Tuesday's run-off election. Hughes spoke of how he intends to use his business background to move Mississippi forward, reduce government spending and promote conservative values.
Democratic Senate Primary
Race: State Rep. David Baria vs. Entrepreneur Howard Sherman
State Representative & Lawyer David Baria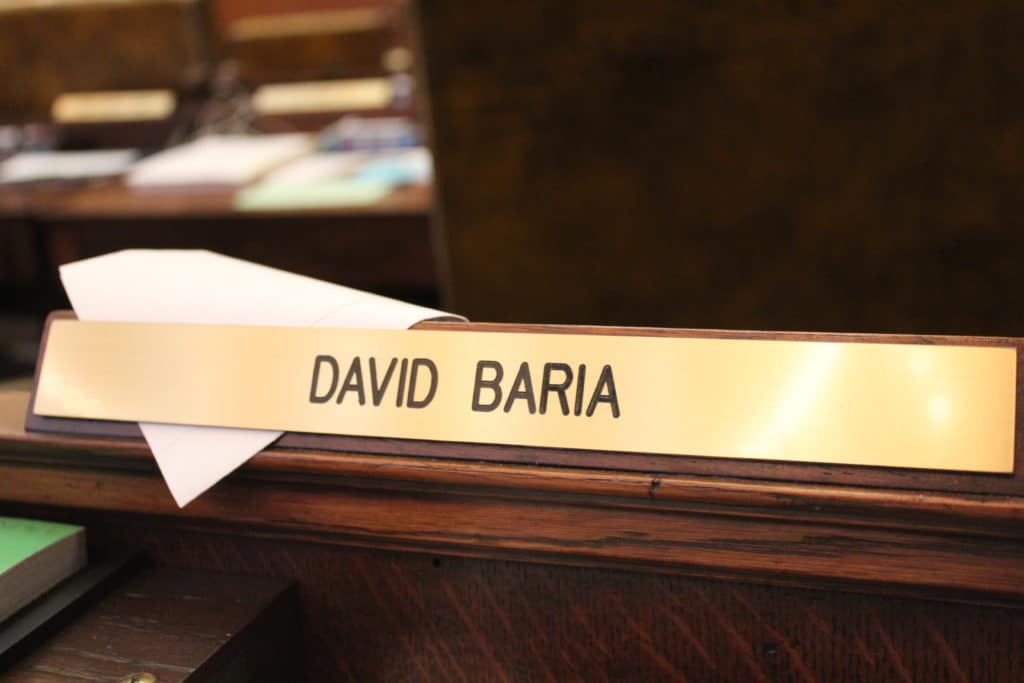 Baria will be on the Democrat ballot and has said that he will work to ensure Mississippians are provided "real tax relief for working families" instead of  "trickle down" proposals that sound nice but don't offer any real help.
On his website, Baria has listed consumer protection, the economy, education, healthcare, roads and bridges, and transparency to be among his top areas of focus if he is elected to the U.S. Senate.
David is married to Marcie Fyke Baria and the two have three children together. During his time as a member of the legislature, Baria has served as Leader of the State House of Representatives Democratic Caucus, a Democratic member of the House representing District 122, a former member of the State Democratic Executive Committee and Hancock County Democratic Executive Committee, and a Former Democratic member of the State Senate representing District 46.
Entrepreneur Howard Sherman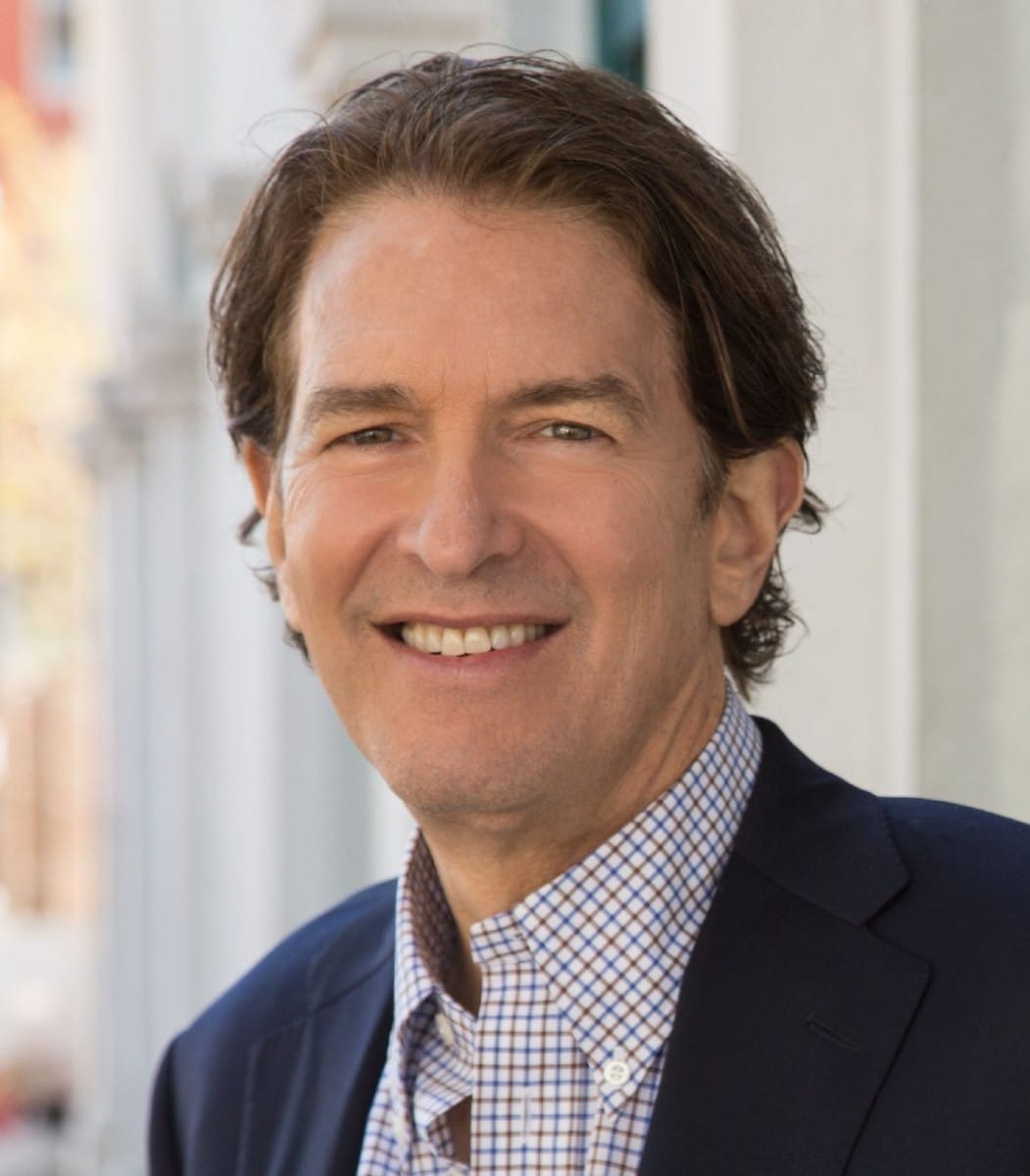 Howard Sherman is the husband of actress Sela Ward. Sherman will be on the Democrat ballot and said that with his knowledge in the business industry, he hopes to bring businesses into the state and grow Mississippi's telemedicine field.
Sherman said that just because someone is business-centric it doesn't make you a Republican.
"To me, the Democratic party here in Mississippi represents things having to do with healthcare, jobs, and education that the Republicans haven't gotten behind," Sherman said. "In my opinion, there is 80-85% of the things that we can agree on, but the problem is the 15-20% that we don't agree on holds the other 80% hostage."
While Sherman spent many years in California, he said Hope Village is the reason why he decided to come back and run in the election.
Stay up to date with all of Mississippi's latest news by signing up for our free newsletter here. 
Copyright 2023 SuperTalk Mississippi Media. All rights reserved.