We're just one day away from a full slate of college football action across Mississippi. With plenty of storylines to watch out for, it's shaping up to be an exciting 2018 season across the state.
What will Joe Moorhead bring to Mississippi State? Will they miss Nick Fitzgerald in week one? Can the Ole Miss offense live up to the hype? Will they show improvement on defense? For Southern Miss, can they build on a solid 2017 season?
Ole Miss vs. Texas Tech.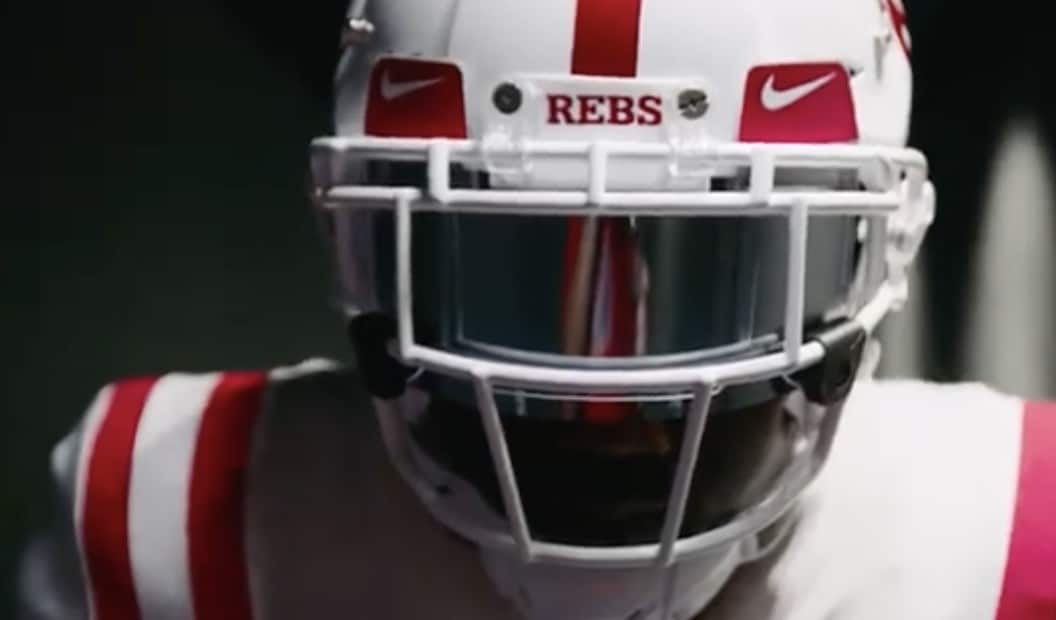 Kicking the day off early at 11:00 in the morning is the Ole Miss and Texas Tech matchup in Houston as the Rebels begin year two under head coach Matt Luke. The Red Raiders went 6-7 in 2017, but they did score more than 30 points on eight different occasions. This means that the Rebel defense will get an early test with a chance to show they've improved since 2017.
Playing in an NFL stadium is an added level of excitement for both teams. Luke mentioned that it's a bigger stage for his squad to show what they're made of early on.
"It's big-time football right off the bat in an NFL stadium on national TV. We're really excited to go out there and see where we're at," Luke said. "I think the guys are tired of hitting each other. They're ready to go out and face an opponent. It will be a really great test to see where we are."
On offense, many are expecting big things from QB Jordan Ta'amu, WR A.J. Brown and the rest of the receiver room so this one could turn into a shootout before it's all said and done. It remains how the reps at running back are split as the Rebels look to replace Jordan Wilkins. JUCO transfer Scottie Phillips is listed as the top back and backup Eric Sweeney is now out for three weeks with mono. This means that Armani Linton and Isaiah Woullard will likely see expanded roles.
The Rebels are under another bowl ban this season, so it's up to Luke to keep this team motivated all year long, and it all starts in Houston.
Stephen F. Austin @ #18 Mississippi State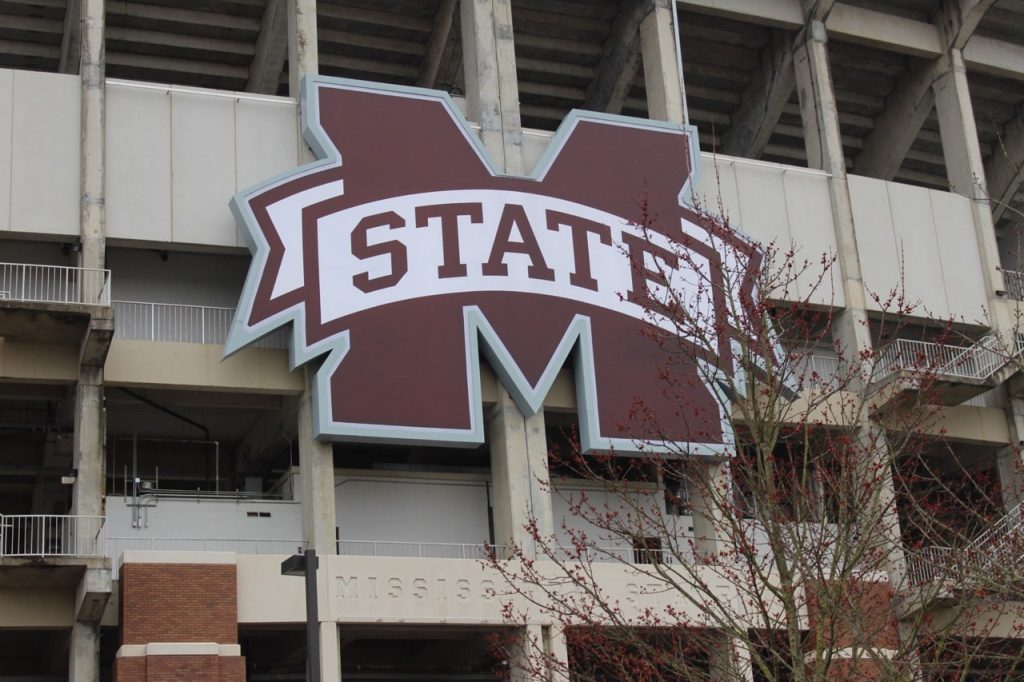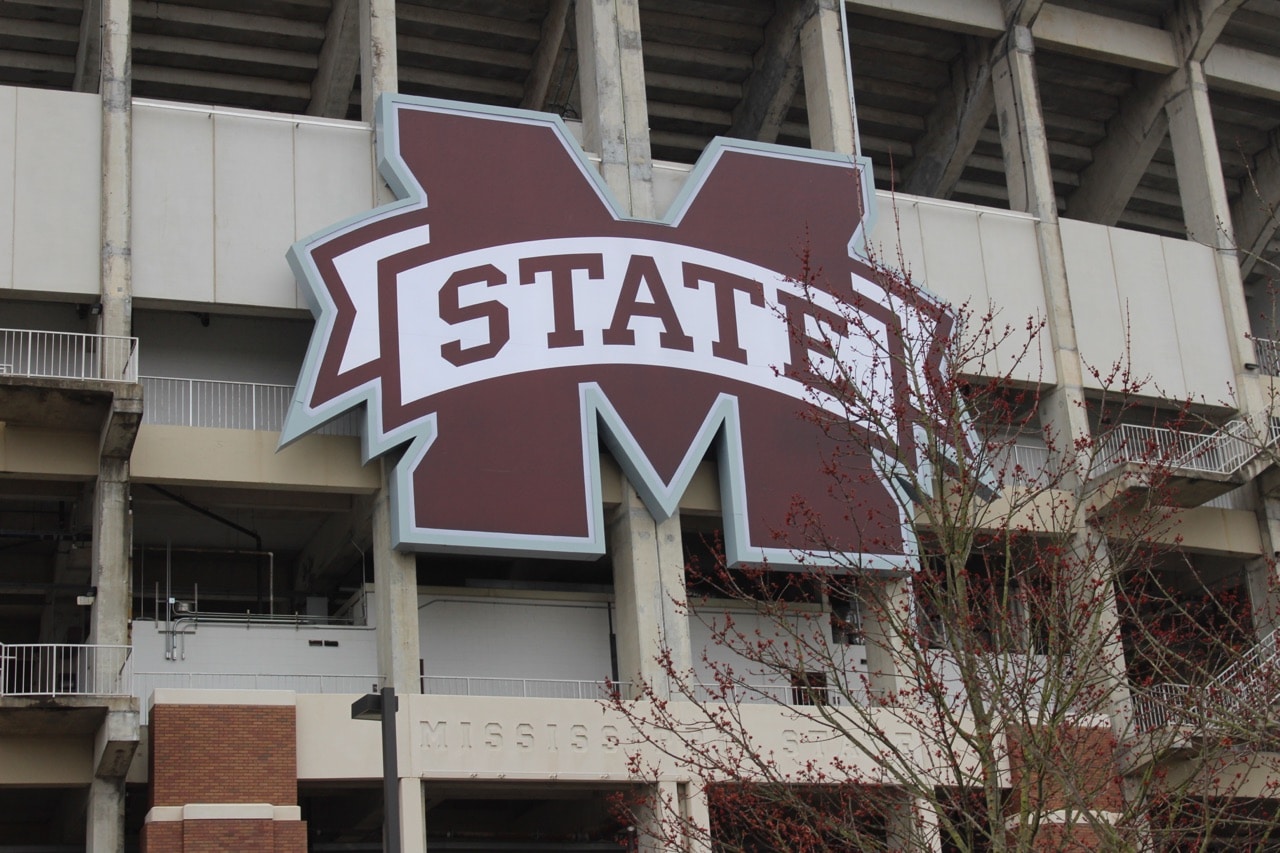 In Starkville, it's the official beginning of the Joe Moorhead era, but no one expected the 18th ranked Bulldogs to take on Stephen F. Austin without senior QB Nick Fitzgerald until earlier this week. Moorhead announced that the dark- horse Heisman candidate had been suspended for a violation of team rules. Backup QB Keytaon Thompson will step in, just as he did in the Egg Bowl and the Taxslayer Bowl to end the 2017 season. The good news for MSU is that Jeffery Simmons and a slew of other big-time defenders will be on the field against the Lumberjacks when this one kicks off at 6 p.m.
The Bulldogs aren't looking past their FCS opponent as Moorhead's roots at Fordham, an FCS school, gives him the mindset that they can't look past anyone.
"Having been a coach of an FCS program, you need to have your antennas up and be aware. Two of my four years at Fordham, we were on the good end of an FCS-FBS upset. Every year those kinds of things happen. We beat Army my last year at Fordham, and we beat Temple my second year there. They were considerable upsets," Moorhead said. "From an ex-FCS player and coach, guys at that level go into this game with a chip on their shoulder. They will pull out all the stops because there's a great chance for an upset."
Kick-off from Davis Wade is set for 6 p.m.
Jackson State @ Southern Miss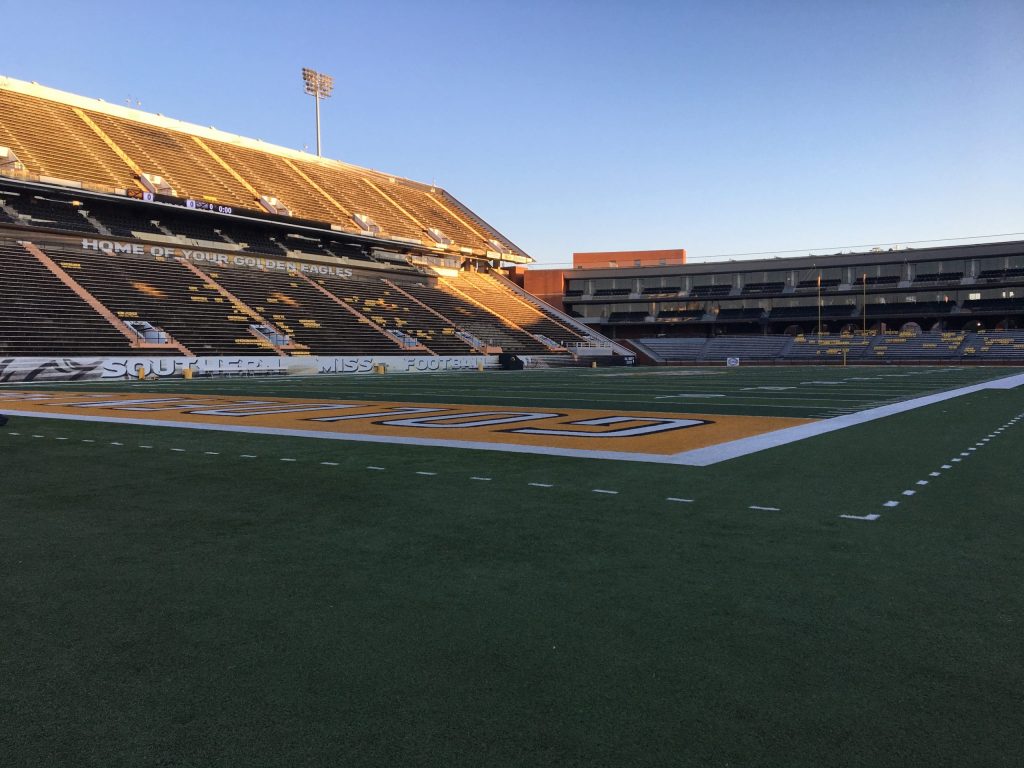 Rounding things out in week one is some in-state action between Jackson State and Southern Miss in Hattiesburg.
Jack Abraham will get the start for USM after presumed starting QB Kwadra Griggs was suspended indefinitely. Coming off a successful 2017, head coach Jay Hopson is eager to see the Golden Eagles build on last year.
"We're about to take the boat out of the harbor, so a lot of nerves as always when you start the season," Hopson said. "I like this football team and I can tell you that. I like this team's work ethic, I like the way they attack practice, how they come to work and they're a Southern Miss football team. That's the key to success on game day, but again, this football team has the right mindset and personality to be very successful. Now we've got to just go execute on Saturdays."
For JSU, their head coach Tony Hughes played at USM so he'd love to walk out of Hattiesburg with a win.
Kick-off in Hattiesburg is set for 6 p.m.
Stay up to date with all of Mississippi's latest news by signing up for our free newsletter here. 
Copyright 2023 SuperTalk Mississippi Media. All rights reserved.