Four Mississippi students are set to compete in the national spelling bee.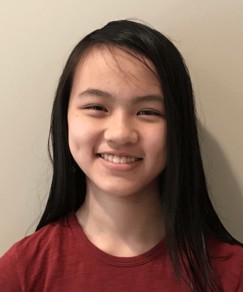 Yolanda Ni hails from Hattiesburg and is in the 8th grade at Oak Grove Middle School. Yolanda has played the violin and the piano since she was five, and has been to two international festivals. Yolanda previously competed in 2018 and tied for the 42nd place. Yolanda will be moving onto the finals which start Thursday in Washington, D.C.
Brothers Andrew and Aaron Marcev are also from Hattiesburg. Both are in the 7th grade and are one of two sets of twins in the entire competition.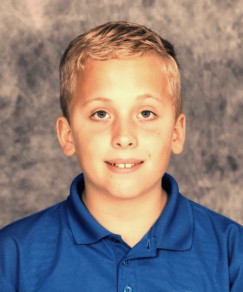 Andrew is on the reigning 2018 state cross country team at his school, and he is coached by Wayne Williams, who coached the 1984 Olympic gold medalists, Ben Johnson, and Lillie Leatherwood.
Aaron is also 
on his school's state cross country team and can run a 5K in 21 minutes and 55 seconds. 
Both Andrew and Aaron previously competed in 2018 and tied for 323rd place.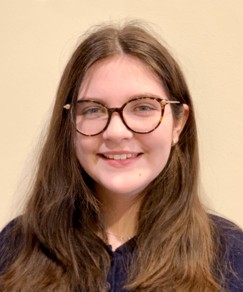 Simona Milev is 12-years-old and is in the 7th grade. She attends Milam Elementary School in Tupelo. Simona plays the violin in her school's string orchestra, and she received an electric violin for Christmas last year. This will be her first time competing at the national level. 
Stay up to date with all of Mississippi's latest news by signing up for our free newsletter here. 
Copyright 2023 SuperTalk Mississippi Media. All rights reserved.