July 10, 2017, the U.S. Marine Corps lost a KC-130T from Marine Air Refueler Transport Squadron 452 based at Stewart Air National Guard Base, Newburgh, NY.
The mission of "Yanky 72" was that of airlift of a team from Marine Corps Forces, Special Operations Command- specifically the 2nd Raider Battalion based at Marine Corps Base Camp Lejeune, North Carolina.
Route of flight was planned form Marine Corps Air Station Cherry Point, North Carolina to Naval Air Facility El Centro, California and then Marine Corps Air Station Yuma, Arizona (by ground transport).
At approximately 4 p.m. July 10, air traffic control lost radar contact. Shortly thereafter, large plumes of smoke were discovered in the Itta Bena, Mississippi. Area. Two large impact areas are one half mile north of Hwy 82 and the other is one half mile south of Hwy 82.
Indications are something went wrong at cruise altitude. There is a large debris pattern.
On board were 16 Americans representing the U.S. Marine Corps and U.S. Navy. Nine Marines belonged to VMGR-452 in Newburgh, New York, six Marines with 2d Raider Bn. in Camp Lejeune, and one U.S. Navy corpsman with 2d Raider Bn.
The flight crew of Yanky 72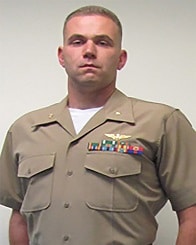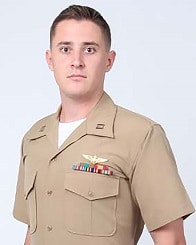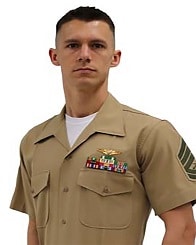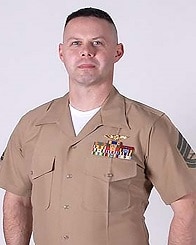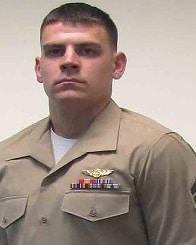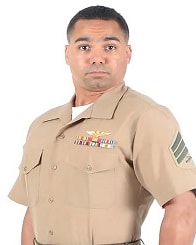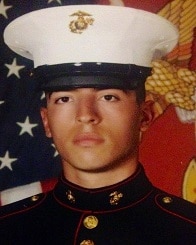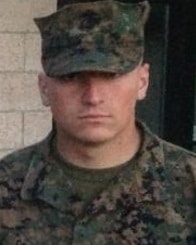 2nd Raider Battalion