Public Safety Commissioner Marshall Fisher, Mississippi Highway Patrol Director Chris Gillard, and Mississippi Bureau of Narcotics Director John Dowdy announced the arrest of two North Carolina woman along with the seizure of half a million dollars of cocaine.
The two North Carolina Women were arrested after a Mississippi Highway Patrol trooper, who was assigned to an MBN drug interdiction team stopped a 2004 Ford F-150 with the two female occupants for speeding in Rankin County.
When approaching the vehicle, the trooper smelled marijuana and then discovered a recently burned blunt (marijuana cigar) inside the truck.
"Upon further investigation and with assistance from the MBN and Rankin County Sheriff Department, approximately 10 kilograms of cocaine were discovered in a hidden compartment of the truck," said Director Dowdy.
10 kilograms is the equivalent of roughly 22 pounds.
Law enforcement officers also seized about 22 pounds of powder cocaine with an approximate street value of $500,000, according to MBN Director Dowdy.
The powder cocaine had an approximate street value of $500,000, according to MBN Director Dowdy.
Dowdy said officers seized the truck along with the cocaine and arrested 32-year-old Shema Katurah Gaither and 46-year-old Katie Lee Keyes.
Both women were charged with aggravated trafficking.
The suspects are being held without bond in the Rankin County Jail.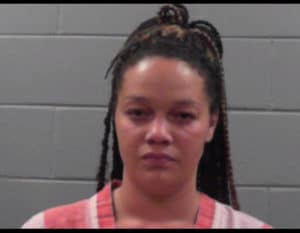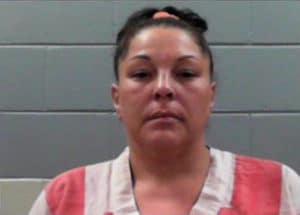 Stay up to date with all of Mississippi's latest news by signing up for our free newsletter here. 
Copyright 2023 SuperTalk Mississippi Media. All rights reserved.