Earlier this week, Entergy Mississippi opened its new $20 million electric distribution operations center.
Although it is located in the heart of Mississippi's capital city, the hub manages over 18,000 miles of electric lines that serve more than 449,000 Mississippians across the state. The company refers to the new center as the 'brain' of their electric grid.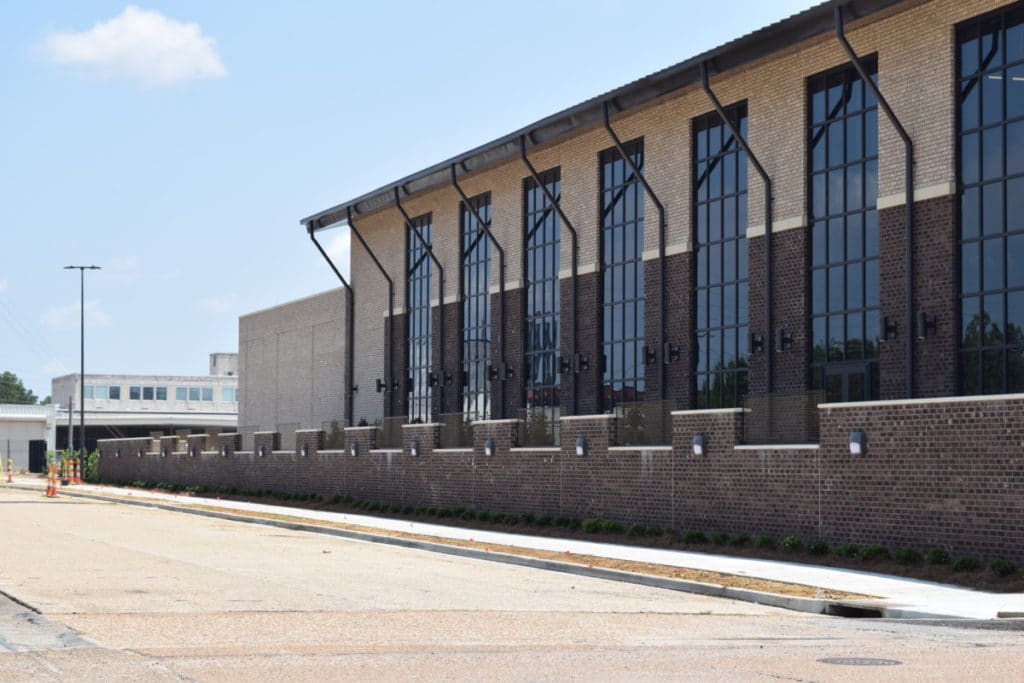 "This marks a new beginning for us," CEO Haley Fisackerly said. 
Fisakerly exclaimed that the state-of-the-art facility will serve the company in countless ways as technology continues to progress, and new electric infrastructure continues to be developed. 
"This is Entergy Mississippi's hub for reliability, resiliency and stability in our distribution grid," Fisackerly said. "It's designed to communicate with the entire grid. For example, once customers' automated meters are in place, we'll know the lights are out before a customer calls."
The 35,000 square foot building was built back in the 1960's and served as a warehouse for years before being acquired by Entergy back in 1986. Because of its original design, the building's strong structure made for an ideal location for the new hub. 
Speakers at the unveiling discussed the structure's ability to hold up in case of severe weather, during which,  Entergy plays an important role. As the height of hurricane season approaches, the new facility houses a brand new war room which will assist their employees with an unprecedented amount of information during storms and other potential outage situations. 
The new war room comes as a significant upgrade from the old facility, where whiteboards were used. The new space features several wall-mounted screens connected to Entergy's main control room so information can easily be shared and updated. 
"When storms come and bad weather happens, this place will be solid and secure. Everything has been upgraded a notch; the structure itself, the number of people on the scene and the technology, everything is upgraded," Public Service Commissioner for the Southern District Sam Britton said.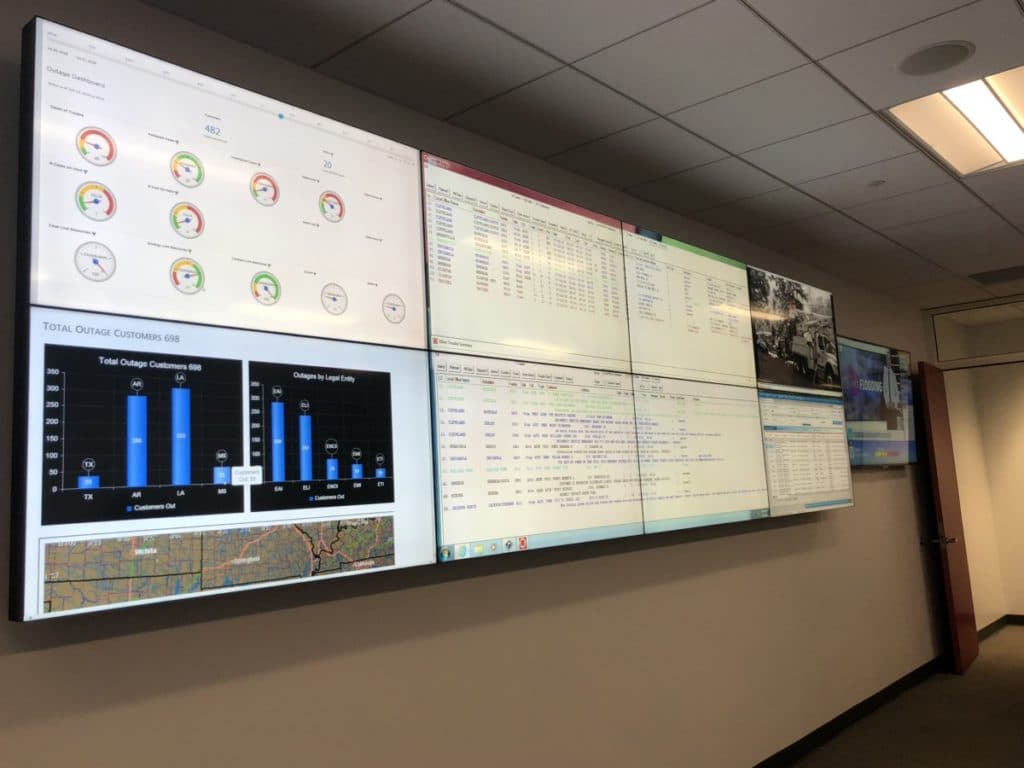 While around 80 employees will be housed in the facility on any given day, up to 150 will be at the site in the event of a storm. The building is also equipped with an automatic transfer system to ensure that emergency generators are always at the ready to maintain power. 
The new facility is the latest step in the company's efforts to modernize, and Fisackerly stated that Entergy has spent $1 billion to strengthen and modernize their grid over the past three years.
You can view the company's announcement below:
Stay up to date with all of Mississippi's latest news by signing up for our free newsletter here. 
Copyright 2023 SuperTalk Mississippi Media. All rights reserved.