Facial reconstruction of Ohio Jane Doe. Artist – Samantha Molnar
A new test has found that an Ohio 'Jane Doe' may have been from Mississippi, and officials are asking for any information that may lead to an identification.
The skeleton of the woman was discovered in Marion County, Ohio on Victory Road back in 2007. The woman was determined to be a victim of serial killer Shawn Grate, who was recently sentenced to death for the murder of three women. Officials say that while the 'Jane Doe' was found in 2007, the murder most likely occurred in either 2004 or 2005.
A news release from the Ohio Attorney General, Mike DeWine, stated that "oxygen isotope values found in the victim's bones indicate that she was likely born in Texas, Louisiana, Mississippi, Alabama, Georgia, or Florida."
DeWine also stated that testing shows that the victim likely spent much of her life in a state that borders the Gulf Coast. Testing was able to provide a vague description of the victim through the use of forensics. A full DNA profile has been generated from her remains, however, no matches have been made in the Combined DNA Index System (CODIS) to date.
"An Ohio BCI forensic artist created the pictured facial reconstruction on of the female, who was likely a Caucasian female between 15 and 30 years old at the time of her death. She had brown hair and likely stood between 5'3" and 5'9" tall and weighed between 100 to 150 pounds. Her teeth were well cared for and had no obvious dental work or fillings."

In addition to the three murders that he has pled guilty to, Grate is also a suspect in two more murders. He told law enforcement that he doesn't remember the Jane Doe's name, and only remembers that she was a magazine saleswoman.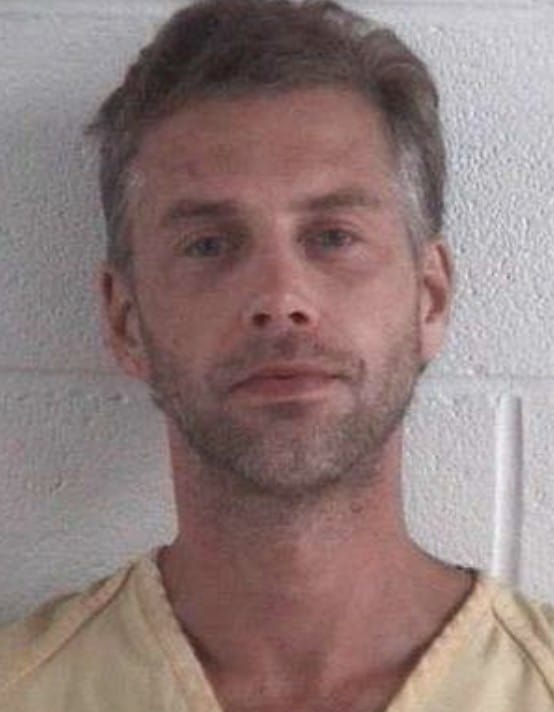 Anyone with information on should contact Ohio BCI at 740-845-2406 or Marion County Sheriff's Detective Christy Utley at 740-382-8244 ext. 5120.