UPDATE:
The Oxford Police Department has announced that an arrest has been made in connection with the shooting that occurred inside of the Lyric during Double Decker weekend.
22-year-old Desmond Bowen of Memphis was arrested by his probation officer on Tuesday, and he has been charged with aggravated assault and felon in possession of a firearm. Bowen is currently being held at the Shelby County Jail and his bond will be set once he is booked into the Lafayette County Detention Center.
Original Report:
Shots were fired in a concert venue during this weekend's Double Decker Festival in Oxford.
On Friday night, officers outside of the Lyric rushed in after reports of a disturbance. As people began to run out of the building they told officers that there had been a shooting. An initial investigation revealed that a fight had broken out inside, and the suspect fired one shot off into the air.
No one was hurt by the gunfire, but one person was injured by broken glass when the crowd began to rush toward the door.
No arrests have been made in the case, but officers do have a person of interest. He can be seen in the photo above wearing a white jersey. An update from OPD has included new details of the potential suspect.
"We have reviewed city cameras around the Oxford Square and located the person of interest (wearing a white #23 Cleveland Cavaliers jersey ) arrive in an older model Chevrolet Tahoe with another person of interest wearing a North Carolina Tar Heels jersey."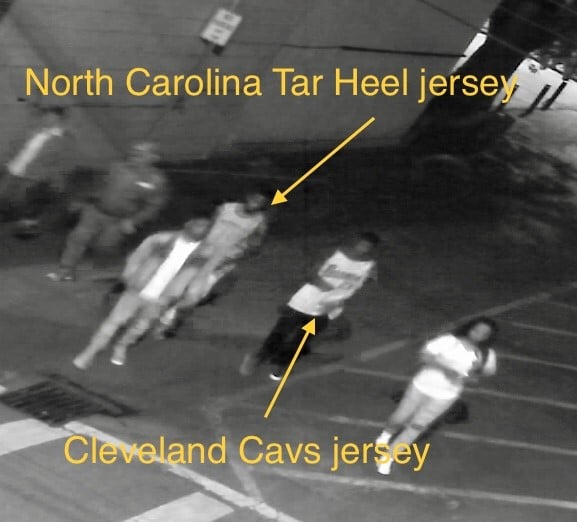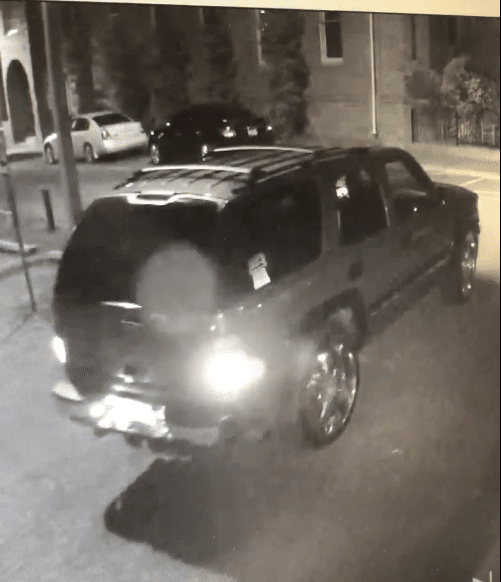 At the time of the shooting, the venue was holding an event titled "Shoot Your Shot Jersey Party".
If you have any information about this incident please call the Oxford Police Department at 662-232-2400 or Crime Stoppers at 662-234-8477.