The NCAA Baseball Tournament begins tomorrow with regionals all across the country, and pitching rotations have been set.
Mississippi State – Starkville Regional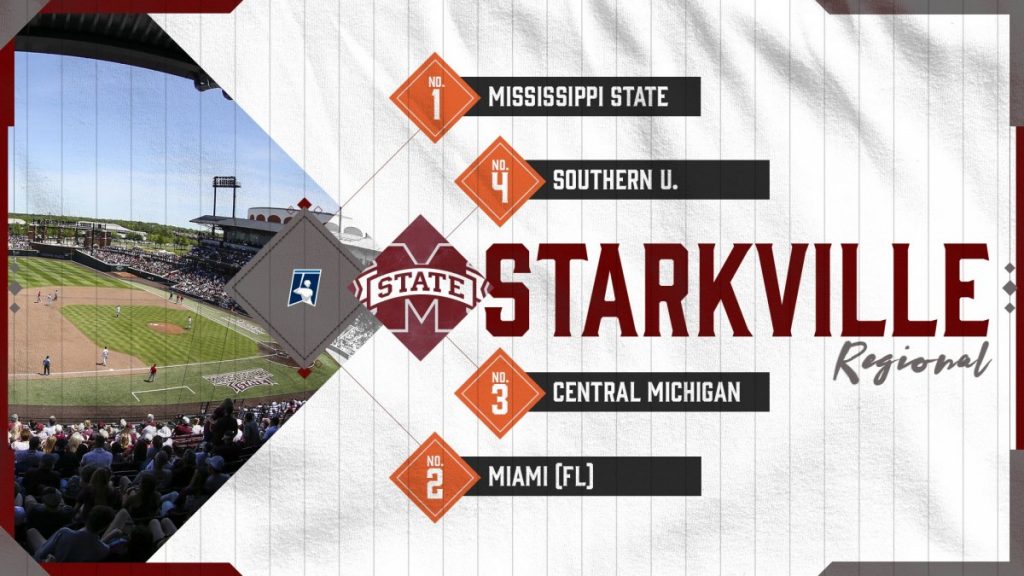 For Mississippi State, freshman RHP JT Ginn will take the mound when the Bulldogs face the SWAC champion Southern University Jaguars tomorrow at noon in Starkville. After choosing to come to MSU instead of signing with the Dodgers as a first round pick, Ginn is 8-4 this season with a 3.49 ERA. 
Junior LHP Jerome Bohannon II will start for the Jaguars.
During a press conference earlier today, head coach Chris Lemonis said that Bulldog ace Ethan Small will start game two on Saturday. 
Ole Miss – Oxford Regional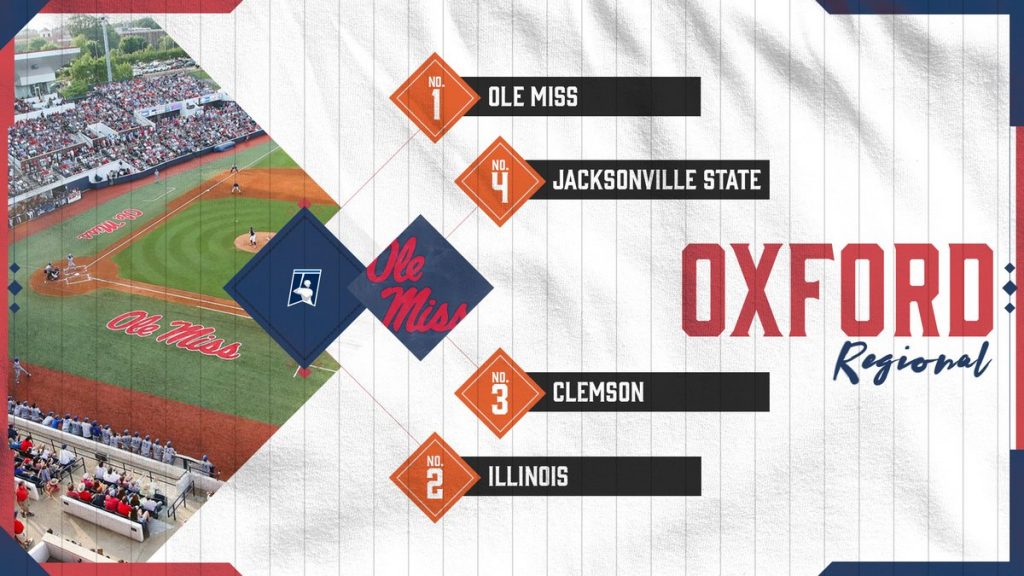 By SportsTalk Mississippi's Ole Miss Beat Reporter Brian Scott Rippee. 
Ole Miss' rotation will remain the same for the Oxford Regional, beginning with Will Ethridge getting the ball against Jacksonville State. 
Mike Bianco didn't yet know his rotation when he met with the media on Monday moments after learning the Rebels' opponents, and there was a possibility he may make an adjustment with Ethridge having pitched three times in two weeks, including a 36-pitch relief outing in Sunday's loss to Vanderbilt in the SEC Championship game, but elected to keep the rotation intact.
"Pretty much the same schedule," Ethridge said. "Took the day off after I threw, long toss and then I threw short work yesterday to get me ready for tomorrow."
Doug Nikhazy will pitch in game two and Gunnar Hoglund will presumably pitch the Rebels' third game of the weekend. It is not uncommon for a one seed to hold its ace against an inferior four seed, but Jacksonville State does not fit the profile of a prototypical overmatched automatic qualifier. The Gamecocks have won 12 games in a row, boast an 89 RPI and have beaten two SEC teams this season in six games. They will throw Garrett Farmer, a right-hander with a 2.24 ERA, 104 strikeouts and just 12 walks in 100.2 innings.
"Not a lot of flaws in that team," Bianco said. "Really pitches it with an ace with over 100 innings. I think it will be a huge challenge for our offense."
Southern Miss – Baton Rouge Regional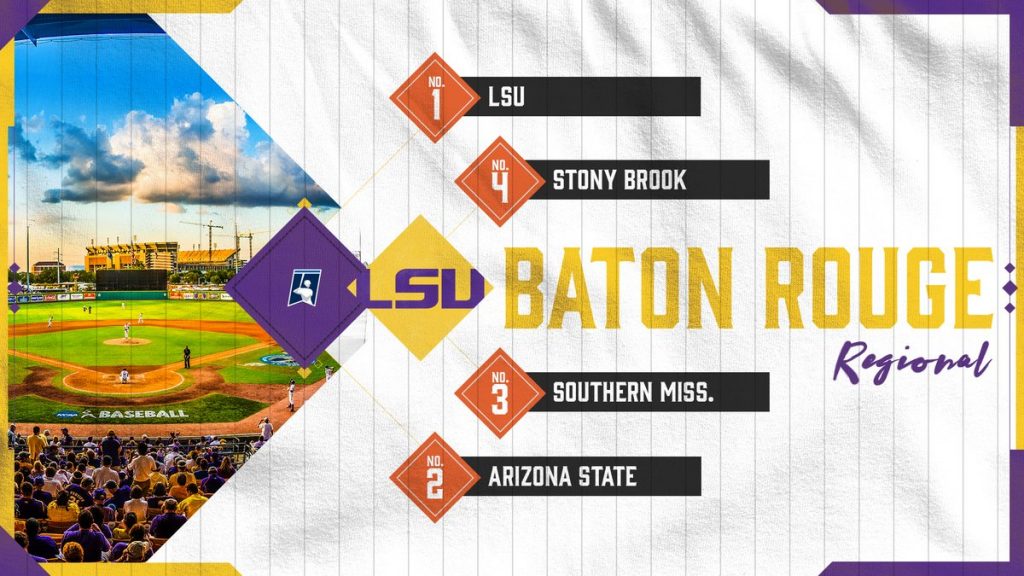 The Golden Eagles open the Baton Rouge Regional against Arizona State tomorrow at noon, and freshman RHP Gabe Shepard will get the start. Shepard is 2-0 with a 2.16 ERA this season, but he has only totaled 25 innings of work. 
Arizona State will start junior RHP Alec Marsh, who is 9-3 with a 3.17 ERA. 
Stay up to date with all of Mississippi's latest news by signing up for our free newsletter here. 
Copyright 2023 SuperTalk Mississippi Media. All rights reserved.