The Rankin County Sheriff's Department reported that 17 pounds of methamphetamine and six pounds of marijuana on Interstate 20.
The stop happened around 10 in the evening on August 9th, when officers pulled over a white Dodge passenger car on I-20. During the stop, the deputies began to get suspicious of the suspect and vehicle. They did a search and found drugs and contraband.
The search reveiled six pounds of marijuana and 17 pounds of methamphetamine hidden in a compartment in the vehicle.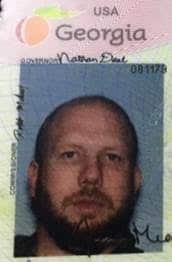 The driver, Jason T. Medd, was arrested and booked at the Rankin County Jail. He will appear before Rankin County Court Judge Kent McDaniel for an initial appearance.
No bond has been set at this time and the street value is estimated at $245,000.