On August 20, 2017, at approx. 11:20 P.M., Gautier PD arrested Heflin in their jurisdiction after a
foot pursuit.
After booking and other procedures, Heflin was transported to the Harrison County
Adult Detention Facility to be held in lieu of a $250,000 bond set by Harrison County Justice Court
Judge Brandon Ladner.
Fairley is still wanted and should be considered as armed and dangerous. Anyone with
information regarding this crime is urged to contact the Gulfport Police Dept. at 228-868-5959.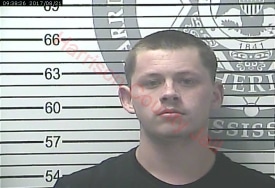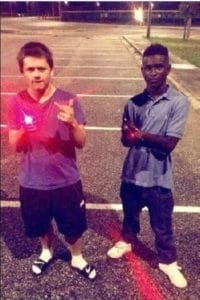 The Gulfport police are looking for two 18-year-olds that are suspects in an aggravated assault. 
Police responded to a shooting around 7 in the evening on August 17. A 16-year-old male was shot and quickly transported to the area hospital.
During their investigation 18-year-olds John Michael Heflin, and Briceston John Lewis Fairley were identified as potential suspects. Based on the information police gathered the two are wanted for aggravated assault charges.
Police are still unsure as to what led to the shooting.
If you have any information on this case please contact the Gulfport Police Department at 228-868-5959.