A Richland woman was arrested after leading police on a multi-county chase earlier this week.
According to Major Pete Luke with the Hinds County Sheriff's Office, witnesses reported a mini-van running cars off of the road near Highway 61 in Vicksburg on Monday. Officers in the area attempted to stop the van, allegedly driven by 51- year-old Kelly Kapler, but they were unsuccessful.
The pursuit eventually wound up in Hinds County where Kapler struck a Bolton police car. Pursuing officers were able to deploy spike strips on I-20 near Springridge Road in Clinton, however, the van continued traveling east into Jackson.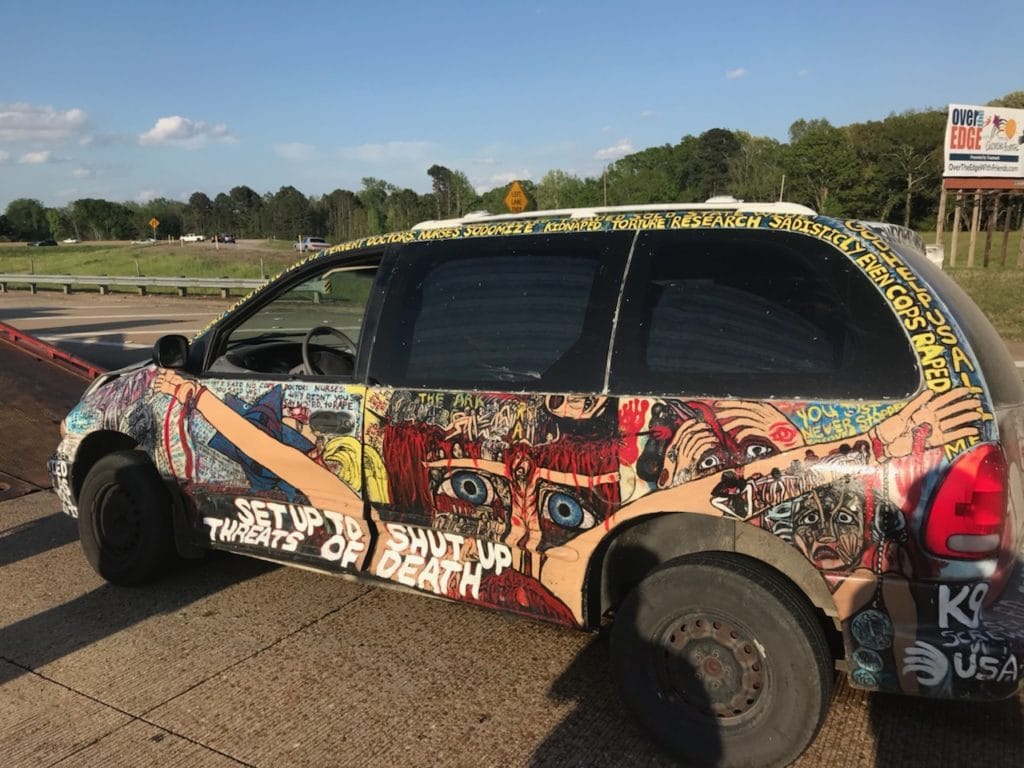 The van was then cornered near Ellis Ave, but Kapler accelerated into another police car and pushed it until her van was free. She then drove directly towards a Hinds County Deputy forcing the officer to fire his weapon, striking the suspect vehicle at least 2 times.
The suspect continued traveling East on I-20 and crossed over the stack north on I-55 where it was finally stopped at the Pearl Street exit. No injuries were reported during this incident.
Kapler was taken into custody and charged with two counts of Assault on a Police Officer and Fleeing Law Enforcement in a motor vehicle.