TISHOMINGO COUNTY – A woman was sentenced today in Tishomingo County where she plead guilty to exploitation of a vulnerable person. 
Scharla Huff, 39, was sentenced to 10 years, five suspended, which means she will serve five on one count of exploitation of a vulnerable person for participating in a scheme to steal and cash checks belonging to a vulnerable person.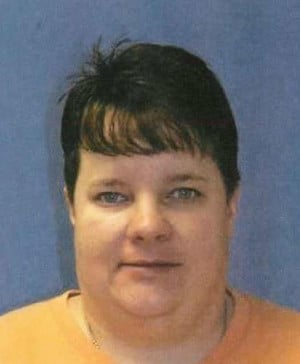 "Financial predators often target our most vulnerable people; we appreciate the work and cooperation of everyone involved in this investigation and prosecution," Attorney General Jim Hood said.
Huff plead guilty in Tishomingo Circuit Court before Judge Paul S. Funderburk. She was also ordered to pay full restitution to the victim and $100 to Mississippi Crime Victims' Compensation Fund, as well as $500 in fines.
The investigation was lead by Joe Sanderson with the Medicaid Fraud Control Unit. It was prosecuted by Assistant Attorney General Mark Ward.