Small business owners from across the state gathered in Mississippi's capital city for a seminar aimed at increasing their social media presence. 
As the 34th city on their tour across the country, Facebook kicked off their "Community Boost" event at Jackson State's E-Center this morning. The seminar will feature speeches, interactive displays, and networking opportunities over a 2-day span as businesses hope to increase their knowledge of how to use Facebook and Instagram to their advantage. 
With several hundred people in attendance for the kickoff event, Cecilia Green, a partner marketing manager for Facebook, said that she looks forward to hearing from each person as they aim to innovate ways for Facebook to help businesses grow. 
"I enjoy the 1-on-1 discussions," she said. "It gives us an opportunity to engage with the community and hear first-hand the challenges they face. We are inspired when we hear from them, and it's a great opportunity to take that information back and optimize our tools and resources to deliver for these businesses."
While certain aspects of social media may seem daunting, Green said that the seminar offers something for everyone. Similar to a college curriculum, courses increase as the experience level of the 'student' does. As an example, you can start out as a beginner in Instagram 101 before moving on to Instagram 202. 
"If you're making your first post or learning how to optimize for mobile, there's something here for you," Green said. "Regardless of where you are in your relationship with Facebook and Instagram, there is something here, and someone here that can help you."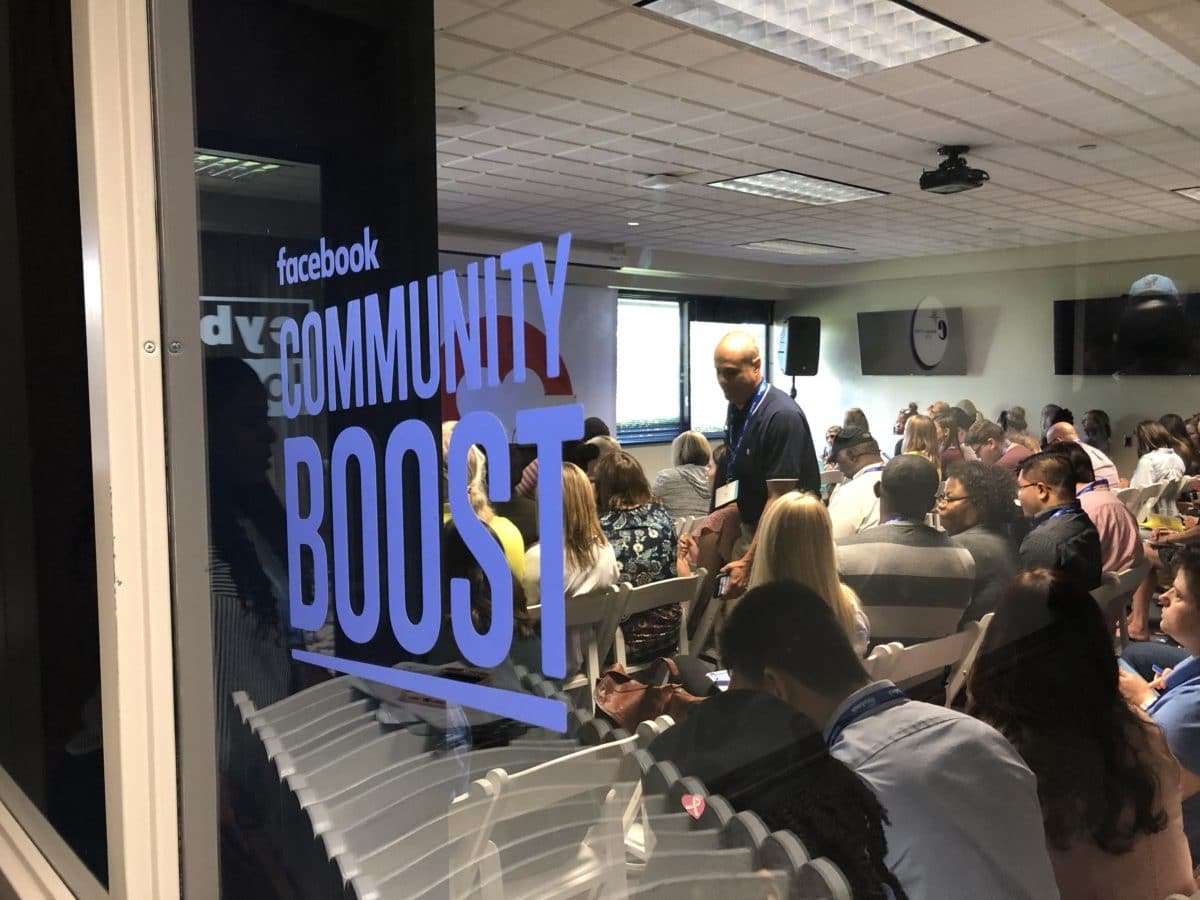 The session began with a panel made up of three local business owners telling their story of how Facebook and Instagram have helped them along the way. Cathy Joyner, owner of Bliss Gift and Home in Fondren, was one of the panelists and said that while she had hesitations about social media at first, she quickly adapted.
"Just dive in and try it," Joyner said. "You're going to make mistakes, but you can always edit or delete posts, which I have done many times. You'll quickly see what works and what's effective, and just build on it and keep trying."
Joyner noted that the seminar will be a great way to keep up with the "fast-paced" nature of social media as new trends pop up each day.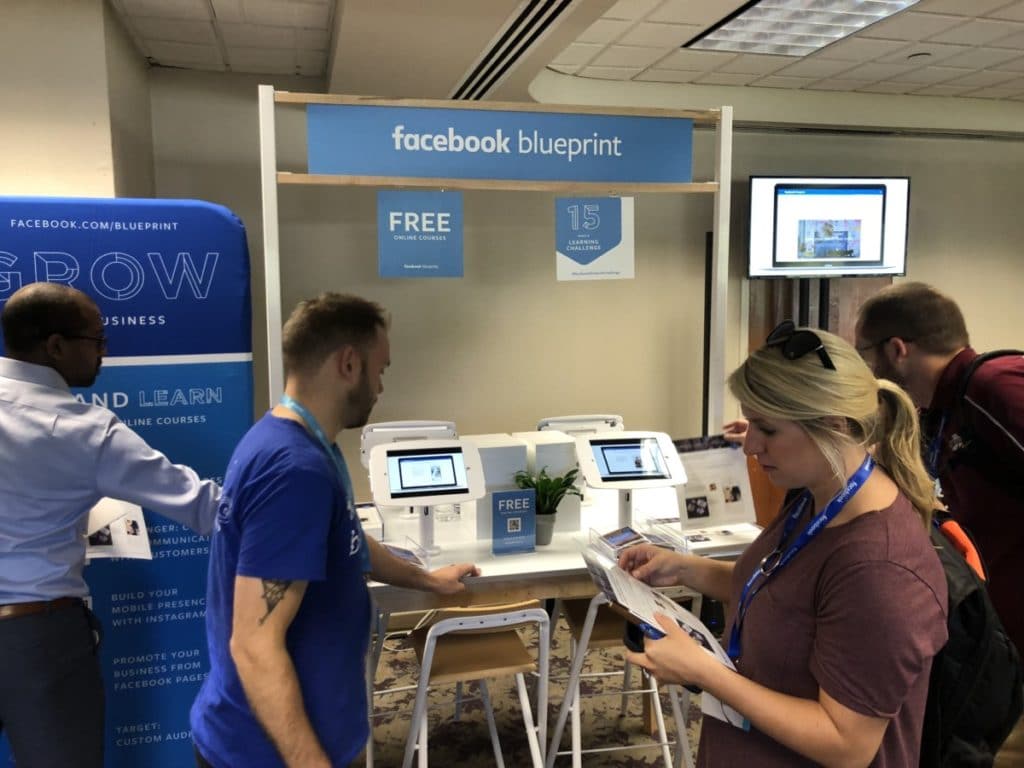 The seminar also caters to non-profits as well. Families First of Mississippi operates with the mission to serve families across the state and help children. With a presence in each region of the state, Alyssa Dillon, media manager, says that an increased social media presence will allow them to assist more families than ever before. 
"We have worked for the past three years to grow Families First, but there are still people that I meet that don't know who we are. I think it's all about getting into those small towns in Mississippi where our clientele is and showing our presence, and social media will allow us to do that," she said.
Dillon stated while Facebook has been easy for them to navigate, they hope to spread the word on Instagram and showcase their mission on a new platform. 
Events will be going on all day today and tomorrow at the E-Center at the Jackson State campus. For more information, click here – Facebook Community Boost in Jackson
Stay up to date with all of Mississippi's latest news by signing up for our free newsletter here. 
Copyright 2023 SuperTalk Mississippi Media. All rights reserved.