Update:
It has been confirmed that 21 year-old Branen Carter died after being shot by the security guard on duty for stabbing his mother and grandmother.
Carter's mother and grandmother drove him to his appointment he had in the building when he stabbed them in the lobby. Carter died from a gunshot wound and his mother and relatives were hospitalized. No information about their conditions is available at this time.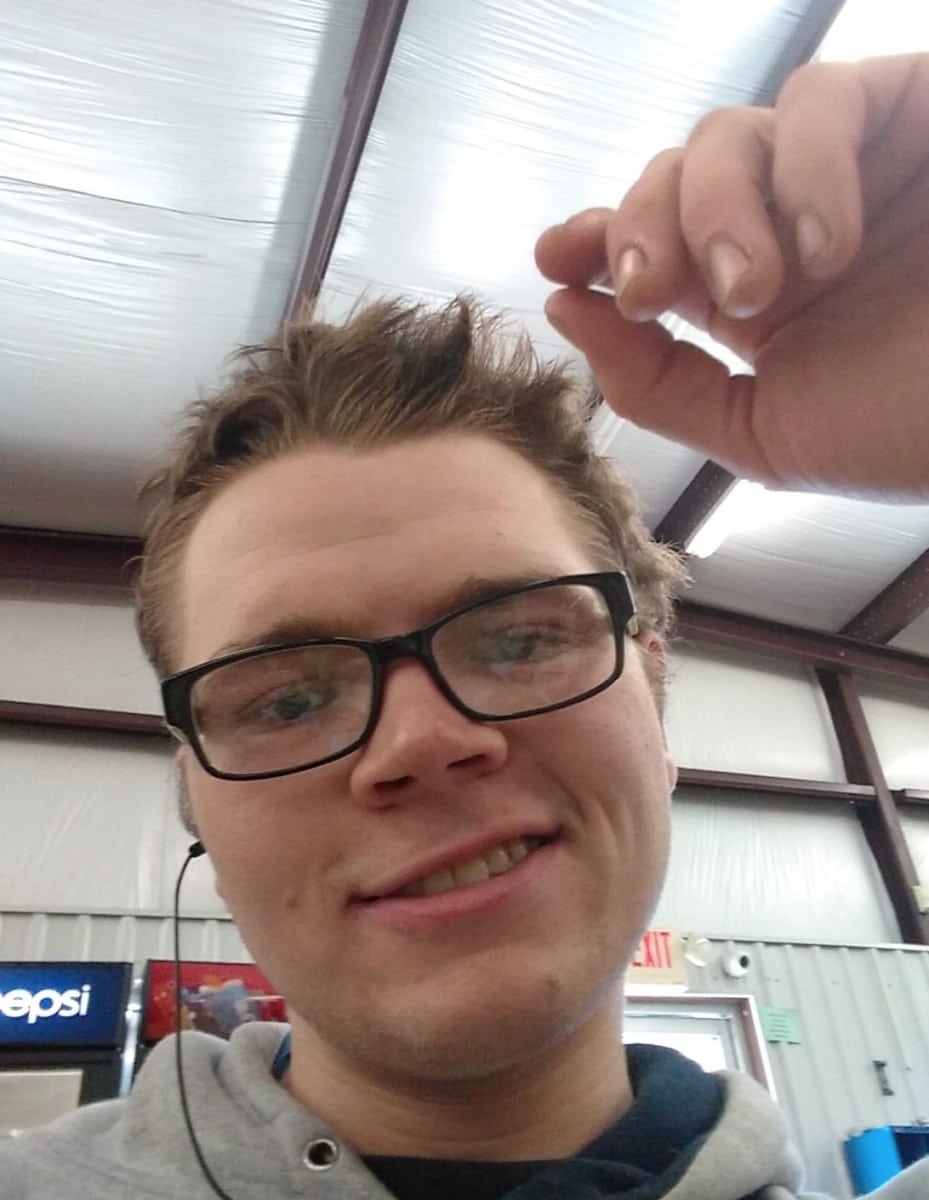 Original Story:
An individual in McComb stabbed two people in the lobby of the McComb Social Security Administration building Monday morning around 11 a.m. Commander Russell Adcox with the U.S. Department of Homeland Security's Federal Protective Service for Mississippi and West Tennessee said he was responding to an incident that occurred Monday morning. Adcox said they are investigating the incident.
"At approximately 11:00 A.M. Central, a protective security officer at the McComb, Mississippi, Social Security Administration Office witnessed an individual attack and stab two other individuals in the lobby, ultimately shooting the attacker," said Robert Sperling, Director of Communications and Engagement with the Department of Homeland Security. "Three individuals were taken to Southwest Mississippi Regional Medical Center. The details of this incident are currently under investigation by the Federal Protective Service, McComb Police Department, and the Mississippi Bureau of Investigation."
Heavy police presence at #McComb Social Security Administration Building. Possible assault on multiple victims. We are at the scene. pic.twitter.com/qOM8X2CuvF

— News Mississippi (@News_MS) July 9, 2018