Lawmakers are making their way back to the capital city after Governor Phil Bryant has called a special session that will use new and existing funds to fix and upgrade Mississippi's roads and bridges.
While the Governor has indicated that Lt. Governor Tate Reeves, who leads the Senate, and Speaker of the House Philip Gunn are both on board with the Mississippi Infrastructure Modernization Act some say the session has more to do with politics than it does with policy. President Pro Tempore of the House, Greg Snowden estimated each day a special session will cost anywhere from $30,000 to over $40,000 per day.
Photo courtesy of Representative Jay Hughes.

"The special session is a waste of people's tax dollars," said Democrat Representative Jay Hughes. "It's like someone not doing their job during the day and then asking for overtime to work at night and do what already should have been done. There is no reason this couldn't and shouldn't have been finished during the regular session, it is simply that there are too many career politicians that are worried about next year and don't want to have the word 'tax' in any bills during an election year."
In the Governor's official call for a special session, he said they would be using revenue generated by internet sales taxes, sports betting, electric and hybrid vehicle user fees and a state lottery to fund the Mississippi Infrastructure Modernization Act which will provide more than $200 million annually for infrastructure in the state.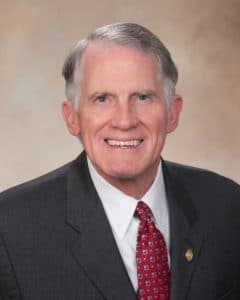 Andy Taggart attorney and political analyst said he believes the ways which the Governor has chosen to pay for the roads and bridges is creative.
"With all of the sources of money, we don't know how much money that will be, but it will make a difference," Taggart said.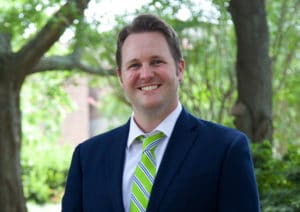 However, there are still many questions that need to be answered during the special session such as where the money will be coming from. Nathan Shrader, Assistant Professor of Political Science at Millsaps College likened it to moving around pieces on a chess board.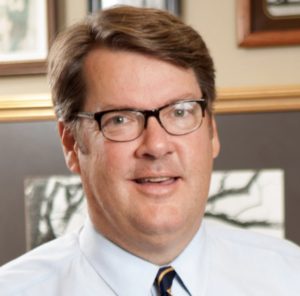 Hayes Dent of public strategies called it the zero-sum game and said that there is a clear concern of where the money will come from and whether or not it will "bleed" from other areas. 
Hughes has similar concerns saying that there is no such thing as a tax cut, instead, the money is just shifted around.
"They are proposing to take the 1% out of the 7% use tax that should go to the public schools into the classroom supplies, and diverting that to roads and bridges to keep the voters happy for the supervisors," Hughes said. "Basically education and classrooms are going to be having to sacrifice their money and what's already underfunded and give it to the underfunded roads and bridges. Who screams the loudest gets the attention. This problem has been created by the legislature and now they want to get credit for solving it and they are solving it at the expense of the backs of the average Mississippian."
Shrader added that he would appreciate more time taken by the legislature to fix the infrastructure issues instead of rushing something through in a couple of days.
"I just like having enough time to properly vet whatever piece of legislation is proposed here, whatever fix is proposed," Shrader said.
In addition to allocating use tax funds and creating a state lottery, which the Governor has put on the call, he has said that the special session will also seek to allocate funds from the BP oil spill in a way that will be beneficial to the Gulf Coast.  Dent said the Governor's late call, on Tuesday evening, could be because of a lack of agreement on where the BP oil funds should be allocated to.
In the end, Hughes said he is unsure of what will ultimately happen during the special session because he believes there has been a lack of transparency with neither sides of the aisle having a true voice in the matter.
"These are deals that have been cut behind closed doors that didn't include any of the rank and file republicans or democrats in the Senate…" Hughes said. "Why is it that the lottery has been a sin for the last 30 years and all of a sudden since we've got a lacking revenue, all of the sudden, lottery and sports betting are no longer sinful and they are the answer for everything."