Hours before the funeral for Lincoln County Deputy William Durr was scheduled to begin, the parking lot of Easthaven Baptist Church was packed with cars.
Civilians and law enforcement officers from around the state and nation, gathered to honor the man who died in the line of duty.
"It's a sad situation anytime we lose an officer, especially in the line of duty," said Clifford Galey, Emergency Management Director for Brookhaven and Lincoln County. "It's no different than losing a family member I assure you, it has really hit him."
Galey said first responders and the community are rallying together to support Durr's family, as well as the families of the other victims.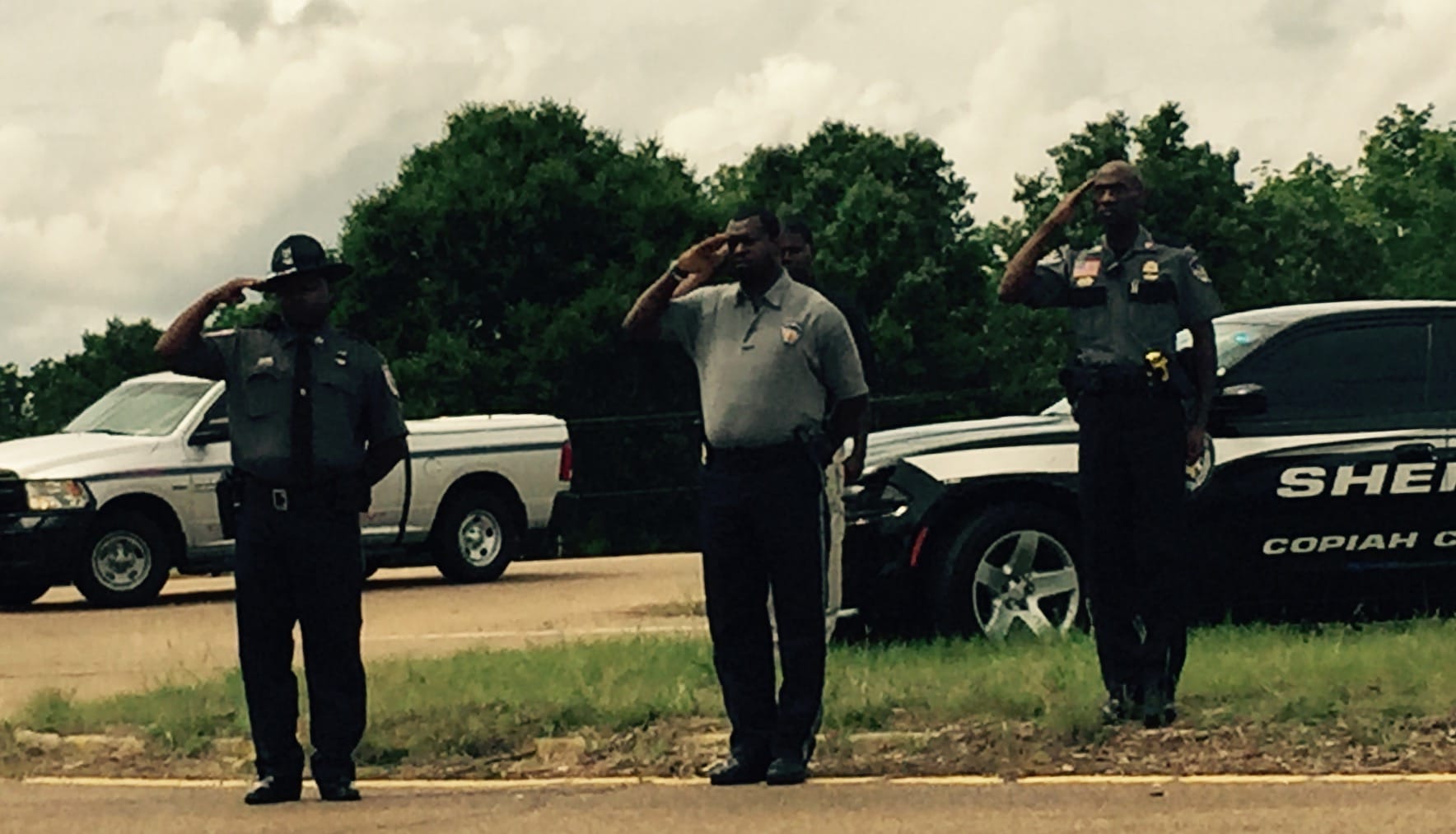 Durr was killed tragically along with seven others in a shooting rampage on Saturday, May 27 2017. Just one day later police arrested Willie Cory Godbolt for the crimes. Godbolt was charged with one count of capital murder and seven counts of first degree murder.
RELATED: Godbolt denied bond, charged with 8 counts of murder 
"He loved his job, he loved people, he loved kids. He was always upbeat. If anyone was down he was always there to bring them up," said Galey.
Galey said they expected to see representatives from three to five hundred agencies at the funeral on Thursday.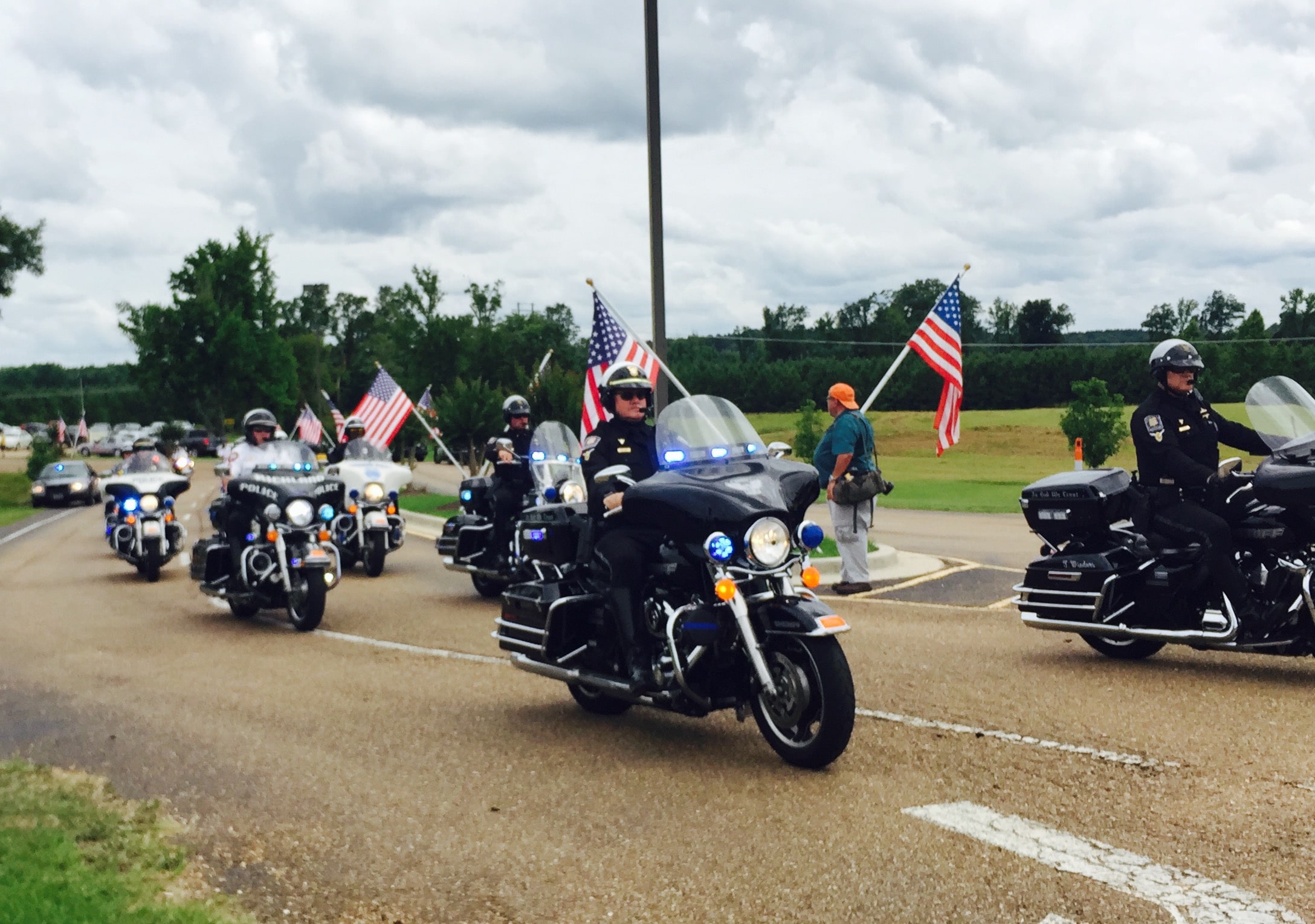 Deputies from Warren County arrived early Thursday to patrol the streets on Lincoln County so that the members of the Lincoln County Sheriff's Department were able to attend the funeral.
"Law enforcement is a unique profession and there is a bond there and I think that is no more evident than when an officer goes down in the line of duty," said Warren County Sheriff Martin Pace.
Pace said that even though everyone in law enforcement live with the reality that this could happen at any time, but it is brought to the surface when it happens so close to home.
RELATED: Funeral arrangements released for 8 Lincoln County shooting victims
A prayer vigil is scheduled at the Civic Center in Lincoln County at 6:00 p.m. Thursday night.
Easthaven Baptist Church live-streamed the funeral service you can watch that video here:
Stay up to date with all of Mississippi's latest news by signing up for our free newsletter here. 
Copyright 2023 SuperTalk Mississippi Media. All rights reserved.