Welcome to SuperTalk Mississippi
We are the only statewide radio network – covering all 82 counties of the Magnolia State. While other radio and television stations are owned by out-of-state conglomerates, we're proud to be for Mississippi, by Mississippi and about Mississippi.
For news, politics, sports and the Good Things happening in Mississippi – The Conversation Starts Here.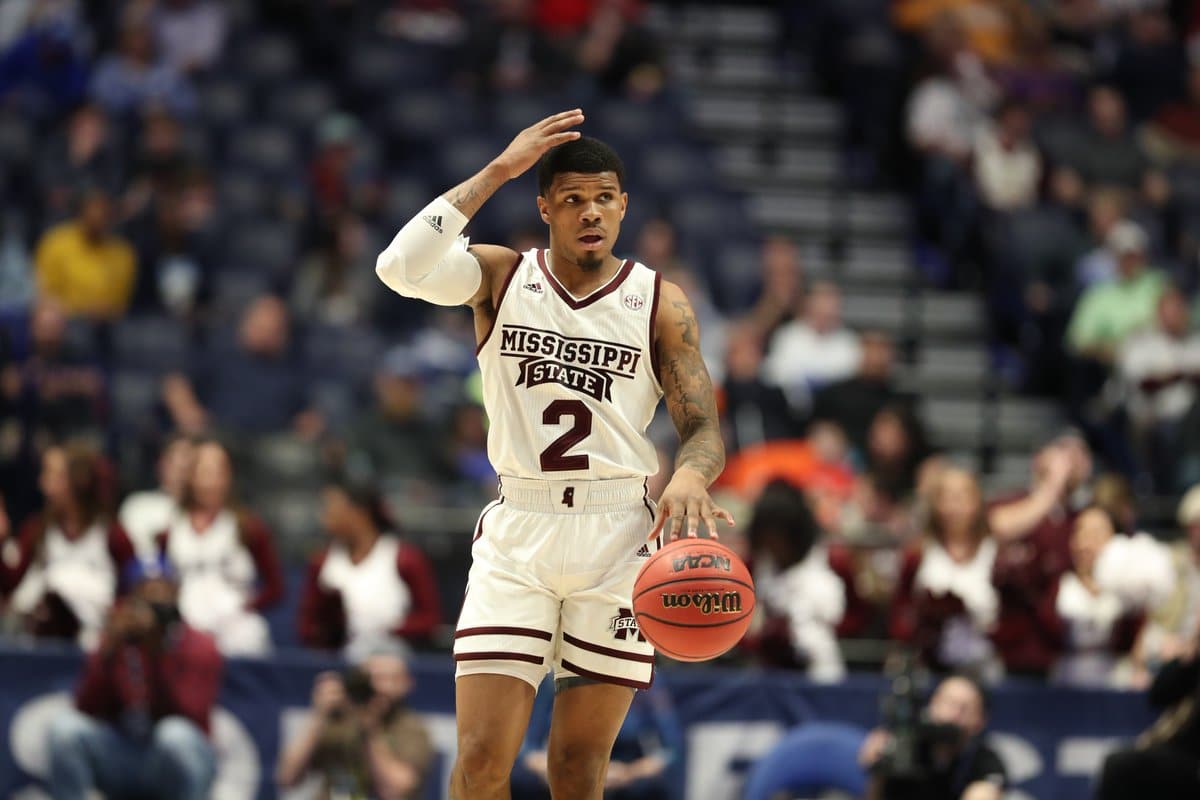 By Michael Borkey
/ March 20, 2019
Bruce Marshall of the Gold Sheet joined STM for a last minute advice segment on how to bet the NCAA...
Read More