Welcome to SuperTalk Mississippi
We are the only statewide radio network – covering all 82 counties of the Magnolia State. While other radio and television stations are owned by out-of-state conglomerates, we're proud to be for Mississippi, by Mississippi and about Mississippi.
For news, politics, sports and the Good Things happening in Mississippi – The Conversation Starts Here.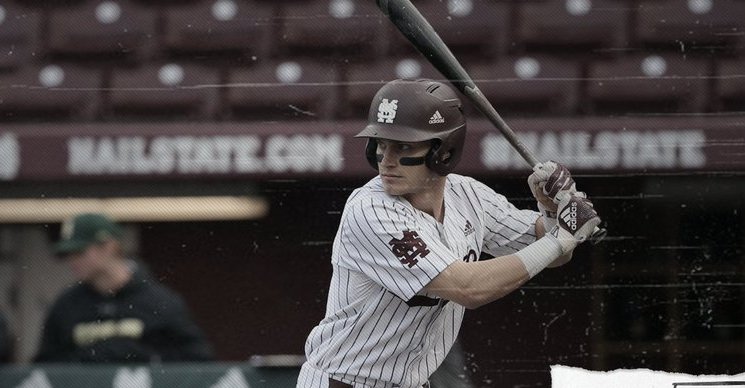 By Brian Hadad
/ February 20, 2019
Winners are winners, so they say, so you knew that when Jake Mangum was at the plate in the seventh...
Read More