Welcome to SuperTalk Mississippi
We are the only statewide radio network – covering all 82 counties of the Magnolia State. While other radio and television stations are owned by out-of-state conglomerates, we're proud to be for Mississippi, by Mississippi and about Mississippi.
For news, politics, sports and the Good Things happening in Mississippi – The Conversation Starts Here.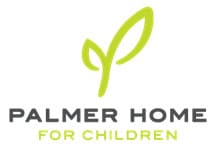 By J.T. Mitchell
/ October 22, 2020
October is Violence Prevention Month, and Palmer Home for Children is doing everything they can do to not only prevent...
Read More