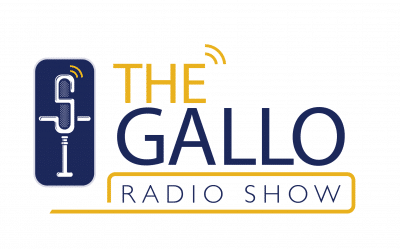 Weekdays 6 - 9 a.m.
Mississippi's #1 morning news and entertainment talk show. The home of movers, shakers and playmakers. It's a MUST listen on the way to work and in the office.
Start your day smarter, with The Gallo Radio Show.
Agriculture Commissioner Andy Gibson called into The Gallo Show Thursday to respond to a topic discussed on air about Canada's legalization of pot. Commissioner Gibson breaks some news about hemp seeds detected in Mississippi seed supply.