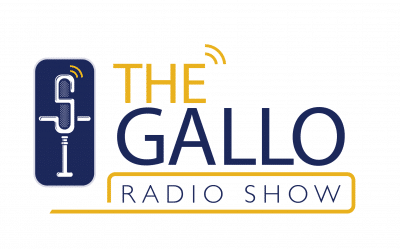 Weekdays 6 - 9 a.m.
Mississippi's #1 morning news and entertainment talk show. The home of movers, shakers and playmakers. It's a MUST listen on the way to work and in the office.
Start your day smarter, with The Gallo Radio Show.
More than 100 people have overdosed on a supplement or herbal drug called Kratom. It's from a tree that grows in tropical Asia and Dr. Scott Hambleton, from the Mississippi Physician Health Program, told Paul Gallo that it is an addictive substance that affects the brain "just like heroin".