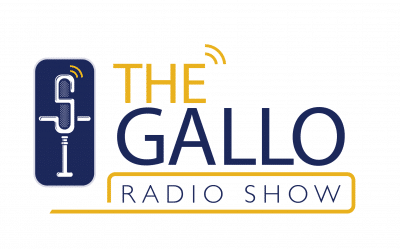 Weekdays 6 - 9 a.m.
Mississippi's #1 morning news and entertainment talk show. The home of movers, shakers and playmakers. It's a MUST listen on the way to work and in the office.
Start your day smarter, with The Gallo Radio Show.
Years ago, I gave Cecil Brown a nickname when he was House Chairman of Education. Today, the retiring Public Service Commissioner shared his thoughts on the nickname and how it spread throughout the legislature.