The Gallo Radio Show with Paul Gallo weekdays 6:00 a.m. to 9:00 a.m.
Never be boring, that is the motto of the Gallo show through entertainment and information blended together perfectly with a fast pace. With a unique Mississippi perspective, Paul brings the front pages alive with the hottest issues and top guest. Insuring that you will be informed on what is going on in Mississippi.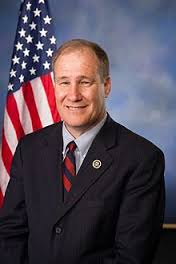 So what would a Donald Trump presidency look like? Trent Kelly joined the Gallo show and, after some nostalgia from his time served in the military in the middle east,  gave his thoughts on what a Trump presidency would mean for Mississippian's.