The Gallo Radio Show with Paul Gallo weekdays 6:00 a.m. to 9:00 a.m.
Never be boring, that is the motto of the Gallo show through entertainment and information blended together perfectly with a fast pace. With a unique Mississippi perspective, Paul brings the front pages alive with the hottest issues and top guest. Insuring that you will be informed on what is going on in Mississippi.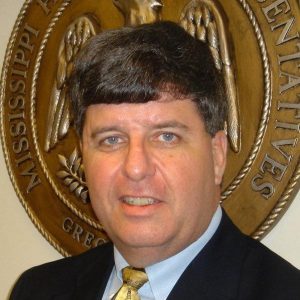 A special session was called by Governor Bryant to accomplish one task, move money from the "rainy day" fund in order to balance the budget for FY2016. However, that motion has been pushed back a day by the democratic leaders, costing the tax payers more money and delaying the inevitable.