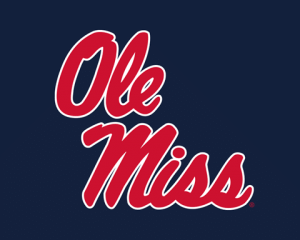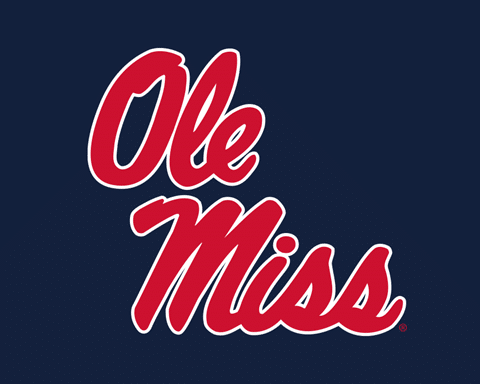 Ole Miss Sports
Tune in to 94.3 FM for official live broadcasts of Ole Miss Rebel football, baseball, and men's basketball games, as well as coaches' shows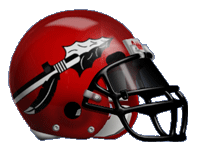 Corinth High School
Listen live to Corinth Warrior football on WXRZ, 94.3 FM during the high school football season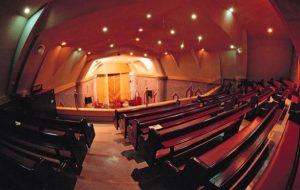 Church Services
Every Sunday, Ripley Primitive Baptist Church (9:00 a.m.)
and First Baptist Church (11:00 a.m.). Stream their services
on SuperTalk Corinth.

The Richard Schwartz Legal Power Hour
Mondays, 9-10am
Got a legal question? Tune into The Richard Schwartz Legal Power Hour every Monday and get your question answered, for free. Richard covers any legal issue that might affect you and your family.

Hope with Tommy Wilson, Bobby Capps and
Wesley Jackson
Everyone needs a little hope. Join Tommy Wilson,
Bobby Capps and Wesley Jackson every Thursday
from 9:00-10:00 a.m. on the program that offers
Hope to the struggling; Hope for the depressed; and

Advisors Roundtable with Greg Cooley and
Bubba Labas
Tune in to Advisors Roundtable with Certified
Financial Advisors Greg Cooley and Bubba Labas
each Tuesday and Wednesday from 9:00-10:00 a.m.
as they talk about the financial problems that affect
us all. It's professional advice for your life.

Crossroads Weekend with Scott Nunley and
Lisa Lambert
There's always something good happening in the
Crossroads area and Scott Nunley and Lisa Lambert
have the information and the special guests to keep
you informed and entertained. Join them each Friday
from 9:00-10:00 a.m. for the latest news,
happenings, and musical entertainment.