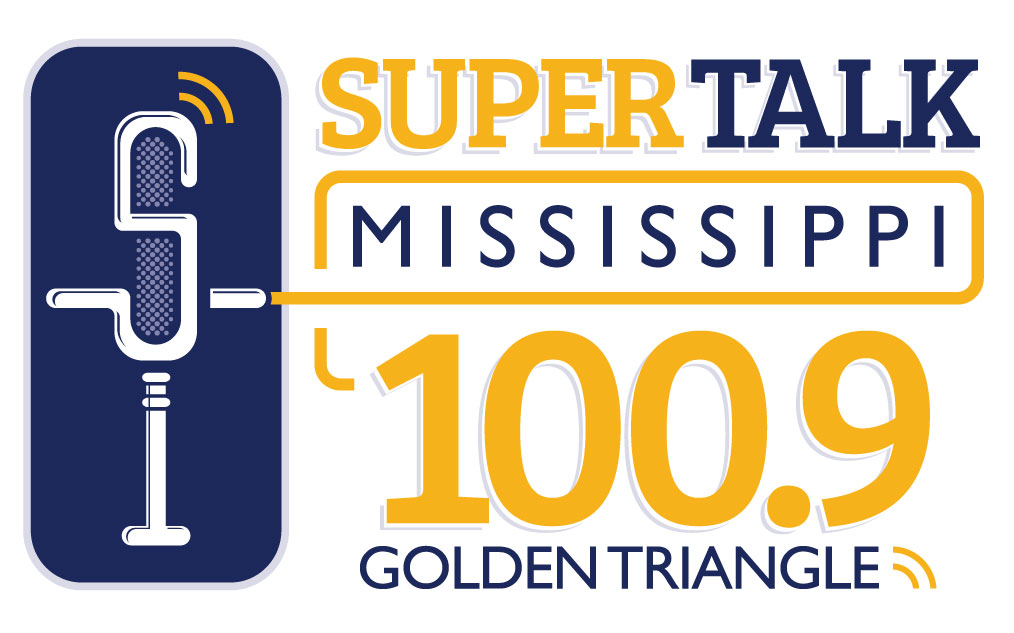 Jim Ellis interviews Dr. Benjamin Wax of Mississippi State University.  Listen as they talk about leadership and his work with the Super Dads program with the Starkville Oktibbeha School District Family Centered Services.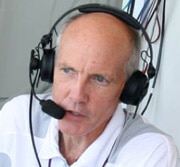 The Sports Edge with Jim Ellis Wednesday 9:00 a.m. to 10:00 a.m. This show covers local and other sports. Ellis will let you know what is going on in the sports world.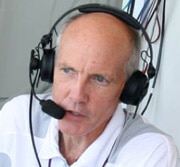 Today in the Golden Triangle with Jim Ellis Thursday 9:00 a.m. to 10:00 a.m. Ellis covers news and events in the Golden Triangle area, that keep you up to date on local news.
SuperTalk Golden Triangle WKBB 100.9
1105-A STARK ROAD
STARKVILLE, MS 39759
Office: 662.324.9601
Fax: 662.324.7400