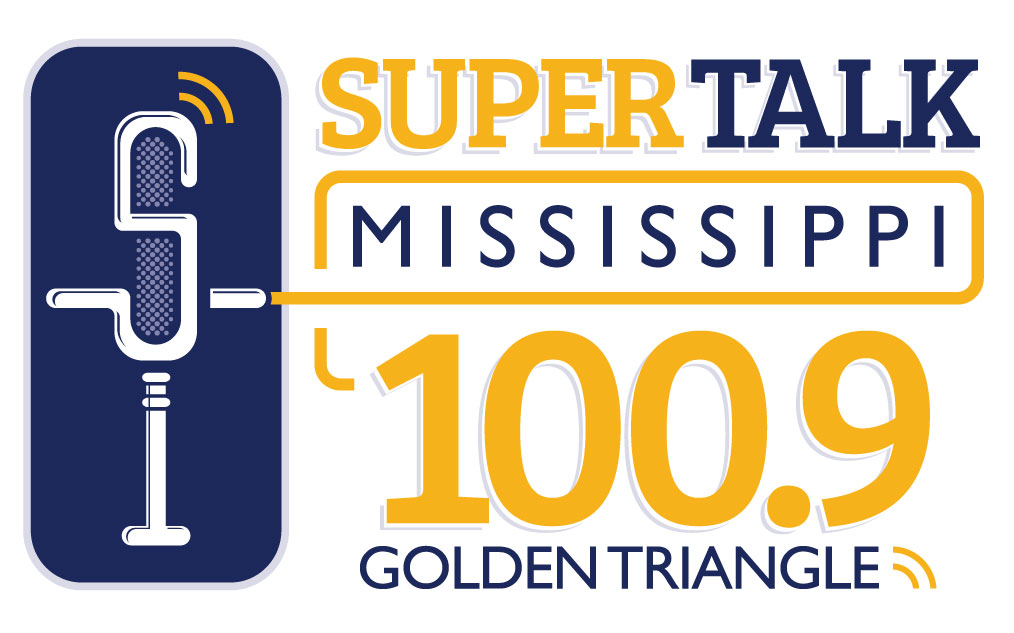 High School Football Live Streams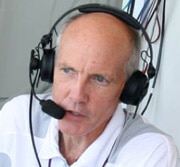 The Sports Edge with Jim Ellis Wednesday 9:00 a.m. to 10:00 a.m. This show covers local and other sports. Ellis will let you know what is going on in the sports world.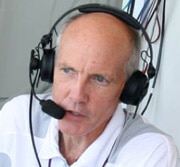 Today in the Golden Triangle with Jim Ellis Thursday 9:00 a.m. to 10:00 a.m. Ellis covers news and events in the Golden Triangle area, that keep you up to date on local news.
SuperTalk Golden Triangle WKBB 100.9
1105-A STARK ROAD
STARKVILLE, MS 39759
Office: 662.324.9601
Fax: 662.324.7400