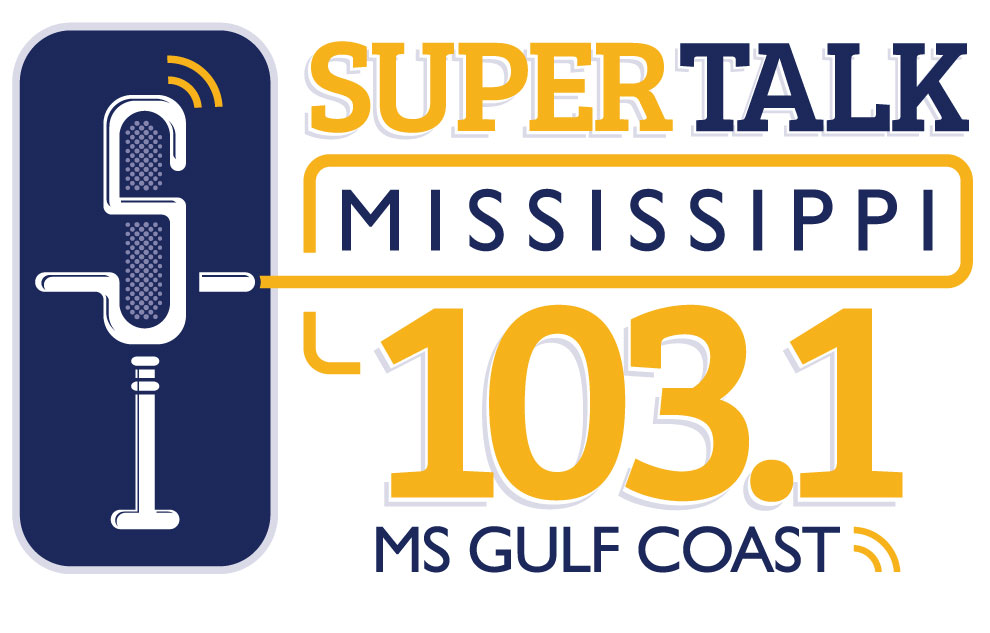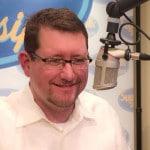 Kipp Greggory Hour with Kipp Greggory Weekdays 9:00 a.m. to 10:00 a.m. Kipp Greggory Hour looks at what happens on the coast, in the State Capital and Nations Capital then breaks it down in his unique way on how it affects your life. If it deals with Your Home, Your Heart, Your Health or Your Pocketbook, Kipp will dive into it.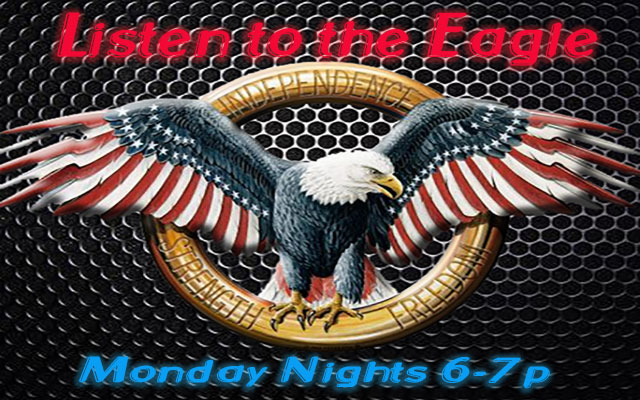 Listen to the Eagle with Paul Ott every Monday from 6:00 to 7:00 p.m.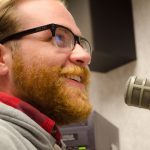 Local Traffic with  "Captain" Jared Bounds keeps you informed on the latest traffic for your daily commute, weekdays 6:00 a.m. to 9:00 a.m. and 3:00 p.m. to 6:00 p.m .
SuperTalk Mississippi Gulf Coast WOSM 103.1
4720 RADIO ROAD
P.O. BOX 1919
OCEAN SPRINGS, MS 39566
Office: 228-872-8484
Email: Kipp@supertalk.fm