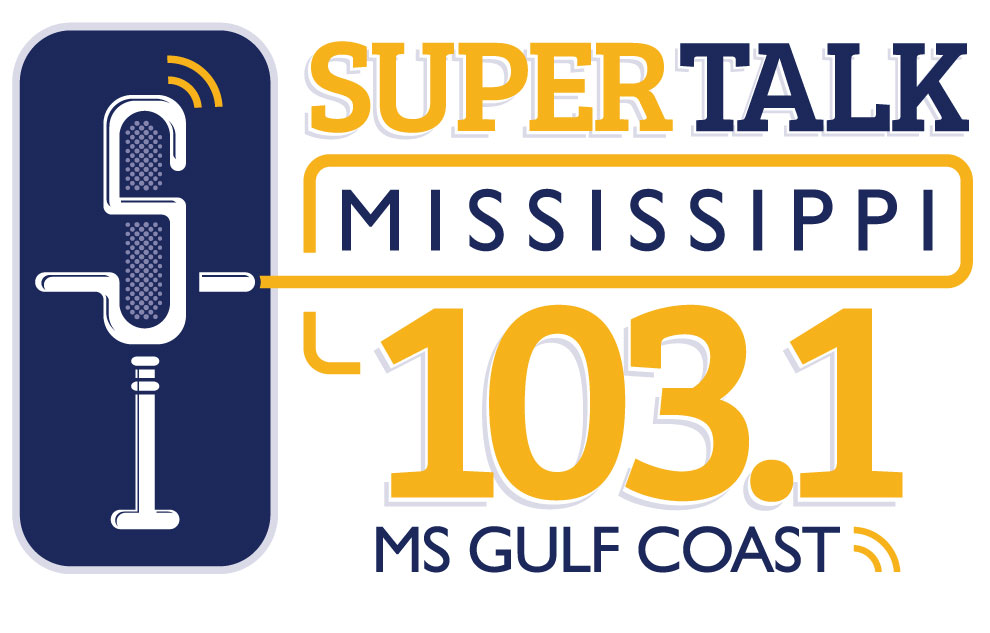 Weekdays 9am: Kipp Greggory Hour
Kipp Greggory looks at what happens on the coast, in the State Capitol and our Nation's Capitol, then breaks it down in his unique way.
Mondays at 6pm: Listen to the Eagle
Listen to the Eagle is a caller-driven show about the outdoors that provides the outdoorsman a voice to tell stories, speak with state and local wildlife officials and discuss conservation. Call the show at 
800-251-5891
 or #444 for C*Spire Wireless Customers.
SuperTalk Mississippi Gulf Coast WOSM 103.1
4720 RADIO ROAD
P.O. BOX 1919
OCEAN SPRINGS, MS 39566
Office: 228-872-8484
Email: Kipp@supertalk.fm