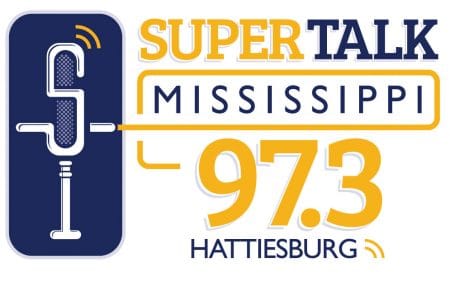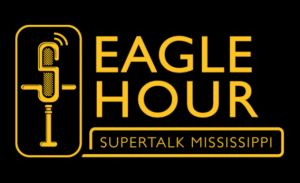 Weekdays, 1-2pm
Dedicated to Southern Miss sports with hosts Bob Ghetti, Luke Johnson and Kelly Sanner.
Missed a show? Get it On Demand.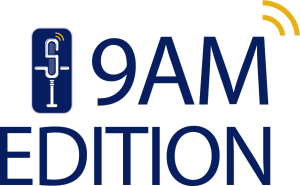 Tuesdays, 9-9:30am
Wednesdays, 9-10am
Host Michael Mergens shares positive and uplifting stories from around the Pine Belt. Learn more about your neighbors and local businesses.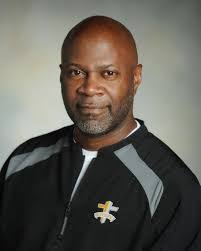 The Sports Page
Mondays, 6-7pm
Host Mitchell Williams talks about national and local sports with a Mississippi twist!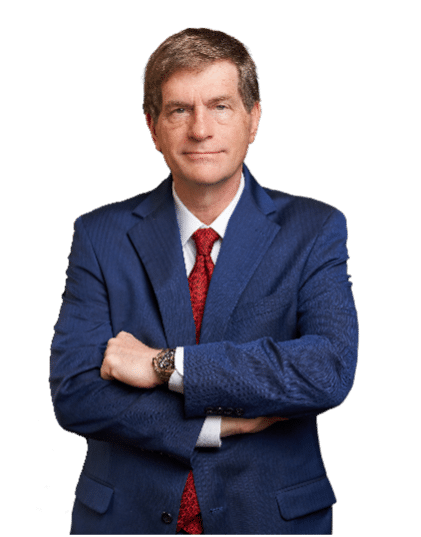 Mondays, 9-10am
Got a legal question? Tune into The Richard Schwartz Legal Power Hour every Monday and get your question answered, for free. Richard covers any legal issue that might affect you and your family.

PRCC Wildcat Radio Show
Tuesdays, 9:36-10am
Pearl River Community College's Wildcat Radio Show discusses everything PRCC, from academics to athletics, workforce opportunities and more! Hosted by Chuck Abadie.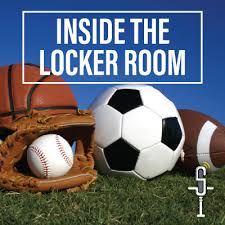 Thursdays, 6-7pm
Join former Oak Grove High School coach Nevell Barr and Former PCS coach Joey Hawkins as they interview sports celebrities, athletes, and coaches.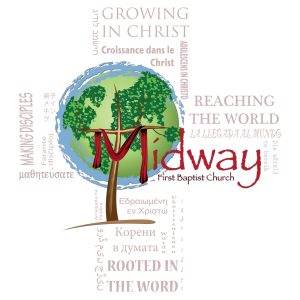 Midway First Baptist Church

Sundays, 9-10am
Join Midway First Baptist Church every Sunday for service.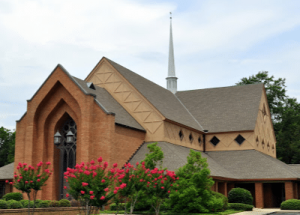 First Presbyterian Church
Sundays, 10:45am-12pm
Join First Presbyterian Church Hattiesburg every Sunday for service.
Hourly Weather Updates
Be weather aware with hourly updates from the Mississippi Power Hurricane/Severe Weather Command Center.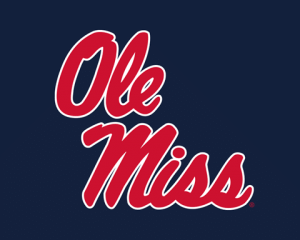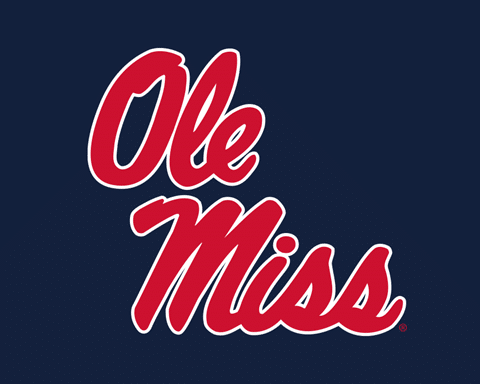 Ole Miss Sports
Tune-in to 97.3 FM for official live broadcasts of Ole Miss Rebel football, baseball, and men's basketball games, as well as coaches' shows.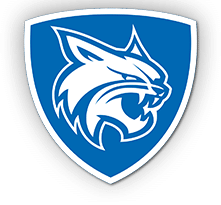 Presbyterian Christian School Football
Games can be heard on SuperTalk Hattiesburg 97.3 FM and online by clicking here >>

William Carey Basketball & Baseball Stream
Listen LIVE to William Carey Crusader Men's Basketball & Baseball
SuperTalk Hattiesburg WFMM 97.3
5266 OLD HWY 11, STE 120
HATTIESBURG, MS 39402
Office: 601-264-5185
Fax: 601-264-6237