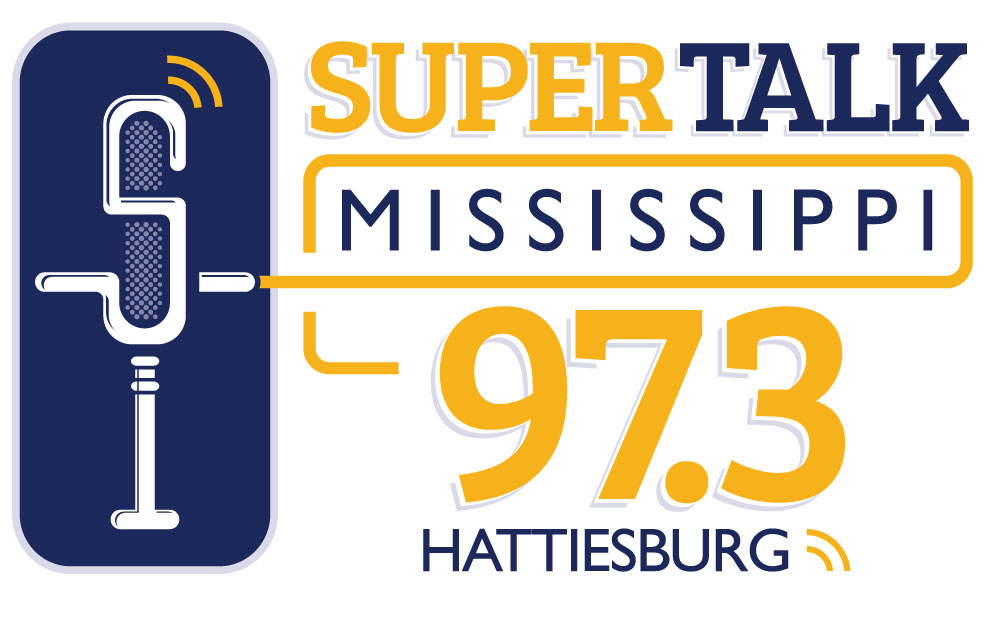 The Eagle Hour
Monday-Friday 1:00 p.m. to 2:00 p.m.
Dedicated to Southern Miss sports with hosts Bob Ghetti and Luke Johnson.
Twitter: @USMEagleHour
9AM Edition
Tuesday and Wednesday 9:00 a.m. to 10:00 a.m.
Michael Mergens transitions you from Paul Gallo to JT with positive and encouraging stories from around the Pine Belt as well as showcasing area businesses.
Twitter: @9AMEdition
Twitter: @mergens
The Sports Page with Mitchell Williams
Monday 6:00 p.m. to 8:00 p.m.
Host Mitchell Williams discusses local and national sports and brings a Mississippi twist with local guest including coaches and athletes that have an inside view of the sports world.
Twitter: @spotesfca
The Coach Steve Knight Show
Monday 8:00 p.m. to 9:00 p.m.
(During Basketball Season)
Host Kelly Sanner and William Carey University Crusaders Men's Basketball Coach Steve Knight discuss everything about William Carey Athletics.
Twitter: @WCUCoachK
SuperTalk Hattiesburg WFMM 97.3
5266 OLD HWY 11, STE 120
HATTIESBURG, MS 39402
Office: 601-264-5185
Fax: 601-264-6237