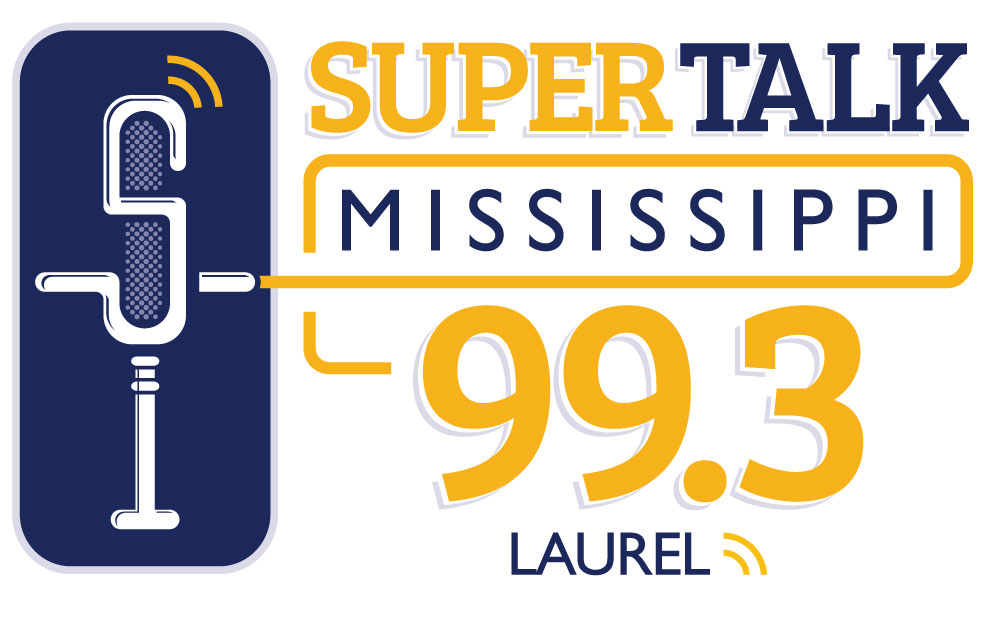 The Eagle Hour
Monday-Friday, 1- 2 p.m.
Dedicated to Southern Miss sports with hosts Bob Ghetti and Luke Johnson.
Twitter: @USMEagleHour
9AM Edition
Tuesday and Wednesday, 9:00 a.m. to 10:00 a.m.
Michael Mergens transitions you from Paul Gallo to JT with positive and encouraging stories from around the Pine Belt as well as showcasing area businesses.
Twitter: @9AMEdition
Twitter: @mergens
The Sports Page with Mitchell Williams
Monday 6:00 p.m. to 8:00 p.m.
Mitchell Williams discusses local and national sports and brings a Mississippi twist with local guest including coaches and athletes that have an inside view of the sports world.
Twitter: @spotesfca
The Coach Steve Knight Show
Monday 8:00 p.m. to 9:00 p.m.
(During Basketball Season)
Host Kelly Sanner and William Carey University Crusaders Men's Basketball Coach Steve Knight discuss everything about William Carey Athletics. Join the conversation during the show by calling 601-264-8910.
Twitter: @WCUCoachK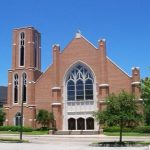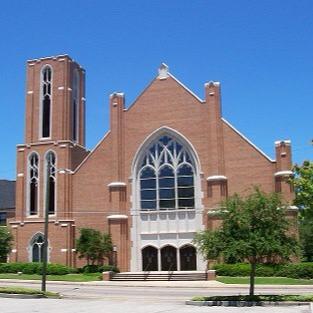 First Baptist Church of Laurel Bible Study & Sunday Service
Sundays 10:00 a.m. to 11:30 a.m.
SuperTalk Laurel 99.3 WLAU
531 CENTRAL AVENUE SUITE 1
LAUREL, MS 39440
Office: 601.425.2211
Fax: 601-425-2266