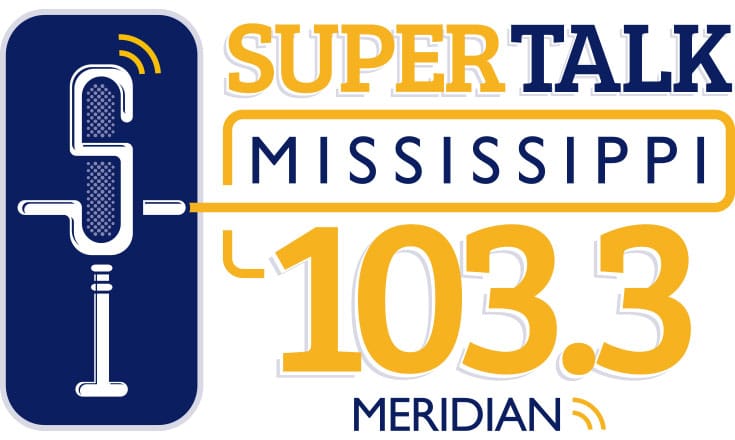 Mondays at 9am: The Richard Schwartz Show
Got a legal question? Tune into The Richard Schwartz Show every Monday and get your question answered, for free. Richard covers any legal issue that might affect you and your family.
Wednesdays at 9am: Behind the Scenes
Pull up a chair and learn about our area's rich arts and entertainment community. We have truly talented (and often famous) neighbors who stop by and tell their story every Wednesday morning.
Tuesdays at 9am: Looking Back
Richelle Putnam digs up historic stories from our local area and sometimes throughout the state that is always interesting, intriguing and sometimes shocking. For instance; did you know Meridian had tunnels dug underneath the streets during prohibition?  Do you know the true story of Stuckey's Bridge?  Or more serious stories like Sherman's march through Meridian.
Thursdays at 9am: Local Focus
There's a lot to do around Meridian. Join us on Thursdays as organizers tell you about events going on around town.
Fridays at 9am: The Pre-Game Show
Local sports show highlighting everything from high school football, SEC and college sports, to NASCAR and golf.
Leslie Lee
Richelle Putnam
SuperTalk Meridian 103.3 WZKR
613 22ND AVENUE
MERIDIAN, MS 39301
Office: 601-693-1103
Fax: 601-693-9949