Grind, Grace, and Growth
Tuesdays, 9am:
with Shelly Whitehead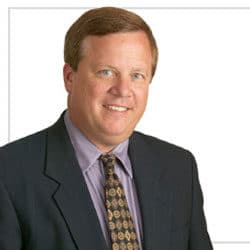 Local Focus
Thursdays, 9am: There's a lot to do around Meridian. Join us on Thursdays as organizers tell you about events going on around town.

The Pre-Game Show
Fridays 9am: Local sports show highlighting everything from high school football, SEC, and college sports, to NASCAR and golf.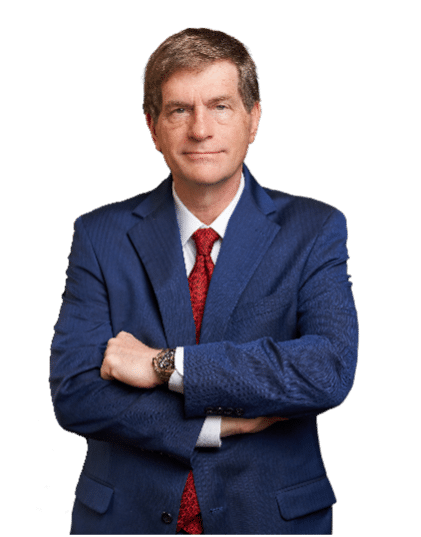 Mondays, 9-10am
Got a legal question? Tune into The Richard Schwartz Legal Power Hour every Monday and get your question answered, for free. Richard covers any legal issue that might affect you and your family.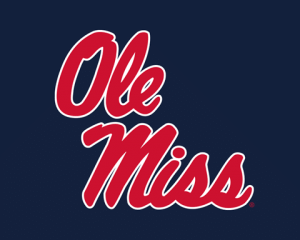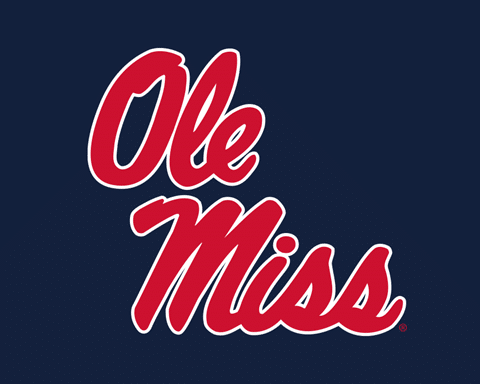 Ole Miss Sports
Tune-in to 103.3 FM for official live broadcasts of Ole Miss Rebel football, baseball, and men's basketball games, as well as coaches' shows.
Click logo to Listen on Spotify
The Coach and DaVo Show is Supertalk Meridian's High School sports show! Each week we highlight every sport from volleyball to badminton!
SuperTalk Meridian 103.3 WZKR
613 22ND AVENUE
MERIDIAN, MS 39301
Office: 601-693-1103
Fax: 601-693-9949