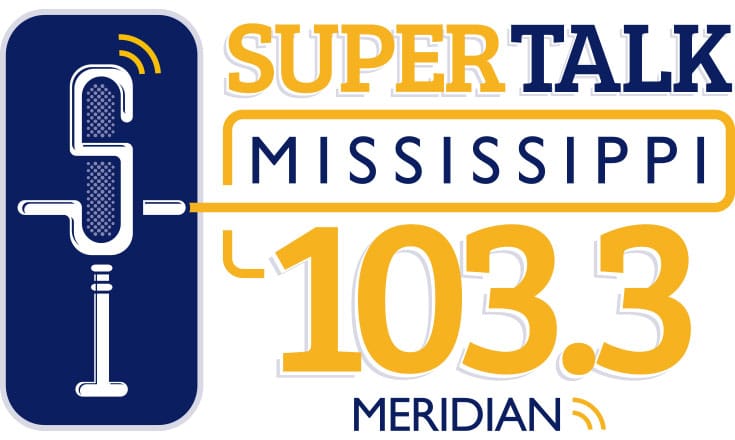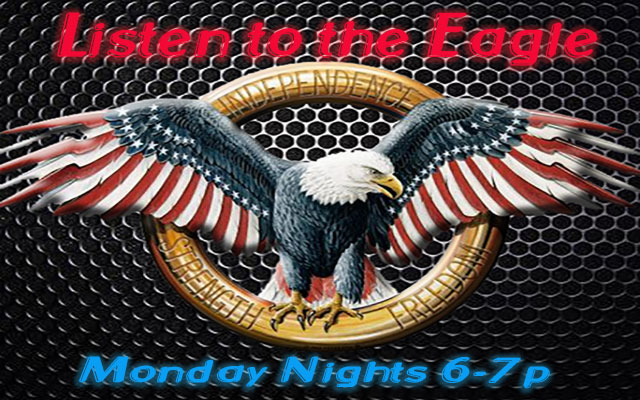 Listen to the Eagle with Paul Ott Monday nights from 6:00 - 7:00 p.m.
Behind The Scenes   Wednesday 9:00 a.m to 10:00 a.m. Pull up a chair and learn about our areas rich Arts and Entertainment community. We have truly talented and some very famous people who are our neighbors. They will be here telling their story every Wednesday morning.
Local Focus with Lindsey Hall  Thursday 9:00 a.m. to 10:00 a.m. Interviews with local organizations to announce events and inform our audience about interesting things in and about our Meridian market area.
The Pre-Game Show with Lindsey Hall  Friday 9:00 a.m. to    10:00 a.m.  Local sports show highlighting everything high school football, SEC and College sports to NASCAR and Golf.
Dr. Richard "Doc" Wallace
SuperTalk Meridian 103.3 WZKR
613 22ND AVENUE
MERIDIAN, MS 39301
Office: 601-693-1103
Fax: 601-693-9949