This week, 39 inmates at Central Mississippi Correctional Facility received their high school equivalency GED and HiSET diplomas after completing years of secondary education coursework.  Completion certificates were also given in Business technology and in Apparel and Textiles.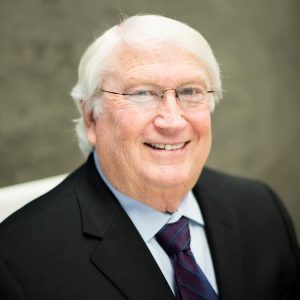 Mississippi Department of Corrections (MDOC) Commissioner Burl Cain, who is pushing re-entry programs to prepare inmates for life on the outside said, "The push to graduate is to help those who are completing sentences and for those who hope to be paroled."  The Commissioner reiterated that ramping up education in Mississippi prisons gives them an educational foundation they'll need to enter the workforce.
Two weeks ago, Governor Reeves signed SB2795 into law making thousands of inmates parole-eligible.
To also prepare for those getting paroled, college coursework was awarded at Mississippi State Penitentiary at Parchman.  Eighteen inmates received certificates of completion for their first three hours of college credit through MDOC's new alliance with Mississippi Delta Community College.
Certificates were given for Beginning English, English Composition, and Intermediate English.  Several elected representatives from the Delta region attended the ceremony.
Rep. Tracey Rosebud of Tutwiler said, "It shows these gentlemen that they can achieve things regardless of the situations they've faced in the past.  And it gives them hope for the future."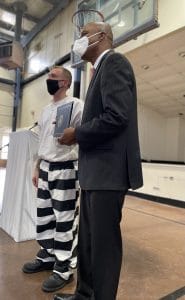 Jacob Walker, an inmate graduate said, "Anything you want to do in this life is going to start with the mind itself.  For you to have a positive life, you need to educate yourself."
"You can always change. You can always do things for the positive.  You can always do things for the community to send a message to the younger guys out there who might be on the wrong road that there's a chance.  It's always a chance for you," said DeCarlos Jenkins, another inmate graduate.
MDOC is also aggressively ramping up vocational programs in welding, truck driving, forklift and industrial operations, and construction.  Commissioner Cain is procuring state, federal, and private funds to install state-of-the-art training simulators at Mississippi's three state prisons.
Stay up to date with all of Mississippi's latest news by signing up for our free newsletter here. 
Copyright 2023 SuperTalk Mississippi Media. All rights reserved.