A groundbreaking was held Tuesday for the new Gold Star Families Memorial Monument in Biloxi. The monument will join the current World Wars monument, Purple Heart monument, and the USS Biloxi memorial at Guice Park.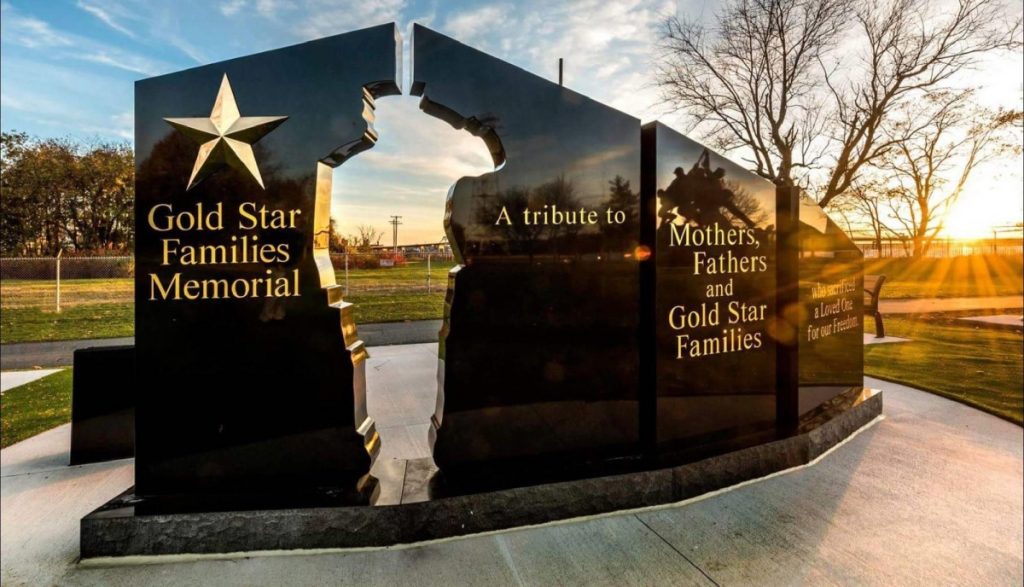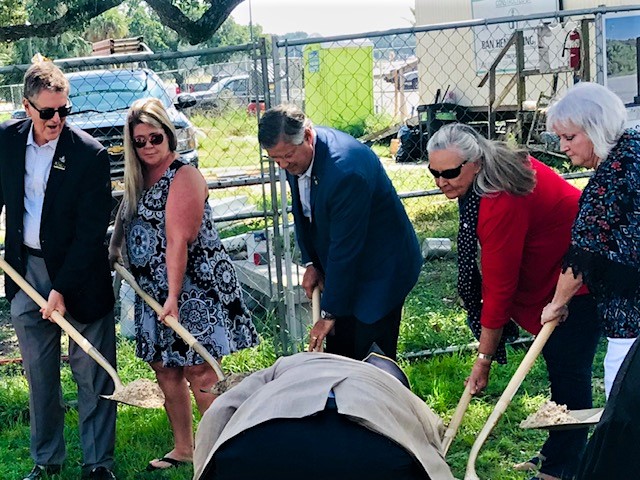 Harold "Ham" McLelland reached out to News Mississippi on Facebook and I was so happy to make his acquaintance.  He was interested in attending the ceremony in honor of his father who passed away in 1985.  It turned out that Ham, his brother, and his father all served our country, so I asked him to tell me about their life and service.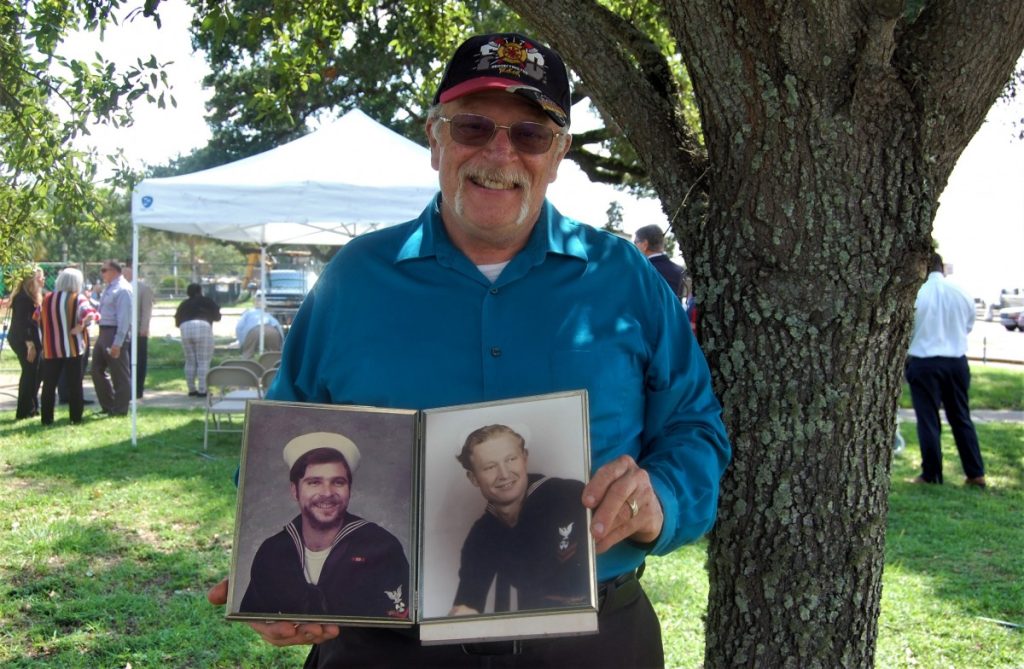 Ham's father, Lemond Aubrey McLelland, was born April 28, 1924.  Mr. McLelland was a Machinist Mate aboard the USS Biloxi in WWII.  Ham's brother, William L. McLelland followed suit, becoming a Machinist Mate and was sworn into the Navy Aug, 10 1973 at Guice Park under the Superstructure of the USS Biloxi.
Their father was also in the Coast Guard and retired out of the Air Force at Keesler AFB.  In the Air Force, he was assigned to "Crash Boat Recovery" at Point Cadet (where the Golden Nugget is now).  Among other duties, his primary mission was to rescue downed airmen when planes went down in the Gulf.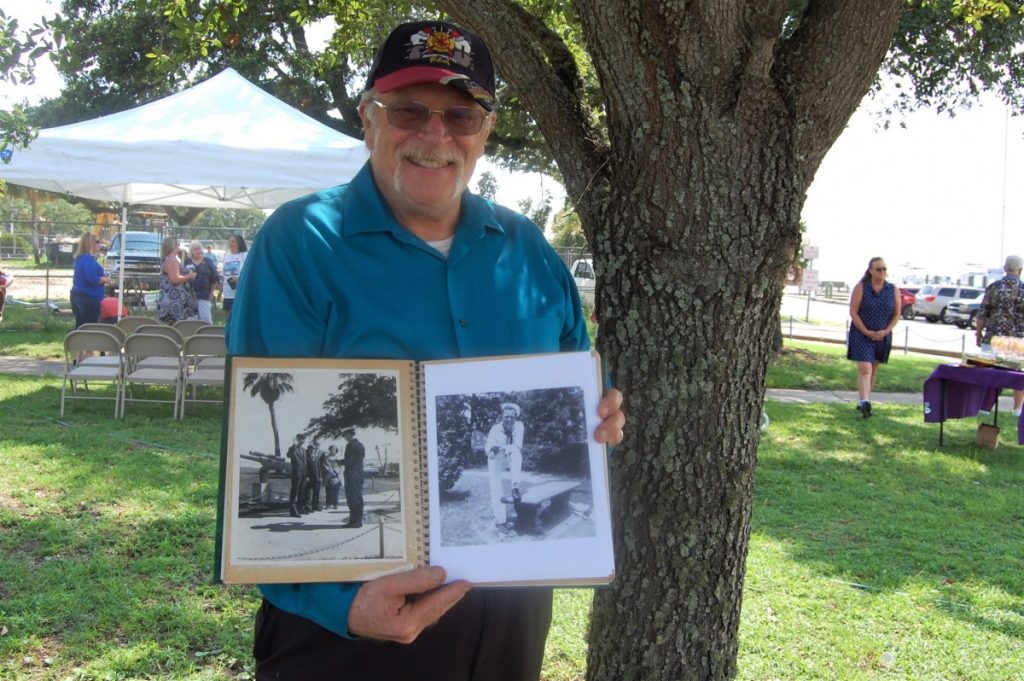 After retiring from active service (20 years), Ham's father joined Federal Civil Service in the Public Works Division as a (Well Man) at the Seabee Base in Gulfport.  Ham said, "Through all three branches of the military, my father always wore a sailor uniform.  He retired from Federal Civil Service with the Navy Construction Battalion Center in Gulfport in 1985.  He had the true, heart of a sailor!"
Ham also followed in his father's footsteps, joining the Air Force (Fire Protection).  After his enlisted tour, he also joined Federal Civil Service and retired from the fire service at the Seabee Base in June, 2017.  Ham said, "From the fire station, I could see the well house where my dad worked."
On April 28, 2017 (Arbor Day), Ham donated 2 Jackson pecan trees (name given by Mr. Theodore (Theo) Bechtel of Jackson County, MS) in honor of his father's 93rd birthday, Mississippi's Bicentennial, the Seabee's 75th Anniversary, the 100th birthday of the Jackson Pecan, as well as his soon approaching retirement.  The trees are planted behind the fire station.
Mr. McLelland (known as Mac) lived in Biloxi and later settled in his home in Vancleave, MS in 1961 until his death. He was married to Marguerite McLelland on June 20, 1948 on her birthday and (that year) Father's Day.  Marguerite McLelland died December 23, 2003.  They had two sons, William and Harold McLelland and both still reside in Vancleave.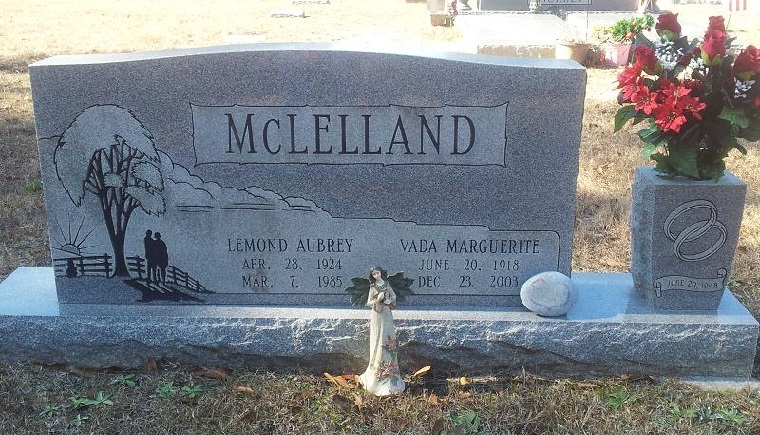 Thank you to Ham, his brother, and father for the many years of service you have given this country.  I am  so very grateful to call you a friend.
Stay up to date with all of Mississippi's latest news by signing up for our free newsletter here. 
Copyright 2023 SuperTalk Mississippi Media. All rights reserved.