On June 6th, a newborn baby girl was discovered in the Georgia woods, abandoned in a plastic bag.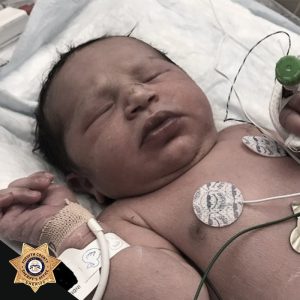 Many states, including Mississippi, currently have safe haven laws on the books to prevent something like this from occurring.
The nearly 20-year-old law allows a person to give up their baby to an emergency medical service provider and walk away. The baby can be no more than three days old and show no signs of physical abuse. If the parent does not return for the baby, their parental rights are terminated.
To read the full law, click here
An amendment to the current Safe Haven bill, which would have expanded the age of the child to 7 days old, did not make it through the legislature this year.
As far as the baby in Georgia is concerned, authorities say India is thriving and must have been created for something special.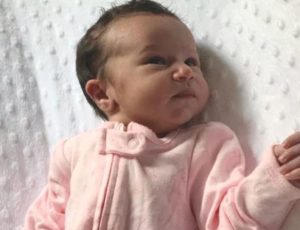 Stay up to date with all of Mississippi's latest news by signing up for our free newsletter here. 
Copyright 2023 SuperTalk Mississippi Media. All rights reserved.